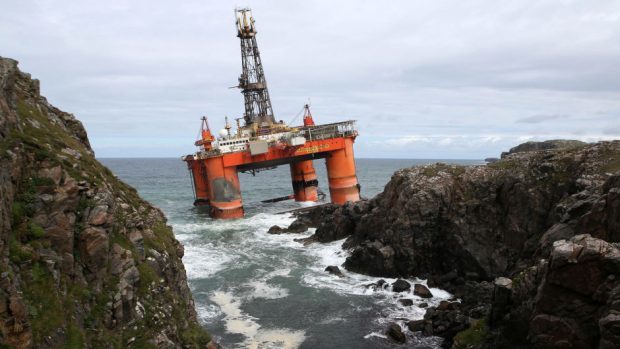 It's not my job to be Mr Popular and my "postbag" can be quite interesting after some of the observations I have made on the Energy Voice.
Right now, I'm at Offshore Northern Seas, which is for me unquestionably the best of the Big Three offshore oil shows, the other two being OTC and Offshore Europe.
It has a lot to do with the quality of the conference programme, though the manner in which the host cities handle these periodic influxes of Big Oil folk also plays it part.