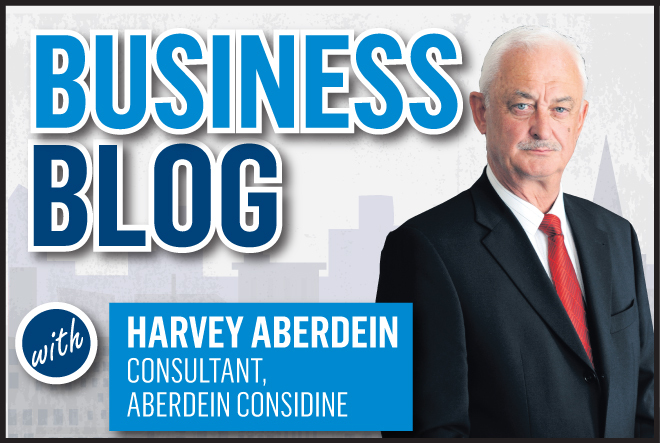 As an employer, it is unreasonable for you to expect your employees to be fit and well all of the time.
However, we all know and accept that sickness absence can happen. When an employee is facing illness or a difficult time in their life, I feel it is vitally important that an employer shows support, understanding and compassion.
Nevertheless, what always troubled me was hearing of "sick" employees still being well enough to go out drinking or disappear on holiday whilst supposedly being too unwell to perform the job you pay them to do.
However, a recent employment law case has shown that employers must be careful not to overstep the line in investigating such matters.
In the recent case of Brown v Commissioner of Police for the Metropolis, Ms Brown, a serving officer of the Metropolitan Police Service, had travelled to Barbados whilst she was on sick leave absence.
She failed to notify her employer that she was going which was a breach of her employer's procedures on absence management.
The MPS was alerted to Ms Brown's activities and, once she returned from her sick leave, they requested information from the National Border Targeting Centre to confirm whether Ms Brown had left the country for Barbados.
The information provided showed what flights Ms Brown had taken and was accompanied by a copy of her passport. A further enquiry was made by MPS to ascertain details about Ms Brown's travel arrangements, including when the flight had been booked, the names of those that Ms Brown had travelled with and other information.
Ms Brown stated that the methods used by the MPS in gathering information for her disciplinary hearing were inappropriate as they were intended methods for the prevention of crime only. She further stated that the disclosure and use of her personal data amounted to breaches of the Data Protection Act 1998 and the Human Rights Act 1998.
The MPS conceded that the request to the National Border Targeting Centre and the employee's travel agent should not have been made. They also admitted that there had been an interference with Ms Brown's right to respect for her private life (under Article 8 of the Convention on Human Rights protected by the Human Rights Act 1998).
Ms Brown was awarded £9,000 (the cost of which was to be split between the MPS and the National Border Targeting Centre). It was found that both organisations had infringed both the Data Protection Act and the Human Rights Act, as they had admitted. Damages were awarded for the stress caused to Ms Brown and for the misuse of private information.
Although the methods available to the employer on this occasion are different from those that may be available to the ordinary employer, this case serves as a warning that there must be compliance with both Acts when an employer is conducting investigations into an employee's activities, for the purpose of a disciplinary hearing.
Furthermore it should be noted, as of May 2018, the General Data Protection Regulation will come into force across the EU. Obviously given the recent referendum, the effect that this will have on the UK is unknown but it may be that this still affects employers as a result of trading in the EU or employing EU based workers. I will therefore look to provide a further update on the applicability of this in the future.
And finally…
Christmas music has been ringing in our ears since the beginning of November and the shops have been full of tinsel for what seems like an eternity.
Nevertheless, the real festivities are fast approaching, drawing to a close what has been to most bizarre, remarkable and staggering year.
I can honestly say that everything we took for granted has changed, giving us seismic political shock such as the victories delivered by the Brexit campaign and Donald Trump.
It's hard to put your finger on why so much has changed so quickly.
However, I am slowly coming round to the theory that David Bowie was the glue which held the whole universe together!
Never mind – things can only get better in 2017. Surely.
I would like to wish all readers of The Press and Journal a very Merry Christmas and a Happy New Year.