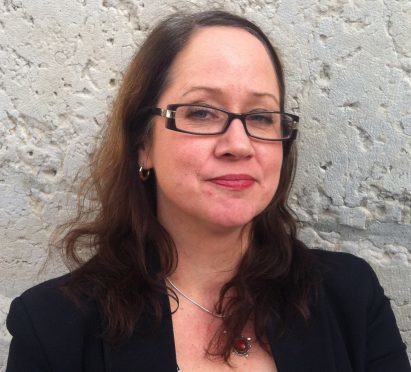 Oh look, another inflation report, yawn.
Sure it's been climbing in recent months but it's been below the Bank of England's 2% target rate for so long it hardly seems worth bothering about. The rate came in at 1.8% last week – slightly below expectations it would reach 1.9%.
It is indeed ticking up, slowly but surely. Already governor Mark Carney has pencilled in a rate of 2.8% by mid next year, which in the grand scheme of things seems like not much to worry about.
Except, except… Taken in isolation, inflation drivers like rise in the cost of lettuce due to poor weather in Europe may not cause too much worry in a nation of salad dodgers. Even if you factor in the fall in the value of the pound, the Office of National Statistics (ONS) keeps insisting weak sterling isn't the only reason food prices overall are increasing.
Jets are mainly calm because it seems unlikely wage inflation is going to amount to much this year. Which is a shame because most people would probably rather like a payrise.
A recent report from the bank's regional agents expect employers will keep wage rises at a low 2.2% as they factor in having to pay extras like the apprenticeship levy and rising minimum wage.
Let's not forget low wage growth is one of the main reasons we now have Trump and Brexit.
Yet there is a view – mainly among well fed City analysts – that if wage rises did start ticking up this year it will be a big problem, driving rate setters to start raising interest rates.
Nor might this be such a big deal in the short term, having been at record lows for so long. But it means the UK economy will have less give as it faces more Brexit uncertainty once Article 50 is signed and we head out the EU door.
There were red faces at Threadneedle street when the Brexit vote victory did nothing like the damage to the economy as predicted. Instead, manufacturing, services and construction seem to be holding up pretty well.
However, this is the point in the argument where I usually like to interject – but Brexit hasn't happened yet. And if the Institute of Fiscal Studies' (IFS) latest analysis is anything to go by, the UK's tank might be about sputtering on empty just at the time we will be needing a turbo boost.
It was the IFS that pointed out that the UK was on track to add £17billion to the tax bill over the next few years, to the highest rate since the days of Margaret Thatcher.
Add to this a budget deficit of 4% of GDP that is smaller but still malingering and the choke hold on public spending getting ever tighter. And then rising inflation.
By 2020 when the UK is setting its own course in the world there is one outlook that sees us starting out on our adventure bruised by austerity and battered by rising costs.
Can't wait.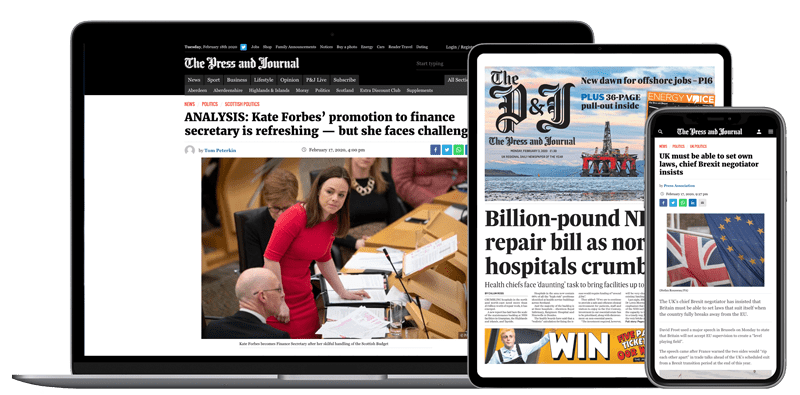 Help support quality local journalism … become a digital subscriber to The Press and Journal
For as little as £5.99 a month you can access all of our content, including Premium articles.
Subscribe