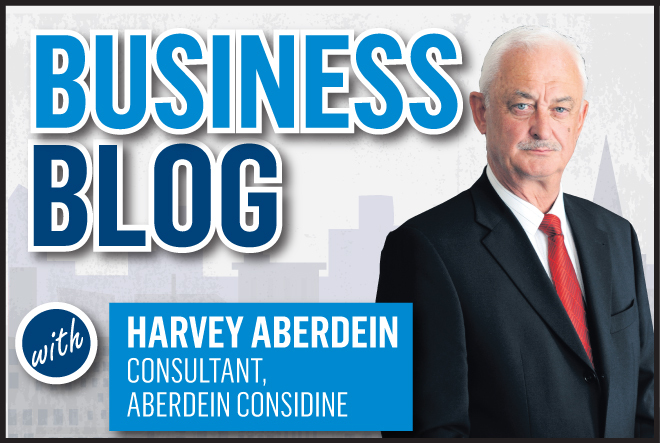 Cashflow shortages can cause headaches for all businesses, but with £134million written-off by UK SMEs every day, it is the smallest businesses that most acutely affected.
With three out of four SMEs writing off debt, and one in five losing contracts due to the subsequent cashflow problems, a robust approach to debt recovery can ensure steady growth and cashflow security without the need for costly and cumbersome solutions such as invoice financing.
If you are a business that is owed money by another business then the secret weapon in getting your outstanding bills paid could be the Late Payment of Commercial Debts (Interest) Act 1998.
The right to charge interest applies to overdue accounts relating to a sale of goods, the hiring of goods or to a supply of services.
Interest can accrue from the latest of 30 days after the goods are supplied or the service is completed, 30 days after receipt of invoice (or the customer is told the amount due is payable), or the agreed date for payment.
The "statutory interest" rate chargeable, which is simple and not compound, is the Bank of England base rate plus 8% which was set to allow the small business to cover late payments by bank borrowings.
Once statutory interest begins to run in relation to a qualifying debt, the supplier is also entitled to a fixed sum. For a debt less than £1,000, the sum of £40; for a debt of £1,000 or more, but less than £10,000, the sum of £70 and for a debt of £10,000 or more, the sum of £100.
The beauty of the legislation is that it cannot be contracted out of and applies automatically.
The wording of the act is also vague around whether a "debt" is all sums due or whether the compensation can be charged on a per invoice basis. The per invoice basis is clearly significantly more helpful.
The fact that compensation and interest flow from an arms-length piece of legislation naturally means that it is a less abrasive form of debt recovery or credit control (no referring to some small print in a contract or raising court action) and perhaps therefore allows relationships and goodwill between buyers and sellers of goods and services to be preserved.
The compensation and interest can also be charged without the need to go to court.
If you do a good job for a commercial client you can expect to be paid on time – and the act allows you to gently remind your clients that a failure to do so will potentially be costly for them!
Giving back
Business support of local communities and causes has perhaps always been there but is now attracting more attention.
There is now a growing number of social enterprises – new businesses dedicated to returning profits to their local communities. This is an interesting and very worthwhile proposition
However, some businesses have always given such support and it seems to me that that those businesses and their staff are the better for it.
From the very start of my firm, we understood the importance of putting something back into the communities in which we earned our living.
Our resident partners and branch managers have always had an annual budget to support local good causes and that support has taken many forms over the years.
Many of our lawyers and other staff have also given freely of their time to assist and guide organisations in their branch area. They have come up with some brilliant initiatives and an equivalent number of daft ideas all of which, to a greater or lesser extent, have succeeded in raising money for the firm's chosen causes.
Not only is this doing good in itself but I know that all concerned are proud of what they have achieved and I believe it does foster teamwork and respect.
I have also been privileged to witness some inspiring examples of business support for local communities in the Franschhoek area of the Western Cape, South Africa.
One in particular involves the provision, by local business people, of a "half way house" to accommodate newly released offenders from a nearby correctional centre for young offenders.
The centre itself is, frankly, an inspiring place. Very sad of course in that so many young men are incarcerated there, some for the most serious of crimes. But the rehabilitation work carried out there by the dedicated wardens is truly outstanding and I think our own prison system could learn from it.
Whilst some offenders are content to serve out their full sentence within wings dominated by their particular gangs, others grasp the opportunity to change their lives.
The problem is that upon release no state support at all is available for ex-offenders and all too often they return to their home areas and old ways.
The purchase and staffing of the half-way house by local businesses has been an outstanding success and although the numbers are small all have been found employment and, touch wood, none has re-offended.
So, good for ex-offenders good for the community and therefore good for business, although I do believe those business people supporting the project also do it for altruistic reasons. It is also perhaps the acceptable face of capitalism.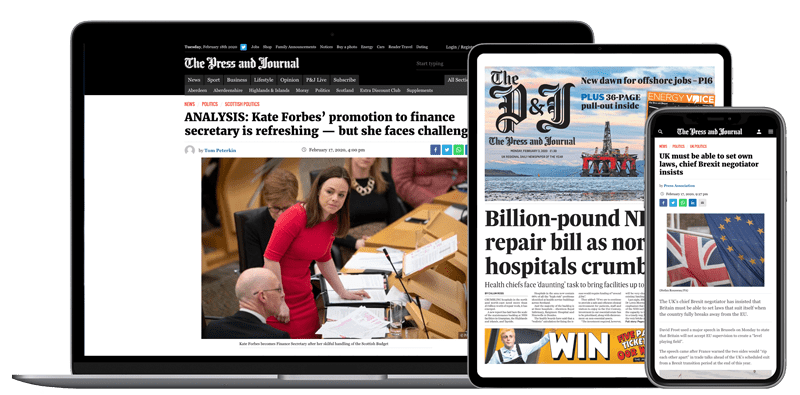 Help support quality local journalism … become a digital subscriber to The Press and Journal
For as little as £5.99 a month you can access all of our content, including Premium articles.
Subscribe