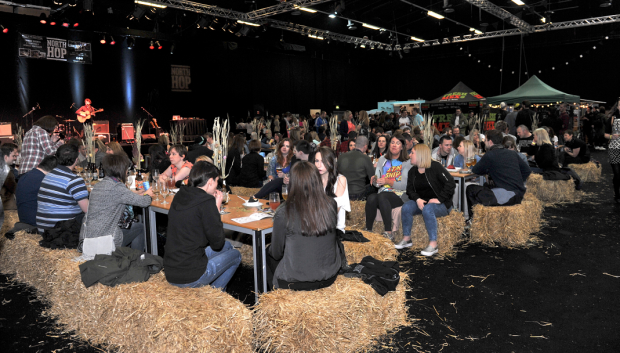 More than 2,000 beer fans are expected to quench their thirst at festival aimed at showcasing food and drink produced across Scotland this weekend.
The Easter long weekend will be the third time that the North Hop festival – which organisers describe as "a mash-up of beer hall, cocktail lounge and barn dance" – has come to the city.
More than 20 beer and gin makers, restaurateurs and "pop ups" will offer their wares at the event, including several from the north and north-east. These include Aberdeen's fast growing brewery, Fierce Beer; Keith-based Spey Valley Brewery as well as toastie specialist, Melt.
Organisers said showcasing fine food and drink produced in the north was "exactly what North Hop is all about".
Festival founder, Michelle Russell, said: "North Hop is all about bringing something new to the table and that's why you'll find lots of exciting limited edition products across the weekend.
"From brand new never-before-tried beers, to Easter-themed chocolate brownies, gin slushies and Prosecco on tap in a cute little van, it's all there.
"We pride ourself on showing off out the best food and drink on the scene and we have a waiting list of food and drink producers looking to showcase at North Hop.
"We champion grassroots brewers and makers and it's our proud boast that you won't find food and drink at North Hop which is commonly available in supermarket aisles.
"The brewing and distilling scene in Scotland is buzzing right now and every edition of North Hop gets more and more diverse.
"Aberdeen's award winning Fierce Beer have come up with an inspired Festival Brew for us called Serial Thriller which is a grapefruit pale ale.
"Ellon-based LoneWolf have created a floral take on their classic LoneWolf Gin for our limited edition Festival Gin."
This year's North Hop Aberdeen also features Scots Bake Off star turned brewer, James Morton, who will be chatting to visitors and signing copies of his new book, Brew at their Out of Town Brewing bar.
Since the first North Hop took place in Inverness in the summer of 2014, the travelling festival has popped up in Glasgow, Edinburgh and Aviemore. The Aberdeen event was first held in the smaller Lemon Tree venue but now occupies the AECC.
North Hop Aberdeen takes place over three sessions on Friday 14th and Saturday 15th April.
The music element of North Hop always adds to the full-on flavour of the festival, and this year, Aberdeen's rising stars, The Little Kicks, will headline on Saturday night.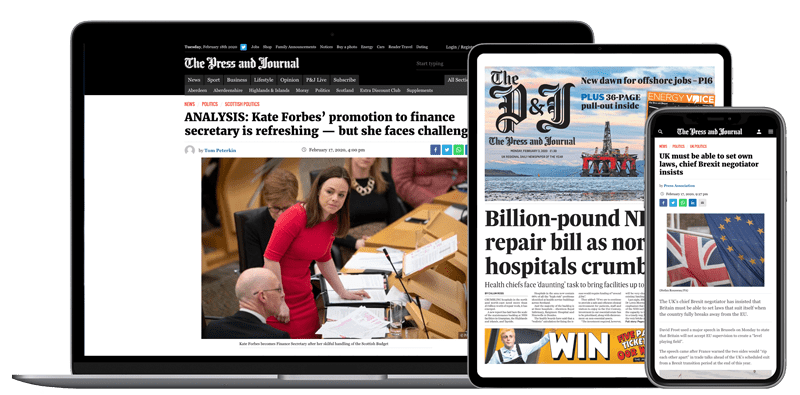 Help support quality local journalism … become a digital subscriber to The Press and Journal
For as little as £5.99 a month you can access all of our content, including Premium articles.
Subscribe