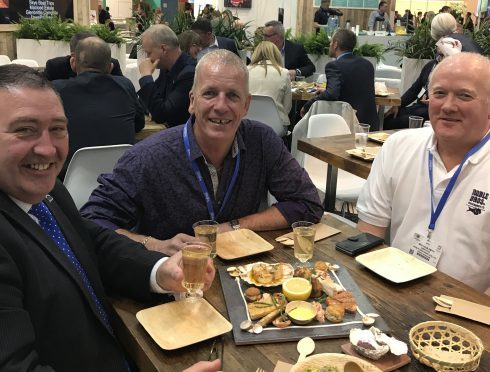 In a cold dark day back in January, I was sipping my way through a warm bowl of Cullen Skink in the Fishermen's Mission Café in Peterhead when I was approached by the Chairman of the Scottish Seafood Association (SSA).
He let me know that they were looking for a new business manager and I saw this as an exciting challenge that I could not pass by.
Soon, I was taking on the part time role with the SSA which has a membership of 75 companies of various sizes and employs over 3000 workers across Scotland.
Having spent 40 years fishing, I am now looking forward to the challenges of representing another sector of the industry and ensuring that memberships are represented at the highest level and their voice is heard in parity with other food sectors producers.
Scotland Food and Drink is a fast-growing sector with a vision for growth to double by 2030, with a turnover value of £30 billion – making it one of Scotland's most profitable industries.
I have just returned from Brussels where I was attending the World Seafood Expo where over 70 countries were exhibiting their finest seafood produce.
It really puts it in perspective that although here in Scotland, we land and process great seafood, we are still competing in a competitive global market and therefore it's essential we keep investing in infrastructure and people to meet the increasing demand on products and business.
As an ambassador for the processing sector, I cannot emphasise the need to train and upskill people so that our processing sectors can grow as well as maintain market share.
Skills may not always lie directly in fish processing as the sector requires the skills of office administrators, mechanical engineers, sales, accountancy, quality control and not to forget fish filleting.
Fish is a natural renewable resource and with good governance the Scottish seafood sector will be a major employer and income stream to Scotland and its rural communities ensuring sea-fishing populations have career opportunities for years to come.
It is our job as industry stakeholders to encourage and pave the way to remain a respected and integral part of the Scottish and wider UK economy.
I have been a passionate supporter of Seafood in Schools and I am keen to see this programme continue to be supported.
In my lifetime, I have seen the change in diet from traditional, old fashioned home cooking with moderate servings, to fast food and plate servings that is not giving a balanced healthy food intake.
This can be seen by the increase in overweight-related illnesses and we need to change that trend. Investing in a programme to educate the next generation of mums and dads may well be a pound spent wisely today for a longer-term benefit to our society.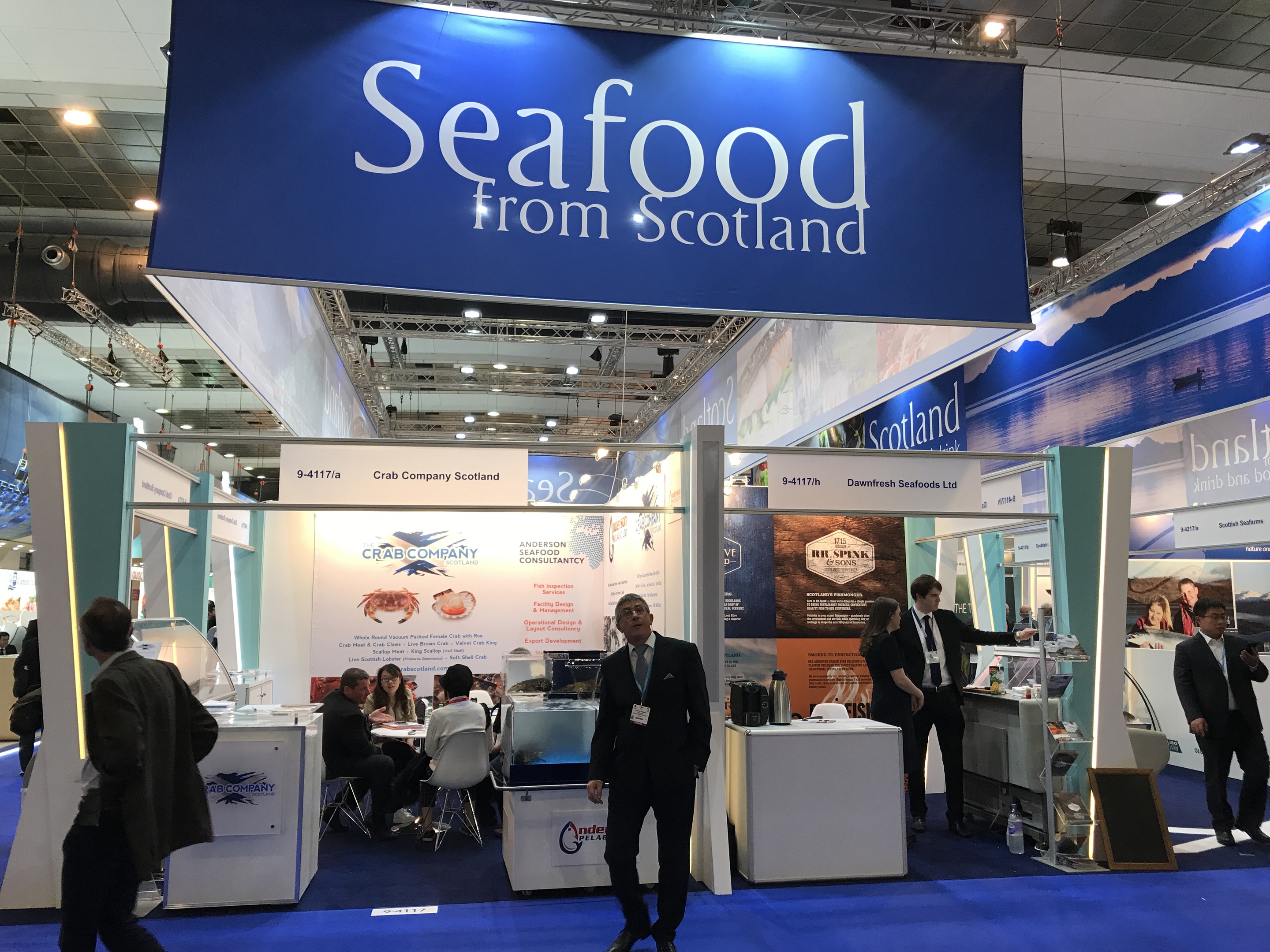 If we can eat healthier foods and improve on the well-being of our next generations, then the burden on our national health system may be improved and the cost of health care will improve. Governments of our day know and understand the associated problems that comes with bad diets but is there an appetite (no pun intended) to push the much-needed change through?
Election fever is with us so let's read the manifestos and see – but don't be disappointed if it's not a priority or even given a mention as the political parties create their vision for the future.