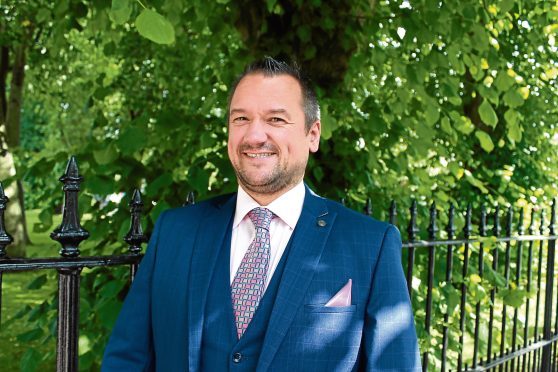 Most people could service their own car, although it would take time to research how to do it.
It is not an impossible task and, so long as no major mistakes are made, it could cost you a lot less than paying a car mechanic to do it.
The same applies to plumbing repairs in your kitchen, making new curtains for your living room, or decorating your hallway.
These are all jobs that many of us could accomplish, if we are prepared to invest enough time to learn the necessary skills to complete the job.
However, many of us end up hiring someone else to do the work, so that the job gets done properly the first time around. The same can be said for those who decide to receive financial advice.
Financial advisers cannot predict the future. Instead, financial advisers help their clients to grasp a clear understanding of the potential risks they are taking with their existing investment choices.
They then tailor that investment exposure to suit the individual's needs. This means making sure clients recognise the possibility of market crashes and the length of time it could take for the investments they currently hold to return to their original value.
Financial advisers may also recommend moving existing savings or investments into more appropriate funds that are more likely to achieve the needs of the client.
For example, pension money that won't be touched for another 30 years can afford to be exposed to more investment risk than money that is being kept for short-term emergencies, as this could be better off held in a savings account.
Using a financial adviser will also provide you with a good understanding of what investments have done well, those which are low cost and those which are highly charged, plus insight into which funds or managers have a good track record.
But without the ability to predict what will happen, there can be no guarantees these factors will be the same in the future.
Conducting financial planning research is just like servicing your own car; those who have the time and inclination could do it themselves.
But most people won't want to invest hours of their valuable time and would instead prefer to receive guidance from a qualified professional to ensure that their money is correctly invested.
It is important to stress that financial advisers don't recommend products to clients based on what will earn them money. A change in regulation has made sure it is clear upfront what clients are going to pay for – and what the adviser is going to do to earn it.
A good financial adviser will make their clients think seriously about their future, what they want to achieve financially, how they plan to do it and when they want to accomplish it by.
By building trustworthy, long-term relationships with clients, advisers can help them to understand the bigger picture by providing valuable advice and offering solutions to needs, rather than purely transactional dealings.
Phil Anderson of Phil Anderson Financial Services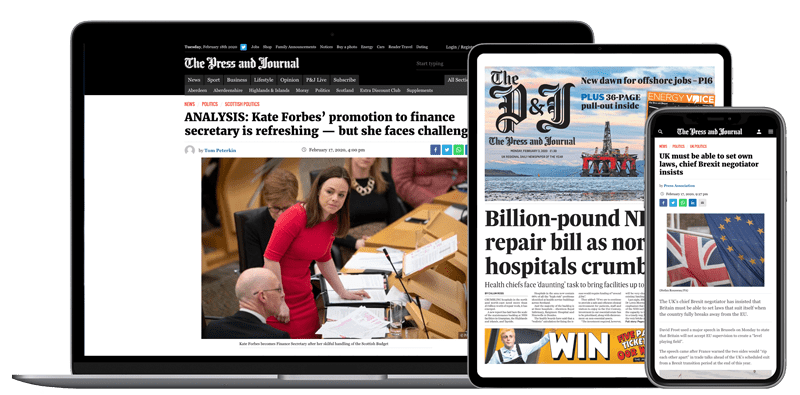 Help support quality local journalism … become a digital subscriber to The Press and Journal
For as little as £5.99 a month you can access all of our content, including Premium articles.
Subscribe