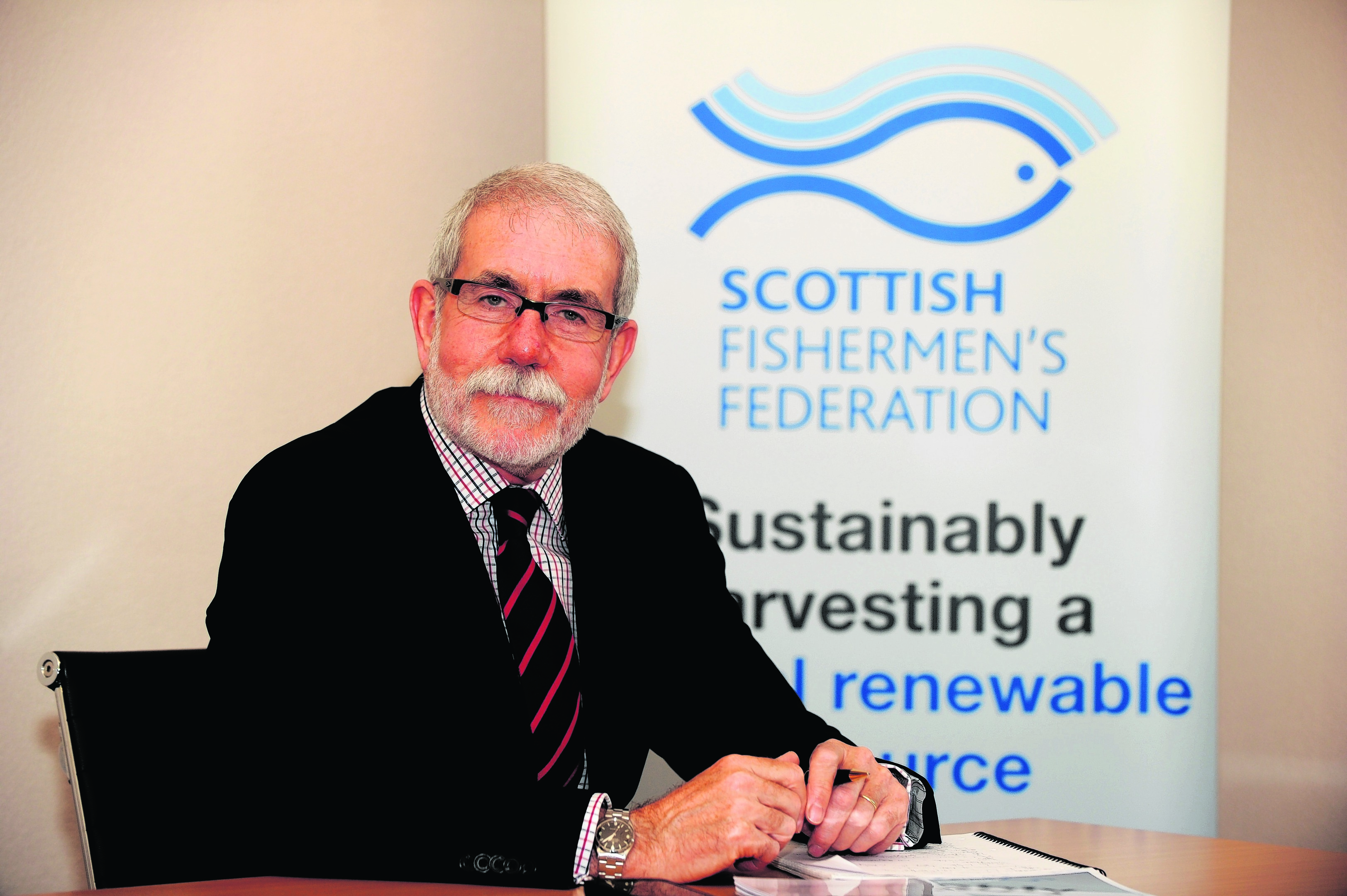 Some of the aspects of Brexit have become a little clearer in the days leading up to this week's December Council of EU fisheries ministers.
The most significant development from the perspective of those who risk their lives daily to make a living catching and landing some of the world's best quality fresh fish, was the reaction of European Council president Donald Tusk to the two-year transition period.
His view is that the UK will have to comply with EU rules and regulations for the duration of this period.
That is not a transition but simply remaining in the EU for two more years.
In her Florence speech, the prime minister showed a much firmer grasp of the concept of transition – explaining that for some sectors of the economy, matters could be resolved within the two-year period.
For the fishing industry, a nine-month "bridge" is the most logical way forward. Here in Brussels this week, fishing opportunity will be set for all EU member states, including ourselves, for 2018.
By December 2019, we should be returning here to these negotiations as an independent coastal state, having already attended the series of negotiations setting sustainable fishing opportunity in the north-east Atlantic.
The whole process of setting fishing opportunity in the UK exclusive economic zone (EEZ) and beyond will change radically on Brexit, when the UK will change from a component of European fishing into a principal stakeholder.
Whatever else may come of Brexit, the change in governance of our own natural resource will, if properly handled, bring real and lasting benefits.
Amid the uncertainty that exists right now, the one part that increasingly unites all is the position on fishing – the sea of opportunity.
It just remains for us to build on the growing consensus for a path out of the Common Fisheries Policy.
A long transition period is not needed to develop new processes for fisheries management – they exist already in the form of the coastal states negotiations.
All that is needed is a nine month "bridge" until we take our place as a proper stakeholder under international law and accepted practice.
There is no need for a fishing-related cliff edge, either on Brexit day or almost three years later. A two-year transition for fishing would turn into two years and nine months – up to December Council 2021.
The bridge would give clarity and assurance to the UK fleets and those of the EU member states.
Some people argue that we should close our EEZ as the clock strikes midnight the day we leave the EU
That is foolhardy. Our bridge is practical, reasonable and conducive to mature relationships in the future.
By Scottish Fishermen's Federation chief executive Bertie Armstrong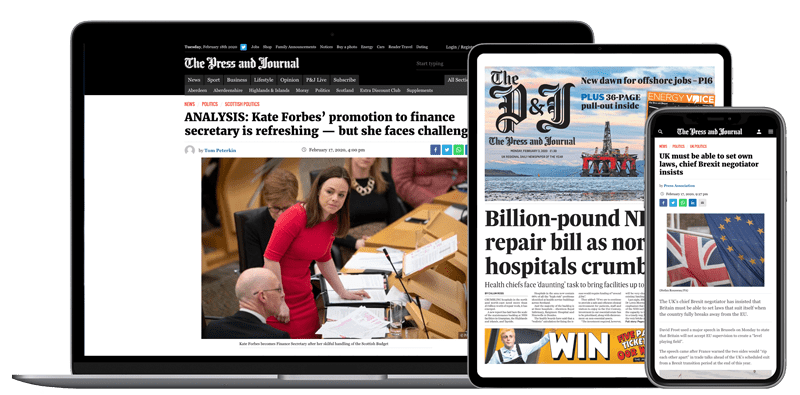 Help support quality local journalism … become a digital subscriber to The Press and Journal
For as little as £5.99 a month you can access all of our content, including Premium articles.
Subscribe