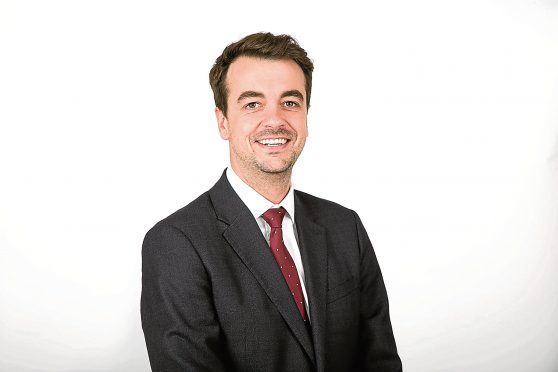 In early October 2007, America's S&P 500 Index hit a new high before losing more than half its value over the next year and a half during the global financial crisis.
The anniversaries of other major financial events from around a decade ago – for example, the bank run on Northern Rock and the collapse of Lehman Brothers – give us a steady stream of retrospectives.
They also fuel opinions on whether the period leading up to the crisis is similar to today's environment.
It is difficult to draw useful, meaningful conclusions as financial markets have a habit of behaving unpredictably in the short term.
There are, however, important lessons. Capital markets have rewarded investors over the long term, and having an investment approach you can stick with – especially during tough times – may better prepare you for the next crisis and its aftermath.
In 2008, the stock market dropped in value by almost half. Headlines such as "worst crisis since the 1930s", "markets in disarray" and "worst single-day drop in two decades" were front-page news.
Reading newspapers, opening quarterly statements or going online to check an account balance were, for many people, stomach-churning experiences.
Many investors reacted emotionally to these developments. Some decided it was more than they could stomach, so they sold out of stocks.
On the other hand, many who were able to stay the course and stick to their approach recovered from the crisis and benefited from the subsequent rebound.
Remember, there has never not been a recovery in the market. The only certainty is that after every rise there is a fall and after every fall there is a rise.
We do not know how long or short the rises will last. Your reward for discipline, composure and remaining in the markets when all around you are selling out, is an enhanced return for the risk that you have accepted.
Andrew Dines, Chartered Financial Planner at AAB Wealth