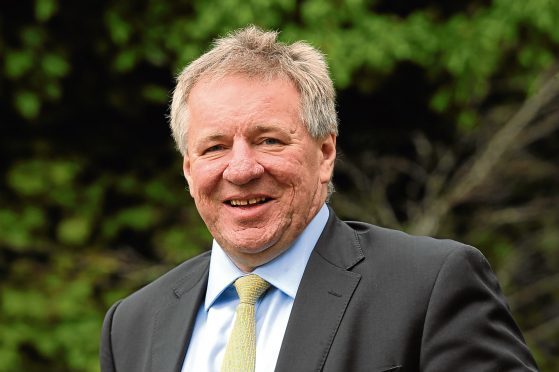 Tourism and conference-hosting is arguably one of the key industries most crucial to sustainable economic growth in Scotland and the north-east. It is a notoriously volatile trade, demanding constant innovation. If this key sector is to be successfully grown it will require long-term strategic thinking.
Last year saw some encouraging developments. Figures from the Scottish Government showed a 22% increase in visitors to Scotland from Europe in the 12 months to the end of September 2018, with a 7% rise in spending, from £1.08 billion to £1.15bn.
Here in the north-east there are also grounds for optimism as far as our tourism and conference-hosting offering is concerned. From September P&J Live, the new events complex, will begin hosting major concerts and from 2020 cruise ships will dock at the newly expanded Aberdeen Harbour. This year, Aberdeen will also host The World Energy Cities Partnership AGM, the first-ever Energy Exports Conference.
However, I still feel we need an attraction of sorts that lures locals and victors alike to the city centre. I'm encouraged about plans for Union Terrace Gardens and am hopeful this will address the crucial lack of a people- friendly space where we have the opportunity to showcase local cultural, creative and environmental innovations.
Globally, tourism is evolving dramatically, with visitor expectations channelling in new directions. Only by catering for these new trends will Scottish tourism be able to thrive. A whole new philosophy of tourism is being developed worldwide and Scottish entrepreneurs are poised to embrace its opportunities.
VisitScotland has published a research paper, Trends 2019, which analyses these new directions in tourism and how they can best be catered for by the Scottish tourist industry. Underpinning this tourism revolution is the global consumer phenomenon of "Wellness", defined by the United Nations World Tourism Organisation as "a type of tourism activity which aims to improve and balance all of the main domains of human life including physical, mental, emotional, occupational, intellectual and spiritual".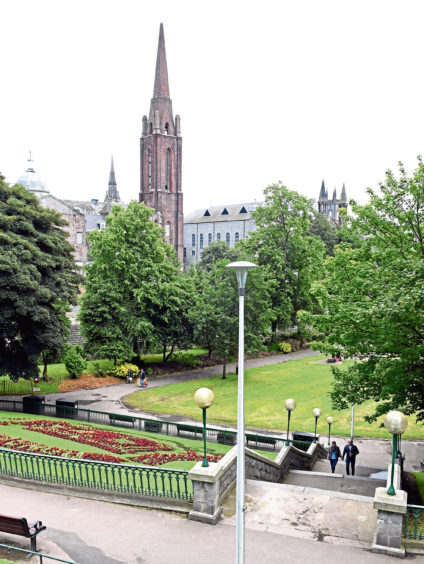 The researchers identified three "mega-drivers" of wellness tourism. "The Art of Now" is directed towards individual self-development and appreciation of the culture of the visitor destination, reinforced by amenities such as artisan products, family-friendly holidays and creative retreats.
The second mega-driver, "Sensory Tourism", aims to immerse visitors in their environment, to create "unexpected adventures" and, in a climate-conscious age, even to enlist the Scottish weather as a tourism attraction. The third mega-driver, "New Society Norms", recognises the many changes overtaking society and is directed at embracing these developments and helping people find something meaningful in their lives via travel.
The north-east is ideally qualified to exploit the expanding market for farming tourism. It is similarly well placed to cater for the demand for artisan crafts products, adventure tourism, "green getaways", "weather wandering" and, with its unspoiled landscape, spiritual inspiration.
The tourism of the future will be hugely varied, aimed at refreshing visitors mentally and spiritually as well as physically, and geared to the long term. Already our entrepreneurs are embracing the opportunities it affords and if they succeed the rewards for the north-east could be enormous.
With some of the exciting developments ongoing, we are hopefully on the way to creating a transformational tourism offering for the next generation that this city will be proud of. The people of Aberdeen deserve nothing less.
---
Martin Gilbert Vice Chairman of Standard Life Aberdeen