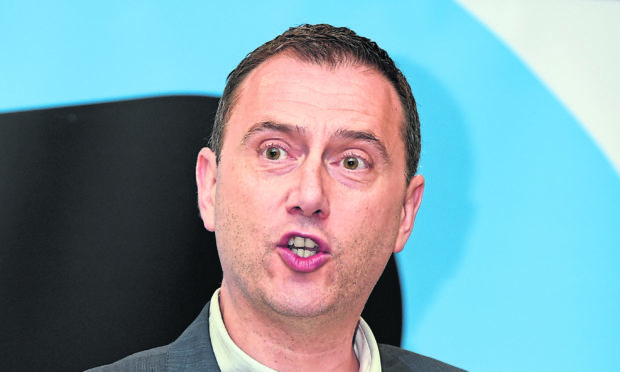 The team at the Chamber spend a lot of time with SMEs in the oil and gas supply chain and time and time again the conversation ends up around diversification – either sectoral or geographical.
Indeed, we know that six out of 10 businesses in north-east Scotland are aiming to grow their sales internationally, however one of the difficulties for our members in this field is knowing where to start when it comes to entering new international markets.
Market research is imperative. We have worked closely with Scottish Development International to develop a series of oil and gas opportunity country guides for the largest oil and gas markets, together with a summary of trends on a regional and global basis.
Each guide provides a snapshot of current opportunities in key markets and highlights particular opportunities for the supply chain in Scotland. Once businesses have an idea of which countries or areas they would like to develop internationally, there's no better way to understand than for us to connect them with local businesses directly.
In 2016, the then president of Ghana, John Dramani Mahana, presented to nearly 200 delegates about the opportunities in the oil and gas sector in the country and since then we have welcomed an additional four delegations from Ghana.
We have also received overseas visitors from Mexico, Abu Dhabi, Colombia, Iran, Japan, Uganda, Russia, Kenya and Cote d'Ivoire, dealing with thousands of inquiries on doing business around the world.
This year, the world comes to Aberdeen with the return of Offshore Europe taking place in the new P&J Live. Tens of thousands of UK and international visitors will come together to talk about all things oil and gas related.
The World Energy Cities Partnership AGM is being held in Aberdeen, coinciding with Offshore Europe, and bringing together its member cities, globally recognised as international energy capitals, adding to the gravitas of the event.
At the show, we plan to work with delegations from Egypt, South America, West Africa, the Middle East and further afield, bringing businesses across the supply chain together to understand the pitfalls associated with entering a new export market.
We will introduce businesses to potential clients, agents and distributors via our international network as well as assisting businesses with export documentation and processing services.
We know that more than half (56%) of our members based in north-east Scotland currently export, significantly higher than the UK average of a third (32%), so it's true to say the Aberdeen city region's supply chain really does punch well above its weight.
Russell Borthwick, chief executive, Aberdeen & Grampian Chamber of commerce