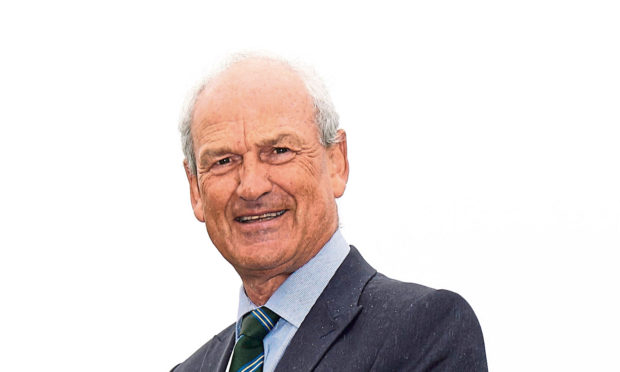 The north's biggest housebuilder has experienced a 25% surge in sales since reopening from the Covid-19 lockdown.
Tulloch Homes chief executive George Fraser said customers who are planning to continue working from home are in search of a new place to live following weeks of isolation during the pandemic.
He said sales are up by around a quarter year-on- year and inquiries are continuing to come in.
"There is clearly pent-up demand and we're extremely pleased with being 25% up on July 2019, which is normally a quieter sales period due to people being on holiday", Mr Fraser said.
"Our Inverness area locations are generating significant demand, including from a volume of prospective purchasers living outside the area, which is interesting.
"We kept registering sales throughout lockdown, which was very encouraging and this past month has seen deals rapidly settled.
"As far as Inverness is concerned, estate agents and solicitors are telling us that the second-hand market has turned buoyant, which in turn has triggered new-build sales for us.
"We see this pattern being maintained in the immediate future."
With so many employees required to work from home during lockdown, this is becoming a factor in inquiries being made to Tulloch Homes.
Mr Fraser added: "It is clear that the ability to have a home office is a key influence on some housebuyers. They wish to turn bedroom space into workspace as they see themselves homeworking on a longer-term or semi-permanent basis."