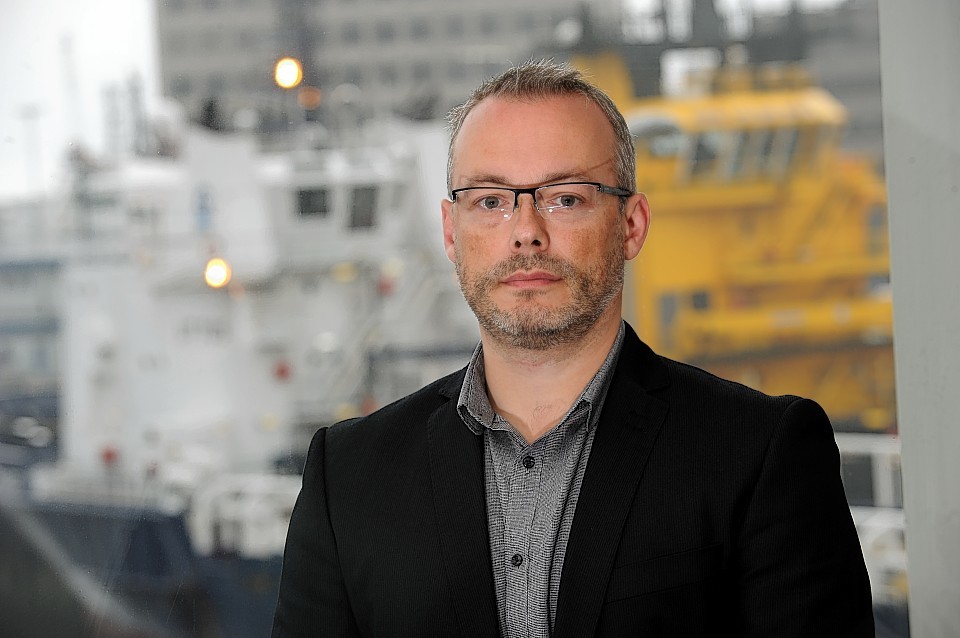 There are a lot of important things related to the number 42.
There are 42 US gallons in a barrel of oil. The three best-selling music albums – Michael Jackson's Thriller, AC/DC's Back in Black and Pink Floyd's The Dark Side of the Moon – all last 42 minutes. Buzz Lightyear's spaceship is called 42. Cricket has 42 laws (apparently!)
I'll leave you to decide which is the most important out of those.
Read the full article on our sister website Energy Voice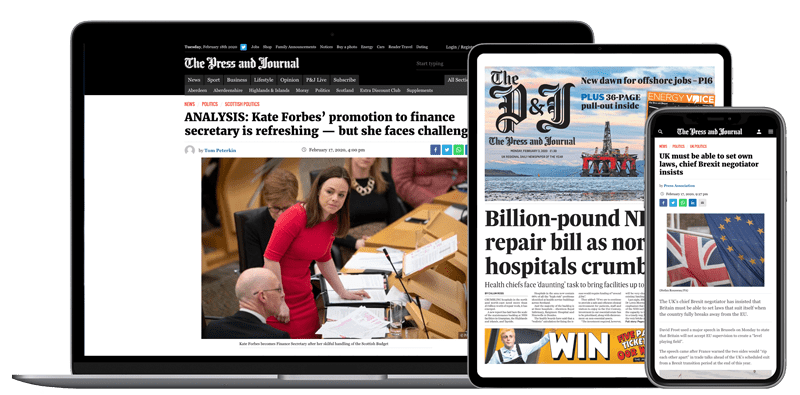 Help support quality local journalism … become a digital subscriber to The Press and Journal
For as little as £5.99 a month you can access all of our content, including Premium articles.
Subscribe