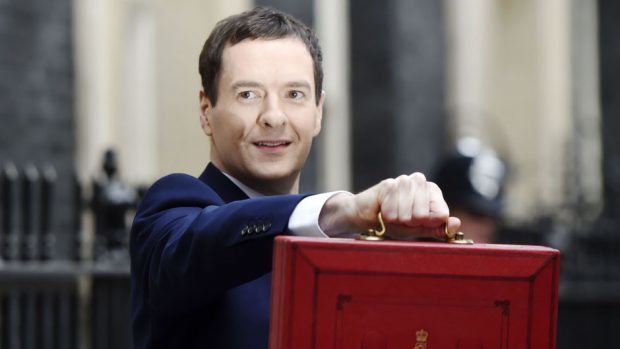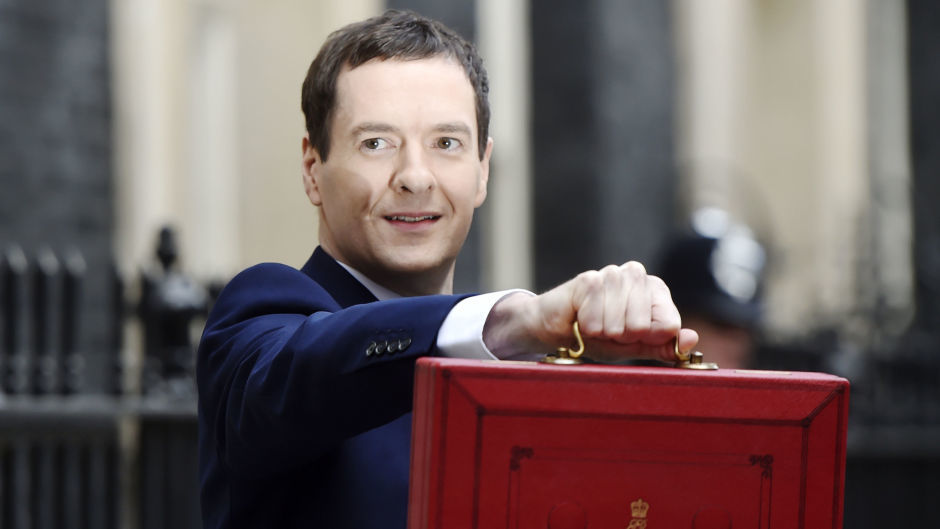 Young people were urged to save more money as the chancellor unveiled a new a scheme aimed at the under-40s.
The Lifetime Isa will help those aged under 40 save to buy residential property, with a 25% bonus from the government on up to £4,000 of savings a year.
Savers can use some or all of the cash towards a deposit for a first home, worth up to £450,000 across the country.
The accounts are limited to one per person rather than per home, so two first-time buyers purchasing a property together can both receive a bonus.
Savers can also use the new Lifetime Isa to save for their retirement and take all of their savings tax-free after their 60th birthday.
People can withdraw the money at any time before they turn 60, but they will lose any government bonus as well as any interest and they will also have to pay a 5% charge.
Mark McKenzie, a financial planner for Johnston Carmichael Wealth, said the scheme could replace pensions altogether for youngsters who do not often consider saving for retirement.
He said: "Traditional pensions are not always appealing to the young, for whom retirement seems a very long way off.
"In the long run the lifetime Isa could even replace pensions altogether."
But Mr McKenzie warned that the product might not be suitable for younger savers who did not use the cash to buy a property.
He said: "It's too early to give a definitive answer but pensions may still offer advantages due to higher rate tax relief, the tax free cash lump sum and protection from Inheritance tax."
The government said savers would be able to contribute to one Lifetime Isa in each tax year, as well as other types of Isa, up to a new overall annual Isa saving limit of £20,000.
The total amount that someone can save into Isas in any one year will increase from £15,240 to £20,000 from April 2017.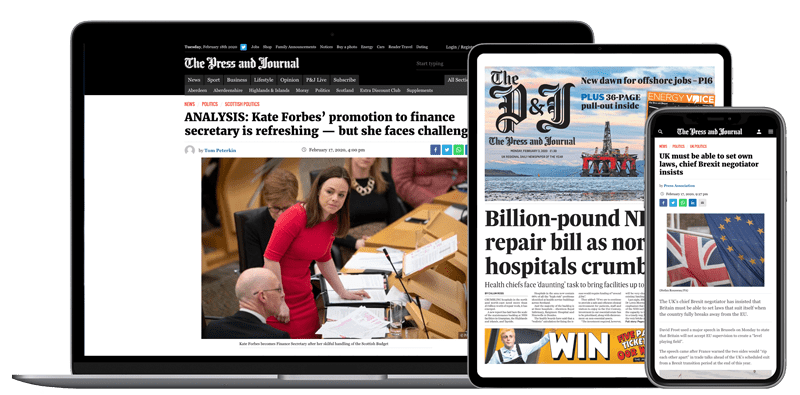 Help support quality local journalism … become a digital subscriber to The Press and Journal
For as little as £5.99 a month you can access all of our content, including Premium articles.
Subscribe