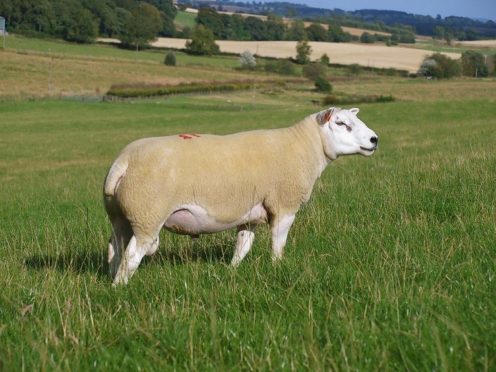 A Texel shearling ram led the charge at the McGowan family's ninth annual on-farm tup sale at Incheoch, Alyth, Blairgowrie.
The shearling named Incheoch Wildfire, which boasts performance figures in the top 1% for the breed, was snapped up for 3,000gn in a two-way split by John Scott and Partners, Fearn Farm, Tian, and Jim Logan, Pirntaton Farm, Heriot.
In all the McGowan family achieved a 100% clearance rate with Texels selling 47 shearlings to average £1,097.
The family also sold 40 Lleyns to a top of 2,800gn and an average of £865.
The top price was paid by Roseberry Estate, Dalmeny, for an "eye-catching ram with top maternal and carcase figures".
The family reported a host of new buyers in attendance at the sale with prices starting at 280gn.
David Brown from United Auctions, which conducted the sale for the family, said: "This Incheoch sale started nine years ago as a ground-breaking event and has matured into one of the most significant in the country. It was heartening to see sheep sold to Wales, England, Ireland and Caithness, in a sale underpinned by a very strong commercial trade. These sheep are obviously working for those who have bought over the years."
Overall 87 shearling rams averaged £990 – this is up £25 on last year's sale with 13 more sold.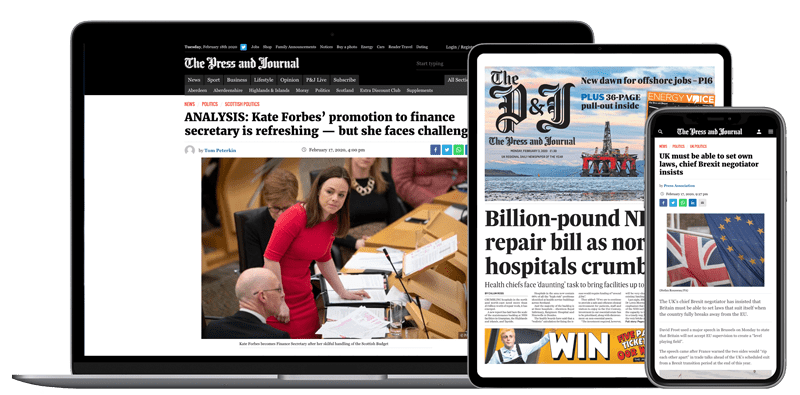 Help support quality local journalism … become a digital subscriber to The Press and Journal
For as little as £5.99 a month you can access all of our content, including Premium articles.
Subscribe