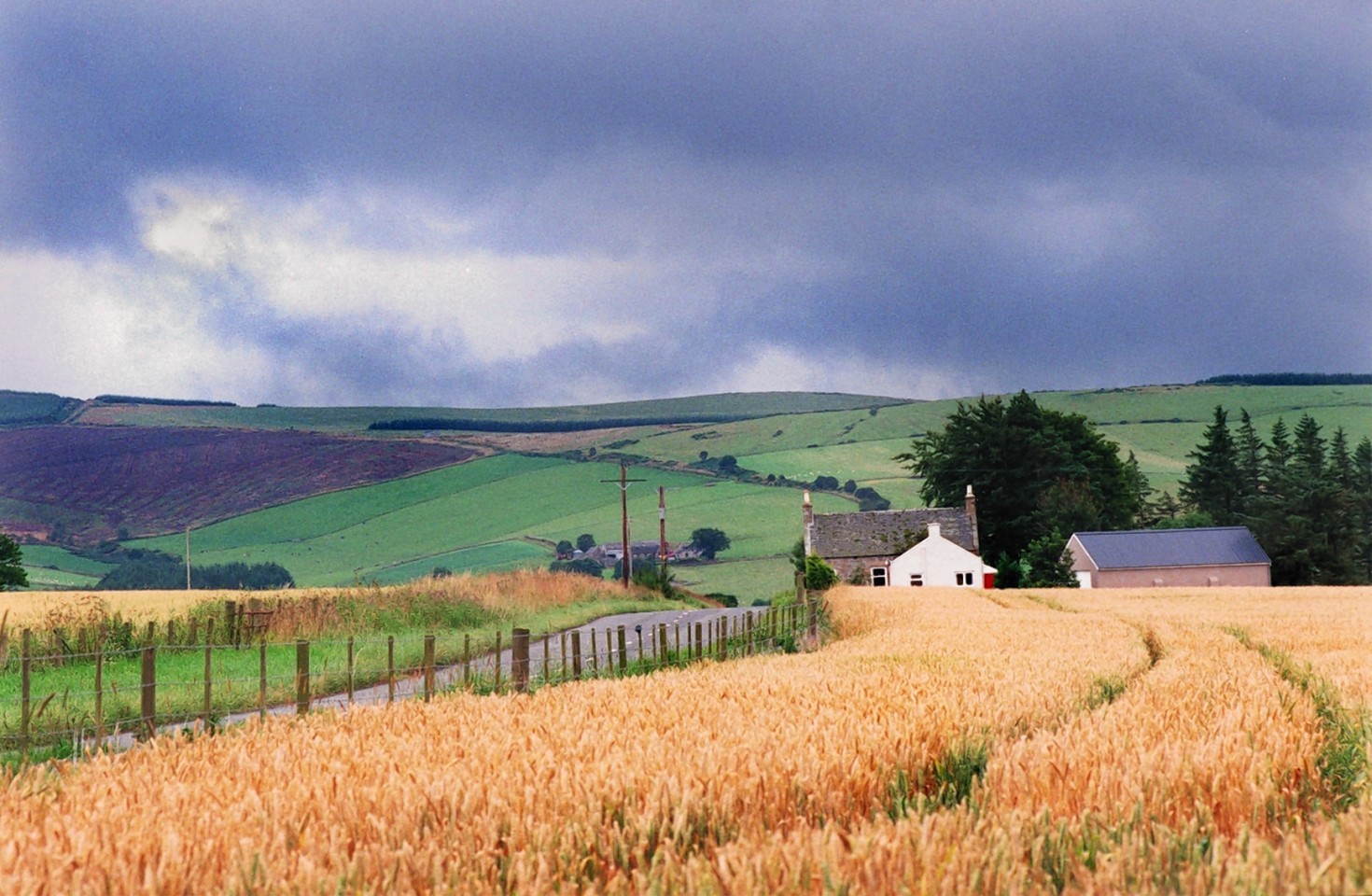 Farm leaders have issued guidance on selling a company owning tenanted farms which are subject to a pre-emptive right to buy (PRTB).
The guidance has been developed by the government's independent adviser on tenant farming, Andrew Thin, in conjunction with NFU Scotland (NFUS), Scottish Land and Estates (SLE) and the Scottish Tenant Farmers Association (STFA).
Based on existing legislation, the guidance sets out to help in situations where a company is to be sold that owns tenanted land subject to PRTB.
The issue came to the fore earlier this year when the STFA called for the sale of the 21,000-acre Tulchan Estate in Speyside to be halted because the estate's five tenants were said to be at risk of losing their PRTB because the limited company owning the estate, rather than the land itself, was for sale.
The newly established guidance aims to create a framework for "effective dialogue" between the landlord and tenant in advance of any sale to maintain good landlord and tenant relations and ensure the tenant's support for the sale.
Although the guidance only applies to secure 1991 Act tenancies where an interest in a PRTB has been registered, the farming organisations have recommended that all landlords notify tenants in every situation where a tenanted holding is to be sold.
The guidance states that ownership of tenanted land through a limited company should not be used as a device to "circumvent the will of Parliament" in giving secure 1991 Act tenants a statutory PRTB.
It recommends that where tenanted land is held in a limited company and a controlling interest in that company is then transferred to an unconnected party in an arm's length transaction, the sells should consult fully with the tenants in advance of the sale.
NFUS president, Allan Bowie, said there was no excuse for the deliberate use of a holding company by landlords to evade PRTB.
"There are all sorts of circumstances where the ownership of land through a limited company can be very helpful however, and we must be careful not to inadvertently discourage these arrangements where they make good business sense," added Mr Bowie.
SLE chairman, David Johnstone, said in instances where landlords decided to sell their interest, whether in a holding company or in title to the land itself, it was essential that "full and detailed discussions" took place with tenants in advance of the sale.
STFA chairman, Christopher Nicholson, said: "While this guidance has been developed to deal specifically with issues relating to PRTB, the underlying principle of ensuring effective consultation in advance of any sale of a landlord's interest makes common sense to anyone concerned with maintaining good and productive landlord and tenant relationships."
The guidance is available from all three farming organisations or online at www.gov.scot/Topics/farmingrural/Agriculture/agricultural-holdings/Tenant-Farming-Adviser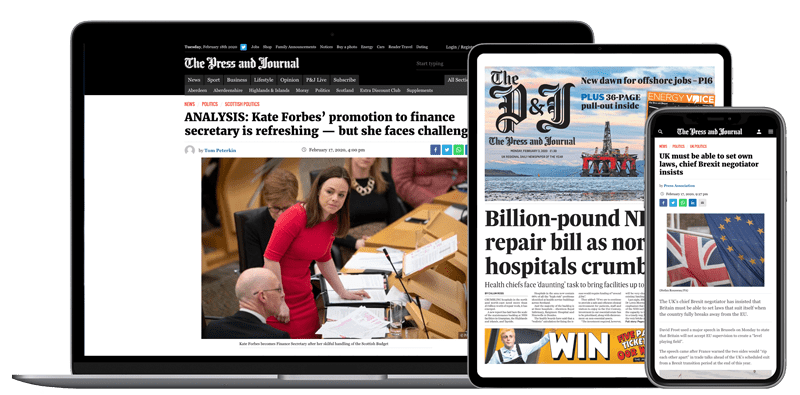 Help support quality local journalism … become a digital subscriber to The Press and Journal
For as little as £5.99 a month you can access all of our content, including Premium articles.
Subscribe