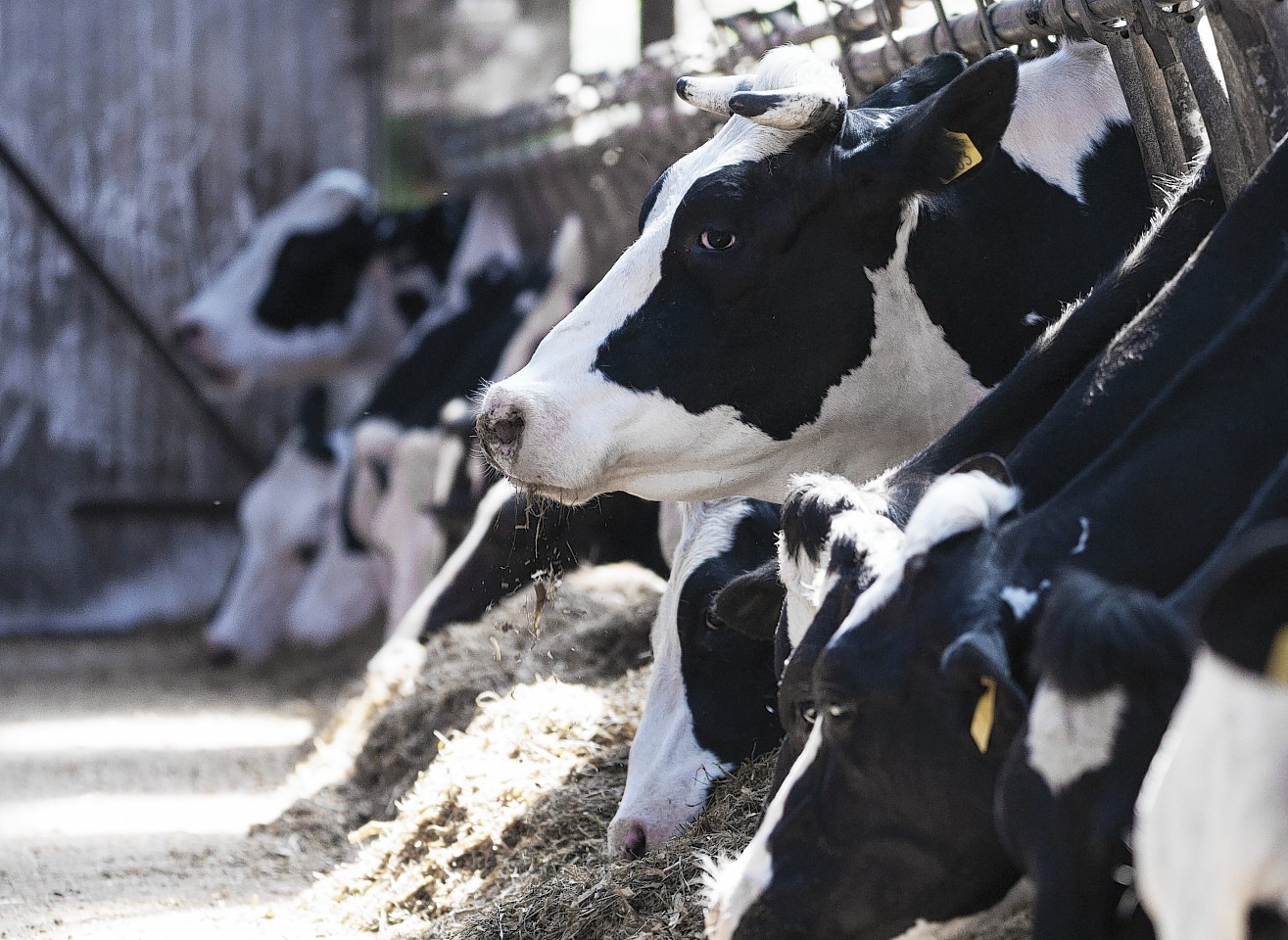 Dairy farmers were given a boost yesterday with news of further milk price increases by two major processors.
The main milk buyer in the north and north-east, Muller, is to increase its standard litre price by 2.5p a litre on January 1. This is in addition to a 2p a litre increase taking effect today.
The January price rise will bring the non-aligned price to 26.54p a litre, comprising a standard price of 25.44p and a separate retailer supplement of around 1.1p a litre for January.
Muller's agriculture director, Lyndsay Chapman, said the company was delivering on its commitment to offer a "competitive and stable milk price throughout the market cycle".
She said Muller was in the process of concluding a series of 16 farmer meetings across the UK on future milk contract and farmer representation models. This follows the company's acquisition of Dairy Crest's dairy operations.
New contracts, incorporating farmer feedback, will be issued in January and farmers will have the option to sign them from February.
North-east farmer and chairman of Muller's milk group board, Roddy Catto, said: "The board has worked hard to ensure that the company maintains its momentum in improving milk prices demonstrated by the December and January increases achieved. In this rapidly changing market, we will continue to robustly represent farmers supplying Muller, making a clear case for future milk prices and the need to re-build confidence at farm level."
Meanwhile, Glasgow-headquartered farmers' co-operative First Milk yesterday confirmed price increases for December.
The Scottish mainland pool A price, which is paid on 90% of milk produced, will increase by 2p to 23.24p a litre. The B price will remain at 25p a litre.
Co-op chairman, Clive Sharpe, said: "We have continued confidence that our milk price will increase further during the first quarter of 2017. Since June, the average price increase across our main milk pools is over 8p per litre. These increases reflect both the improved market returns and the accelerating improvements in our own business."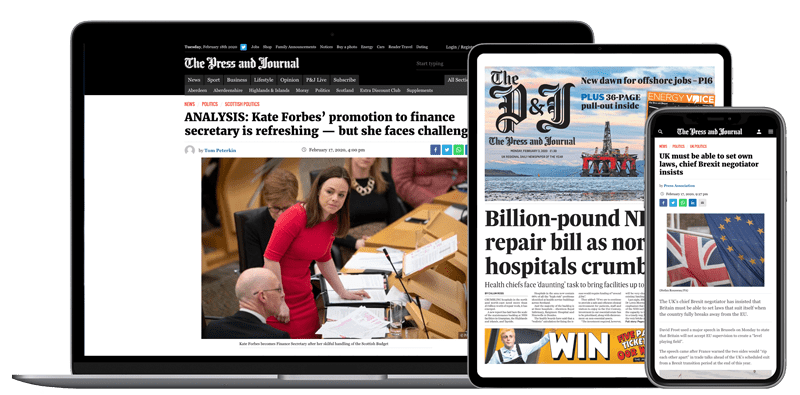 Help support quality local journalism … become a digital subscriber to The Press and Journal
For as little as £5.99 a month you can access all of our content, including Premium articles.
Subscribe