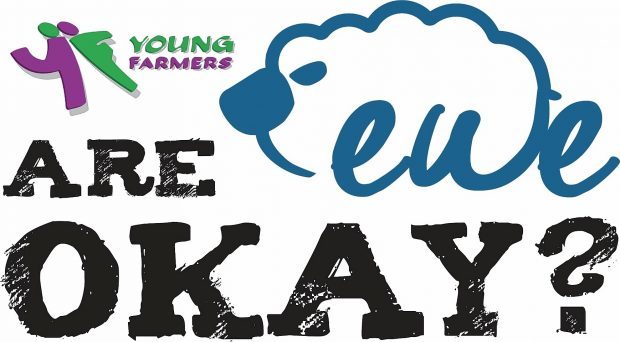 Scottish young farmers are being given the chance to learn more about mental health thanks to a new partnership between two leading organisations.
The Scottish Association of Young Farmers' Clubs (SAYFC) has teamed up with the Scottish Association of Mental Health (SAMH) to offer Young Farmers' clubs free mental health workshops.
The workshops, which will be offered for free at a time and venue of the club's choice, set out to help young farmers understand mental health by explaining what they can do to improve their own mental wellbeing and what to look out for in others.
The partnership with SAMH coincides with a year-long mental health awareness campaign – Are Ewe Okay? – launched by SAYFC in May.
The campaign has been hailed a success with thousands of people viewing video case studies and accessing support material online.
Minister for Mental Health, Maureen Watt, supported the new partnership and praised SAYFC for its efforts in raising awareness of mental health.
She said: "In recent years there has been a growing awareness of the importance of good mental health, with more people willing to come forward and ask for help when needed. Nevertheless, there are still some people who are suffering in silence.
"This campaign by the Scottish Association of Young Farmers' Clubs is valuable because it seeks to break down some of the stigma which is still connected with mental ill health. I'm delighted that SAMH have offered to hold workshops at Young Farmers Clubs. Their trained representatives will be able to give valuable advice and to listen to any concerns which people have."
SAYFC has also confirmed that SAMH is its chosen charity of the year – something welcomed by the charity's public affairs manager Carolyn Lochhead.
Ms Lochhead said: "Half of adults who have poor mental health experienced the onset of their mental health problem by the age of 15. Prevention is the key and this approach by SAYFC is welcomed as we need to help young people before they become unwell."
Young Farmers' Clubs wishing to book a workshop are asked to contact SAYFC regional events manager, Joanna Foubister, on Joanna@sayfc.org.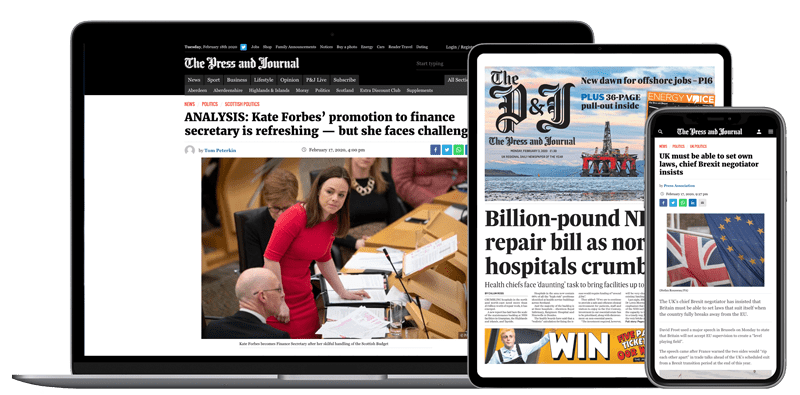 Help support quality local journalism … become a digital subscriber to The Press and Journal
For as little as £5.99 a month you can access all of our content, including Premium articles.
Subscribe