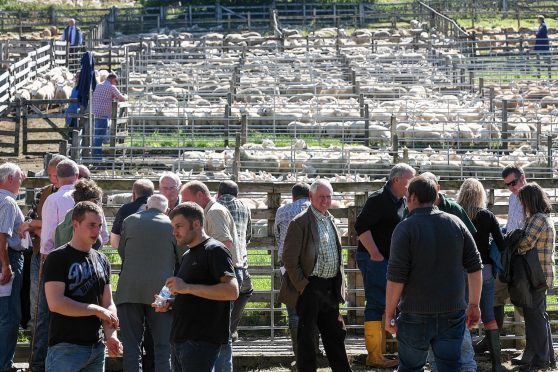 Uncertainty over Brexit is leading Scottish farmers to consider retirement earlier than planned, according to research by Scotland's Rural College (SRUC).
The Rural Scotland in Focus 2016 report argues that in an ageing industry more control should be passed to younger people who may be more amenable to adopting new approaches that can drive business improvements.
The college's senior agricultural economist, Steven Thomson said: "Brexit is clearly causing uncertainty, and some farmers have told us that means they are thinking of retiring earlier than planned.
"Scottish agriculture is used to change. Some of that has been in response to market demands and environmental pressure, but a key driver has been the various Common Agricultural Policy (Cap) regimes. Our report shows how vital that support has been – and still is – to the industry, especially the beef and sheep sectors."
He added that it was safe to assume there would be budgetary pressures post Brexit, meaning innovation and new approaches would be key to making farming more resilient. And he claimed sectors that were unsupported by the Cap, such as soft-fruit growers and pig producers, had "shown the way".
"It is no coincidence they tend to be run by a younger generation – ready and able to grab opportunities, adopting new technologies and research ideas," added Mr Thomson.
However at the report's launch Mr Thomson said he believed many farmers would "hunker down" in the midst of uncertainty.
"They don't invest as much as they have previously or when things are going good, so the farming sector will probably just get on with their work. It's wider rural industries that are reliant on agriculture where we might see issues," he said at the report launch in Edinburgh.
"Throughout the report we call for technical efficiency improvements that will make businesses more viable. There's an awful lot of evidence that suggests a lot of the farming sector isn't viable but we have to remember that profit isn't always the driving motivation for people."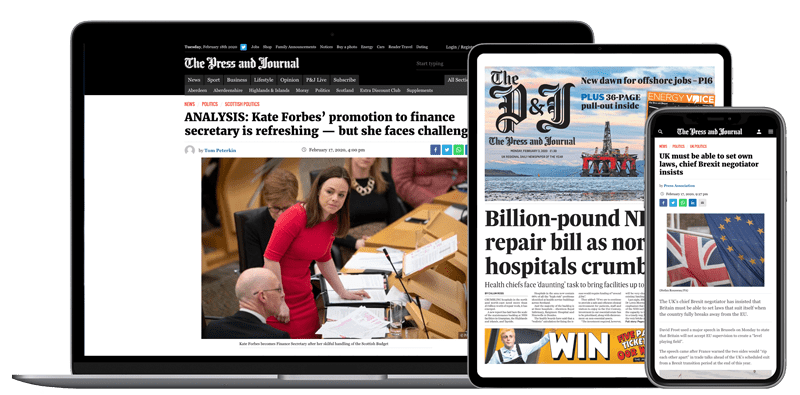 Help support quality local journalism … become a digital subscriber to The Press and Journal
For as little as £5.99 a month you can access all of our content, including Premium articles.
Subscribe