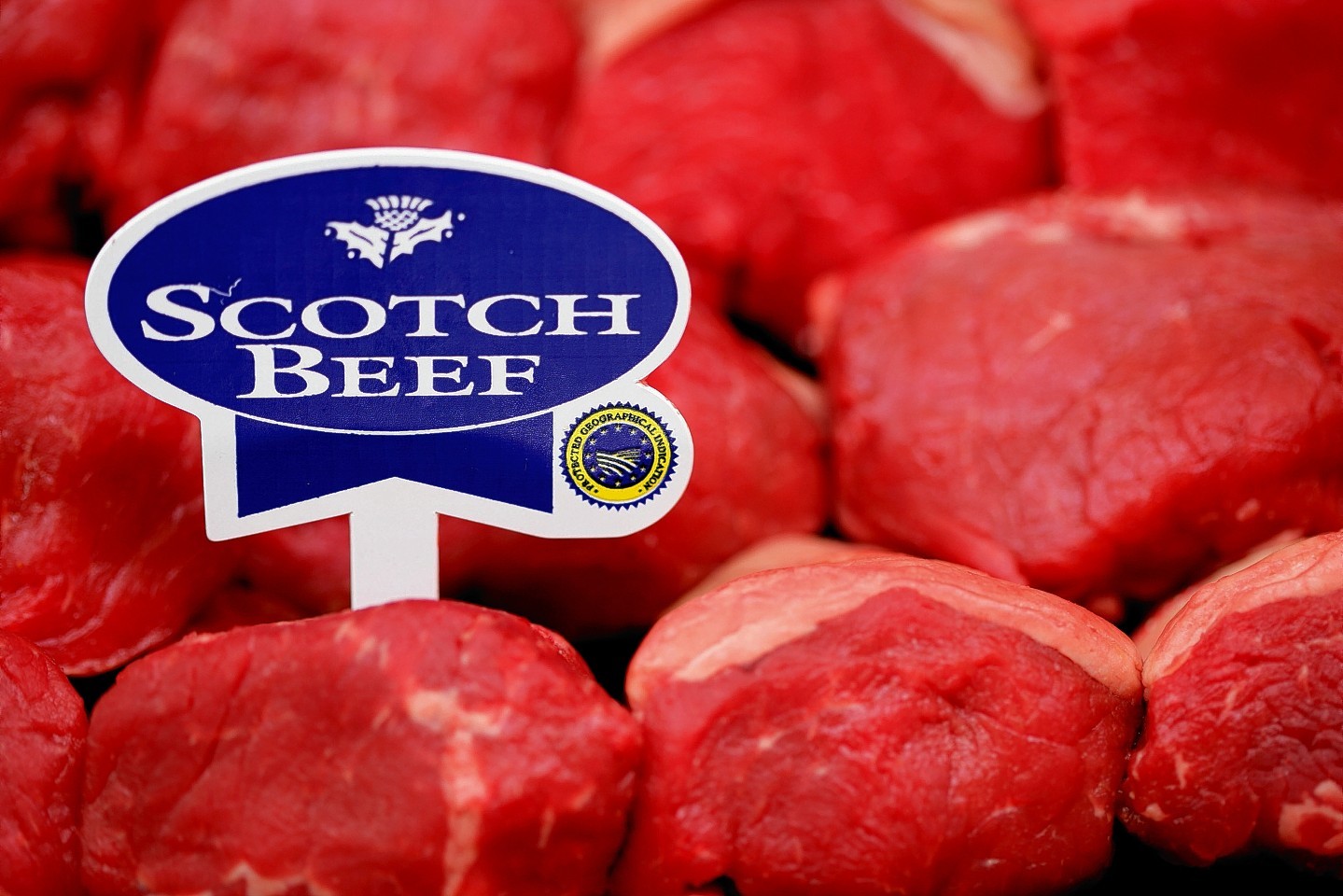 European protected food status enjoyed by iconic brands such as Scotch Beef and Stornoway Black Pudding could still be used once the UK leaves Europe.
That was the message from a study by UK farmer levy organisation AHDB into the impact of Brexit on European Protected Geographical Indication (PGI) status.
PGI status, which sets to protect products from imitations, is present on 61 UK products and a further 17 applications from the UK are currently in review with Europe.
AHDB's Kathy Roussel, who heads up the organisation's office in Brussels, said: "When the UK leaves the EU, registered protected food names should be able to benefit from EU protection against imitation, provided there is a reciprocal agreement between the UK and the EU.
"It will also no longer be possible for UK protected food names to be promoted in the EU or abroad, with the financial support of the EU. However, UK agricultural producers might still see some potential in using EU protected food names as a valuable marketing tool to differentiate their products on EU and international markets to improve their competitiveness and profitability."
Scots red meat levy body Quality Meat Scotland currently uses PGI status for Scotch Beef and Scotch Lamb promotion.
The organisation's head of marketing, Laurent Vernet, said: "A vital step, as the new political landscape unfolds, will be the development of UK legislation to protect PGIs in the UK market. We are also keen for clarity on the position regarding third countries, given products with PGI status are currently protected as part of bilateral agreements between the EU and third countries."