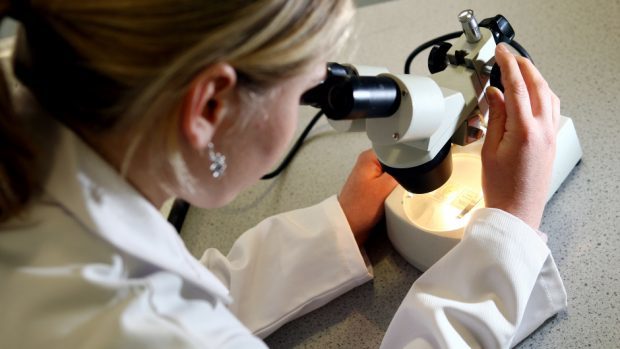 Future agricultural policy and support must be science-led with a focus on rewarding sustainable intensification, precision farming and low carbon economies.
That was the message from Professor Julie Fitzpatrick – the chief executive of farmer-owned livestock research body the Moredun Research Institute.
Speaking at the organisation's annual Christmas press briefing in Edinburgh, Professor Fitzpatrick said although Brexit could result in the loss of "valuable funding" for research, it presented a number of opportunities for agriculture and science.
"There will be a requirement for the UK agricultural strategy to be rewritten in the very near future and this is likely to include the principles relating to agricultural subsidies and the mechanisms as to how these may be delivered to farmers across the UK," said Professor Fitzpatrick.
"We believe that it is essential to include high quality scientific input into this process and we would like to see subsidy arrangements underpinned by topical and important issues such as sustainable intensification of farming and food production, precision farming, and agriculture's contribution to low carbon economies."
She said future support systems could be designed around setting farm targets and rewarding producers for improvements.
Scots farm leaders, including the union, researchers and government officials, needed to make sure they were engaging with policymakers in Westminster right now, added Professor Fitzpatrick.
"Scotland's agriculture systems are quite different from the UK's and we need to be active about trying to influence the decision makers at this time," said Professor Fitzpatrick.
"We need to get our Scottish view out there quickly so it is taken into account in the future."
She said researchers at the Moredun had worked hard to improve animal health and welfare through reducing the impact of disease.
"We would very much like to see some targets on disease reduction and optimal animal health and welfare within the new agricultural strategy, particularly focused appropriately to different sectors and geographical regions within the livestock industry."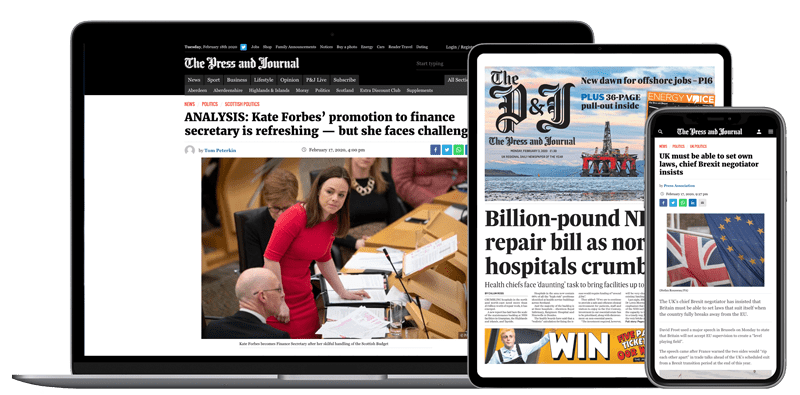 Help support quality local journalism … become a digital subscriber to The Press and Journal
For as little as £5.99 a month you can access all of our content, including Premium articles.
Subscribe