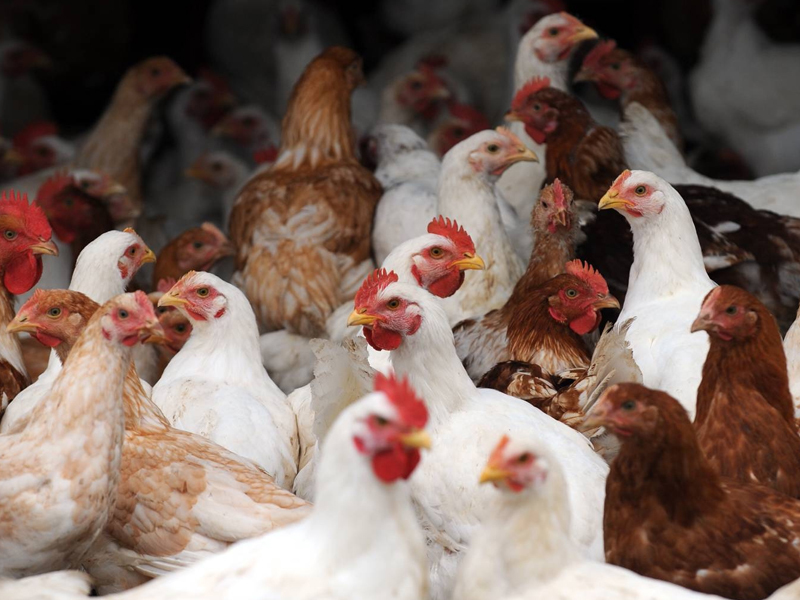 European officials have been urged to halt discussions around the future of Europe's organic regulations amid claims that overhauling them could harm the UK's organic sector.
UK Farm Minister George Eustice said proposals for the future of organic farming would not help the sector to grow, and could force farmers to turn their back on organic production.
Speaking at an Agriculture Council meeting, Mr Eustice said that long-running negotiations over how to revamp Europe's organic regulations – which first started two-and-a-half years ago – should be put on hold.
He said parts of the reform, particularly around pesticide residues, were unacceptable, and any changes to the existing organic regulations required a more consistent approach across sectors.
"We need a regulation that will help the sector grow, and in its current form it doesn't succeed in that," he added.
"We need a time of reflection to understand how the text will deliver on its aims, and appraise whether the regulations will meet their original objectives."
Mr Eustice's comments came after UK farming organisations urged him to back their calls to stop the reforms.
In a letter to the minister, groups including the NFU, the Soil Association and Organic Farmers and Growers said that despite efforts to work with Defra to improve the commission's proposals, the debate had reached a deadlock.
"The failure of these negotiations, in spite of so much time, hard work and good will from all involved, indicates that the proposal put forward by the commission is clearly not fit for purpose," the letter added.
"It is our firm view that the current regulatory framework already provides a strong basis for the development of organic food and farming in the UK."
Despite the pleas EU Farm Commissioner Phil Hogan said he was keen to push to get the regulatory changes agreed quickly.
"We want to maintain the integrity of organic production, and we will continue work to achieve those objectives," he told ministers.
"I don't agree there are farmers leaving the sector (because of the proposals), but they will leave if consumers aren't convinced of the integrity of organic products.
"We are asking all institutions to be flexible and get back to work to see what progress we can make in the new year," he added.