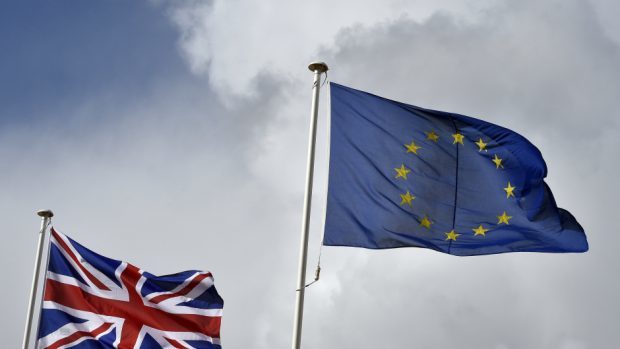 The farming industry is at risk of not making its voice loud enough during Brexit negotiations, according to a leading academic.
Professor Michael Keating – a politics professor at Aberdeen University and director of the Economic and Social Research Council's Centre on Constitutional Change – made the comments during a meeting of the regional agricultural advisory group Nesaag, which comprises councillors from Aberdeenshire, Aberdeen City, Angus and Moray.
He said the agricultural sector would be competing for future support in a "very tight situation" with public finances and the industry no longer held the same political weight it once had.
"Without the EU framework I wouldn't put a lot of money on farmers being able to stay existing levels of support, let alone get increased levels of support," said Professor Keating.
"Agriculture does not have the political weight it might have had at one time. Particularly today with the decreasing levels of employment in agriculture."
He said farming sector concerns over access to migrant workers were being listened to, however issues over food security were not at the top of the Brexit agenda and many civil servants in Westminster were of the view that it was just as easy to import food as it was to support home production.
"Farmers have less allies now. Agriculture has to make its arguments at the Scottish level first of all but also at the UK level in conjunction with farmers in the UK," added Professor Keating.
He said it was unclear how future British and Scottish agricultural policy would be developed and how funding would be split between Scotland, England, Northern Ireland and Wales.
Likewise, it was unclear what future trade deals with the EU would look like, however Professor Keating said he was certain Scots farmers would have to accept and maintain European standards and regulations in order to maintain trade.
"Agriculture has to make its case. You have to compete with other sectors for your share," he added.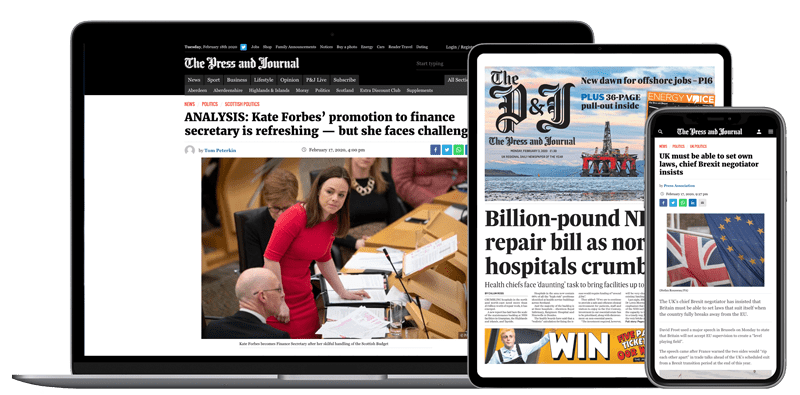 Help support quality local journalism … become a digital subscriber to The Press and Journal
For as little as £5.99 a month you can access all of our content, including Premium articles.
Subscribe