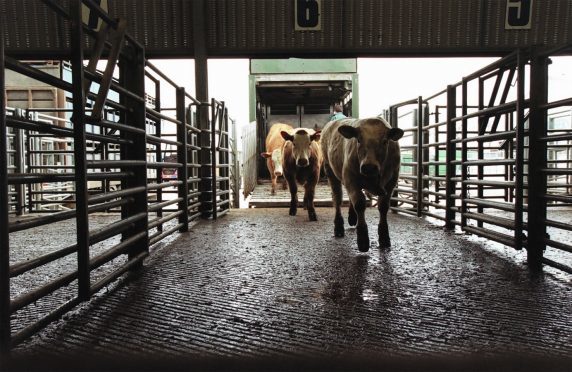 Changes to the way framers and crofters report and record cattle movements between linked holdings come into force tomorrow.
The new ScotMoves system, which replaces the current CTS Links system, will put an end to farmers not having to report individual moves between different holdings which are "linked" for their business.
Farmers will now be required to report the movement of all animals between different holdings within 48 hours of the move either online, by fax, or by phoning ScotEID.
Previously farmers moving cattle between holdings were only required to record the move in their on-farm holding register, without recording the movement on the central database.
Rural Economy Secretary, Fergus Ewing, said the creation of the new system was key to reducing the impact of a disease outbreak.
He said the whereabouts of around half a million cattle were not known through the old system, meaning any future disease outbreak was likely to be prolonged due to problems tracing contact between different animals.
"The livestock sector is an integral part of Scotland's rural economy, with the farming of cattle, sheep and pigs worth £1.1billion last year so it's crucial that we do what we can to protect them from disease," added Mr Ewing.
"No-one wants a repeat of the devastation of the 2001 foot and mouth disease which cost our industry between £200 and £300million.
"In the event of any disease, this new system will make sure we have quick access to high quality accurate information so we can deploy our resources effectively and better protect Scotland's livestock from the spread of disease."
He said the new system was being given a "soft launch" and any producer who was found at an official inspection next year to have accidentally breached the ScotMoves notification and/or recording requirements would only receive a written warning and not be financially penalised.
The end of linked holdings and the creation of the new system has been described by NFU Scotland as "controversial and unpopular".
The union's vice-president, Andrew McCornick, urged all farmers and crofters to make themselves familiar with the new rules.
He said: "If you keep cattle on more than one County Parish Holding (CPH) you need to register the additional land, and then from January 1 allocate your cattle to the correct holding. It may be worth considering if you can amalgamate land under one CPH as moves only need to be reported between different CPHs."
He said the "soft launch" and leniency with mistakes during year one of the new system was a result of union lobbying.
"NFU Scotland has fought hard to ensure there is a light touch in year one for cross compliance, however, farmers must be able to demonstrate they tried to comply to avoid penalty," added Mr McCornick.
"We will be working with the Scottish Government throughout 2017 to monitor how the changes are affecting farming businesses."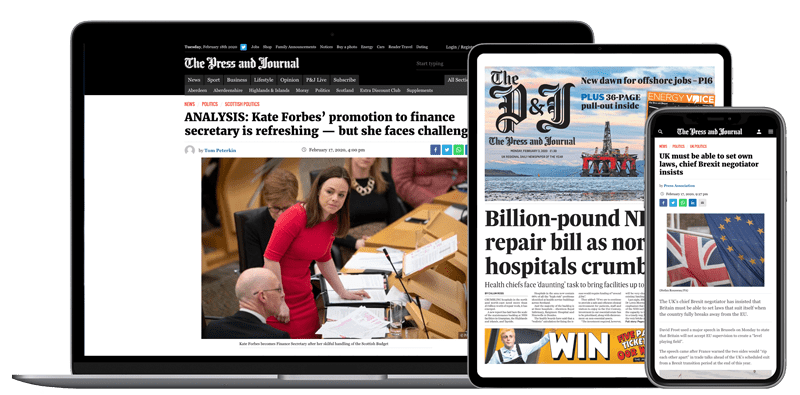 Help support quality local journalism … become a digital subscriber to The Press and Journal
For as little as £5.99 a month you can access all of our content, including Premium articles.
Subscribe