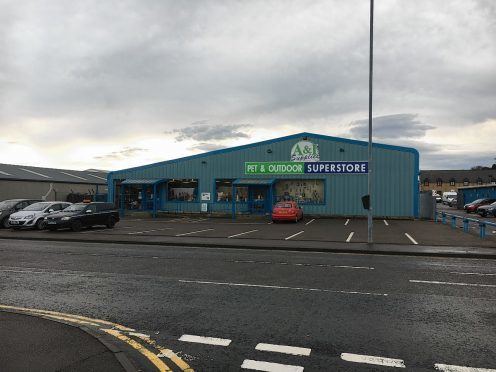 Feed manufacturing giant Harbro has snapped up a family-owned Elgin firm.
The deal to acquire A&I Supplies for an undisclosed sum will take effect from February 1 2017.
Having supplied A & I Supplies with feed products since the late 1990s, Harbro has enjoyed a close relationship with the business owned by managing director, Sandra Duncan.
Graham Baxter, Harbro managing director said: "We are very pleased to purchase this successful business run by Mrs Duncan and her experienced team of staff who will all remain in place
"The business which is held in high regard, has a wide and supportive customer base and we are delighted to add it to our network of 18 retail outlets. We have Country Stores in Inverness and Huntly and this allows us to close the geographical gap in our coverage in the north of Scotland" he added.
A & I Supplies was established over 25 years ago, originally to serve the farming community. The business has grown from its original premises moving to a 10,000 sq ft site in Edgar Road, then adding a further 6000 sq ft in 2005 catering for markets including agriculture, equine, pet, gardening and the outdoor enthusiast.
"Harbro is a well-known company in the area. Both businesses share the same focus to provide excellent customer service and value for money and the acquisition will allow current A&I Supplies' customers access to a wider range of products," said Mrs Duncan.
A & I Supplies will continue to carry the same ranges of stock which includes Harbro feeds and supplements, many of which are manufactured locally in mills at Inverness or Turriff.
Privately-owned and in its 40th year of trading, Harbro is Scotland's leading independent feed manufacturer and is involved in research, with the leading UK institutes and on farm, aiding the development of new products which are designed to maximise health and performance.
The company has the capacity to manufacture 270,000 tonnes of feed from sites at Turriff, Mintlaw, Inverness and Birkhill, South Lanarkshire, where it opened a new mill in 2006.
A chain of 18 Country Stores sells feed for livestock, pets, poultry and equine plus animal health, equipment, clothing and footwear