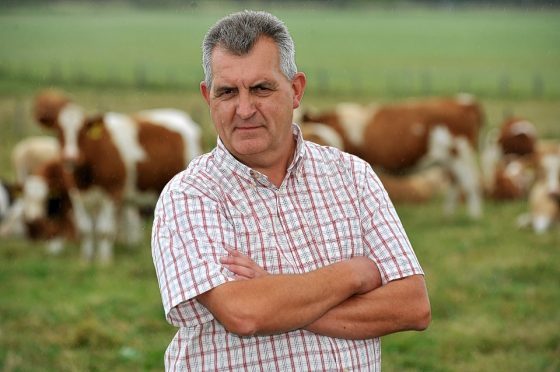 Farm leaders from across the north have called on Highlands and Islands Enterprise (HIE) to start funding a long-established rural training scheme only available in other areas of Scotland.
A number of leading farmers and crofters have written to HIE chairman, Professor Lorne Crerar, urging the agency to adopt the "highly successful" Rural Leadership Programme which is currently not available in the Highlands and islands region.
The scheme, which is delivered by SAC Consulting on behalf of Scottish Enterprise (SE), has just celebrated its 10th anniversary and helped almost 450 people from rural backgrounds develop their leadership skills and grow their businesses.
The letter's authors, who are all members of NFU Scotland, are the union's Highland regional chairman Martin Birse; Orkney and Shetland regional chairman Paul Ross; Argyll and the islands region chairman John Dickson; and Sandy Murray who is chairman of the union's crofting, Highlands and islands committee.
The letter states: "We strongly believe that the lack of access to this programme for people in the HIE area is hugely detrimental to the Highlands and islands and is severely disadvantaging potential rural leaders here, compared to those in the SE area.
"There is some limited support to rural leadership from HIE but the reality is that what it currently offers in terms of leadership for rural businesses, particularly to smaller farm-based ones, is not effective in developing rural leaders in the way that the Rural Leadership Programme does."
The group argues that the rural economy and agricultural industry in particular is in desperate need of leaders with ambition and the training scheme is needed to unlock their potential.
A spokesman from HIE declined to comment on the letter and said the organisation would respond directly to NFUS.
He added: "We operate a leadership programme that offers a wide range of training opportunities, including High Performing Leaders, High Level Leaders and Next Generation Leaders. There are also leadership options available for rural businesses, social enterprises and community organisations in the HIE area to enhance their leadership skills. Many of these are tailored specifically for rural enterprises in the Highlands and islands."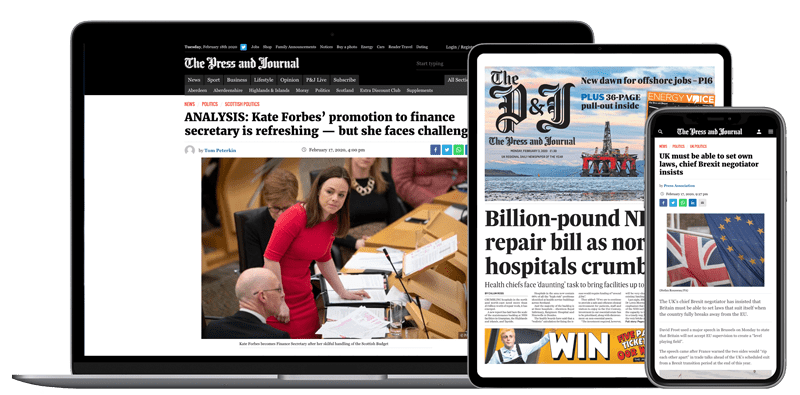 Help support quality local journalism … become a digital subscriber to The Press and Journal
For as little as £5.99 a month you can access all of our content, including Premium articles.
Subscribe