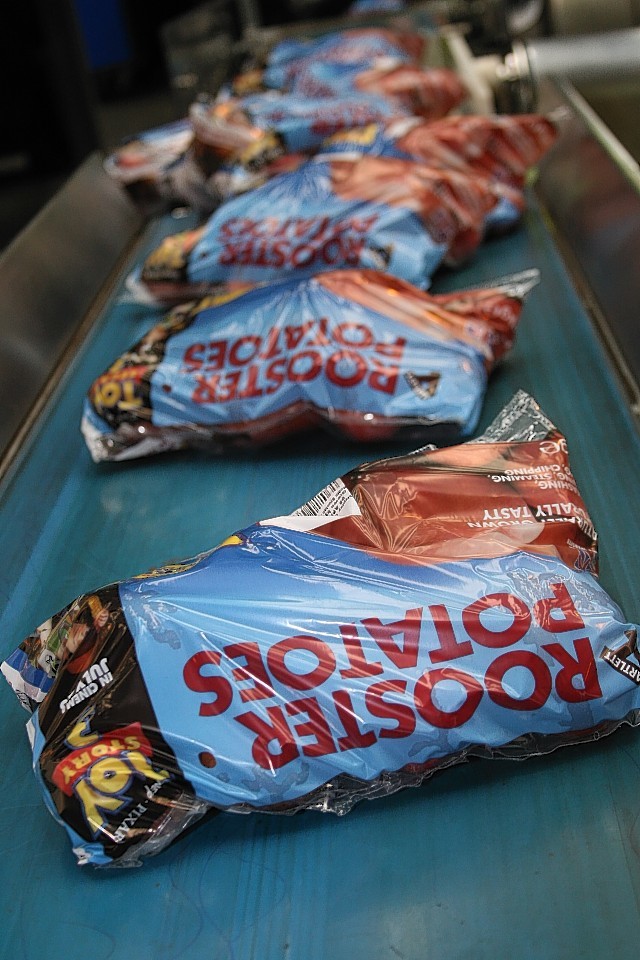 The chief of Scotland's largest tattie processor took home a pay cheque in excess of £4.6million last year despite the fact his company's profits fell by a third.
Accounts for Airdrie-based Bartlett International Holdings reveal the firm's only director, Ronnie Bartlett, received a salary of £1,014,261 and a dividend of £3.6million for the year ending May 31, 2016. This compares to a pay cheque of £1,036,568 and a dividend of £3.4million the year before.
The accounts, which were filed with Companies House, reveal an increase in turnover against a drop in pre-tax profits.
Turnover was up 3% to £149.032million, from £144.569million previously, while pre-tax profits were down by 33% to £5.513million, from £8.198million.
Sales in the UK were up £4.54million to £141.721million, however sales to the rest of Europe were down 686% to £43,366, from £340,721 previously. Sales to the rest of the world rose slightly to £7.267million, from £7.047million before.
In his director's report, Mr Bartlett blamed the drop in profits on "competitive pricing pressure" and start up costs in relation to the launch of the company's new frozen business.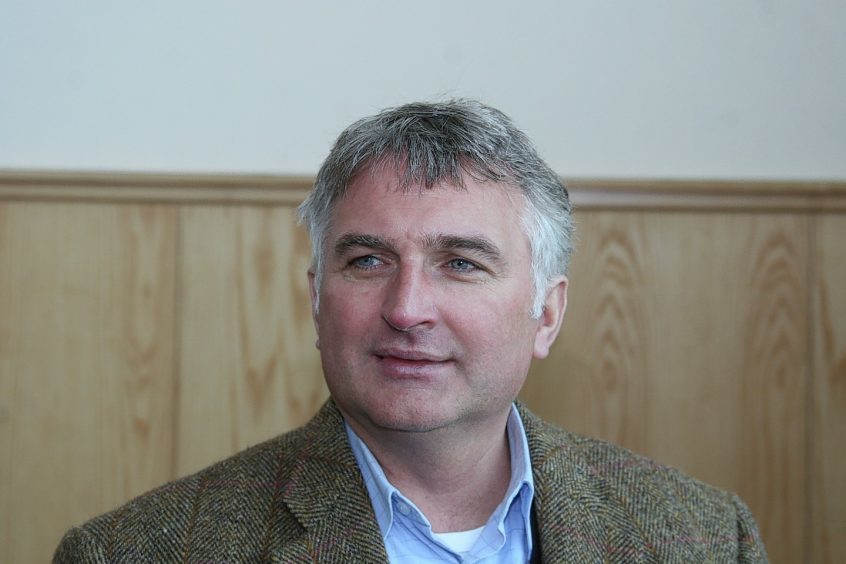 He attributed the rise in turnover to the launch of the frozen range and the development of international markets.
Three lines of Albert Bartlett branded frozen chips and roast potatoes launched in September 2015, and since then the company has increased its range of branded and supermarket own label products to include sweet potatoes.
"Whilst the trading environment presents challenges, the group continues to develop and promote the Albert Bartlett brand and remains fully committed to the development and success of our exclusive premium varieties and our own label offering," said Mr Bartlett.
"In the year to May 2016, we developed an offering in sweet potatoes which is showing good potential in the UK. The business continues to work closely with its dedicated grower group and remains committed to remaining at the forefront of the fresh potato industry."
He said the company launched its first chilled potato product sin October last year and the group would be "pursuing this opportunity in the next few years".
Mr Bartlett said the group "continued to trade actively in international markets" with growth in US markets and the Middle East, and the Scotty Brand business would continue to develop its product range.
The company, which employed an average of 819 staff in the year, supplies 20% of the UK fresh potato market with tatties sourced from more than 100 farms across the UK and Jersey.