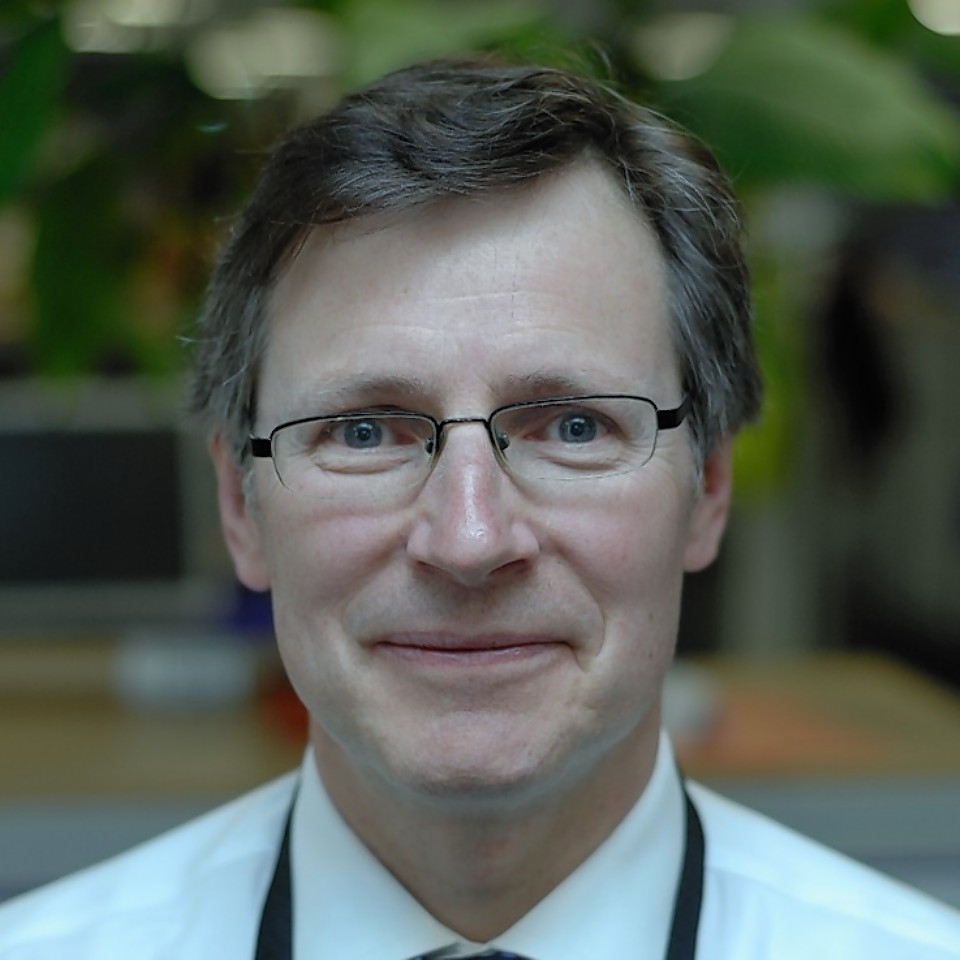 Post-Brexit global opportunities for agriculture will focus minds at next week's Farming Scotland Conference at Carnoustie.
The event will be addressed by David Barnes, deputy director of the Scottish Government team which is working on the agricultural and environmental aspects of Brexit.
Conference chairman Graeme Davidson said while there were challenges ahead for farmers, the overall focus of the event would be on the opportunities that could exist on the world stage.
"I am delighted that we will have David Barnes to address our delegates. Amongst other things, David Barnes has huge experience in Common Agricultural Policy (Cap) negotiations, representing Scotland at an EU level and heading up the 600-strong SGRPID staff implementing and delivering agricultural policy in Scotland," he said.
Mr Barnes will be joined on the conference platform by Rob Clayton, strategy director of AHDB Potatoes, and two farmers, Ian Pigott and Iain Stirling. Mr Davidson added: "I'm sure that Iain Stirling, in particular, will be of interest to farmers from the Angus and wider Tayside area, given his family's success in establishing their Arbikie farm-to-bottle premium distillery and spirits business."
The Farming Scotland Conference will take place at The Carnoustie Golf Hotel on Thursday. Tickets are available at www.farmingscotlandconference.co.uk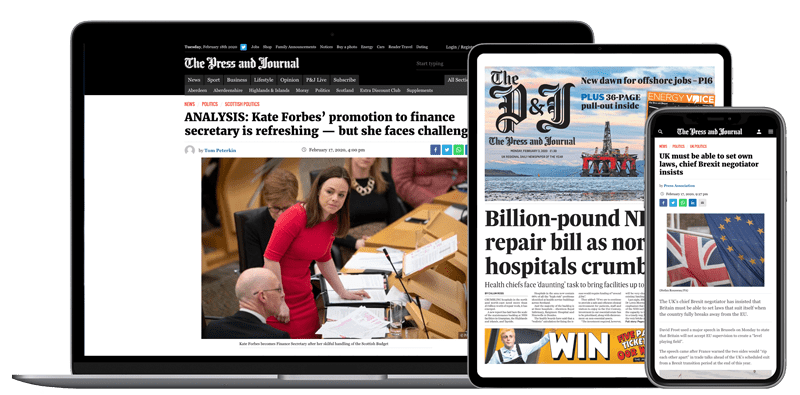 Help support quality local journalism … become a digital subscriber to The Press and Journal
For as little as £5.99 a month you can access all of our content, including Premium articles.
Subscribe