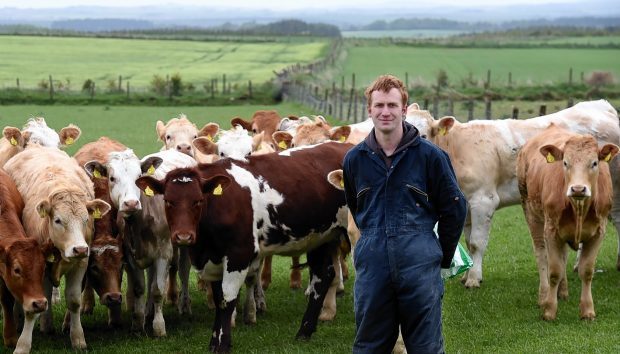 A group of 20 young farmers, including some from the north and north-east, have just graduated from a business development course run by the Scottish Association of Young Farmers' Clubs (SAYFC).
The association's Cultivating Leaders Business Programme, which is sponsored by Scottish Enterprise and Scottish Government, is a six-day course that aims to equip young farmers with the skills needed to reach their personal and business goals.
Run by agricultural consultant Heather Wildman, and supported by CKD Galbrath, the Royal Bank of Scotland, Ledingham Chalmers and Campbell Dallas, the course covered everything from business planning and management to succession, wills and networking.
SAYFC national chairman Stuart Jamieson, of Home Farm, Pitlurg, Slains, Aberdeenshire, said: "This is the second year of Cultivating Leaders, a course which I believe has fast become the real shining star in the SAYFC calendar. Selected from an application process, each member was chosen based on their potential to appreciate the opportunity and make the best use of it as possible. And that they have done.
"It has been very encouraging to hear from the delivery partners just how focussed and enthusiastic the members have been and how keen to learn they were, while still maintaining a healthy ability to have a good laugh at the same time."
Members graduating from the programme included: Iain Wilson and Ruari Box of Mearns YFC; Jess Bowyer and Gabriel Gordon of Inverurie YFC; and Jonathan Stewart of Durris YFC.