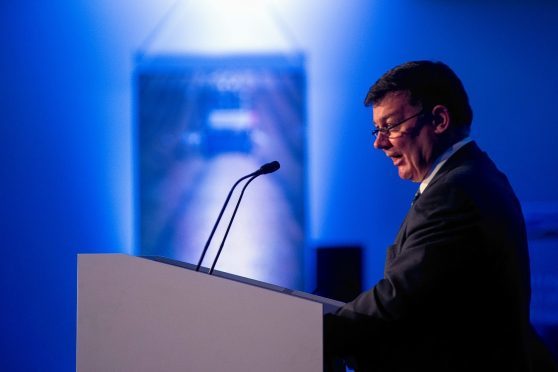 NFU Scotland's (NFUS) frustration with competing government aspirations at Holyrood and Westminster erupted at the union's annual meeting in Glasgow.
NFUS president Allan Bowie claimed political dogma was undermining confidence in Scottish agriculture and said it had to end or Scottish farming would be "sold down the river".
Mr Bowie, who is facing an election challenge from his two vice-presidents today, said he saw no evidence of a strength of conviction from the UK Government that gave him the confidence to carry on farming.
And referring to the political upheaval in Europe and the uncertainty in markets, he said: "This is the time for our industry to be heard and valued and not to be sold down the river for some political dogma or quick trade deal.
"We should expect nothing less than total commitment and it frustrates me and you that political dogma impacts significantly on this. We cannot allow this to happen. I will hold governments to account to get these commitments and reassurances.
"Instead the confidence is coming from the public, from those who support Scottish farming through the peaks and many of the troughs. We also need that clarity of confidence from our governments."
Mr Bowie said the Scottish farming industry welcomed the UK Government's ambitions to be an open and strong trading nation.
"However, we need far more detail about how the agricultural sector will be represented in the negotiations now that we are to leave the Single Market and the Customs Union. There are opportunities available, but UK Government needs to be aware of the danger of tariffs and barriers to trade and the decimating impact this could have on different sectors of the agricultural industry if we are unable to secure a decent Free Trade Agreement with the EU," said Mr Bowie.
The president said NFUS would also be pushing to ensure Scotland continued to punch above its weight in science, research and development in a post-Brexit era.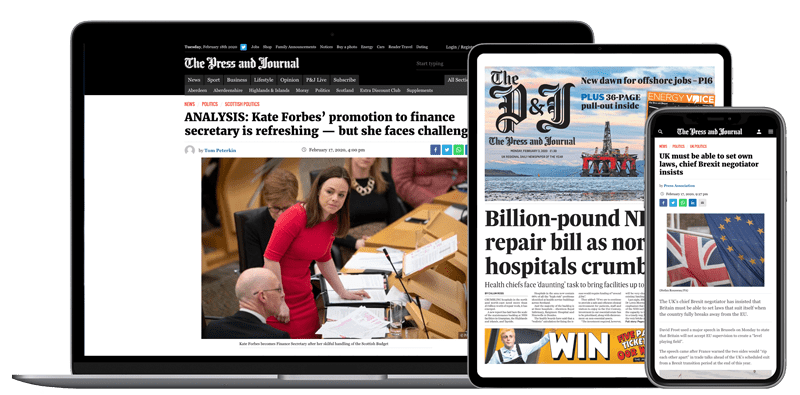 Help support quality local journalism … become a digital subscriber to The Press and Journal
For as little as £5.99 a month you can access all of our content, including Premium articles.
Subscribe