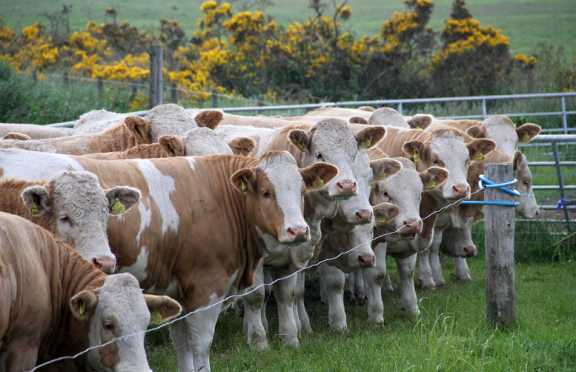 A distinct move by Scottish beef cattle producers to focus on spring calving is evident in the latest statistics for calf registrations.
According to Quality Meat Scotland (QMS), calf registrations in 2016 were heavily weighted towards the months of March, April and May.
Head of economics services Stuart Ashworth said those three spring months account for some 50% of Scotland's total calf registrations.
This represents an increase from 47% a decade ago and contrasts sharply with the UK's livestock picture as a whole.
According to Mr Ashworth, the calf registrations also show a continued growth in the use of native breeds which, he said, have now reached almost one quarter of all registrations – up from 17% in 2006.
"In 2016, there was also evidence of a shift from dairy to beef with beef breed-sired registrations rising by 1% in Scotland while 6.5% fewer dairy sired calves were registered," Mr Ashworth said.
"Overall, registrations fell by 0.5% to 568,350 head with beef breed registrations accounting for 82% of the total – their highest share since 2011."
He said the average age of slaughter remained around 22 months old, indicating that in the first quarter of the year cattle were predominantly drawn from spring-born calves.
Additionally, because there were 1% more calves born in spring 2015 than spring 2014, there will be a larger pool of Scottish slaughter cattle than this time last year.
"Moving into the second quarter, the pool of Scottish prime cattle diminishes relative to the rest of GB and both steer and heifer volumes slip to a seasonal low during the summer," added Mr Ashworth.
Historically the first quarter of the year has also seen the greatest movement of prime stock direct to abattoirs outside Scotland.
However, the numbers involved in this are modest, reflecting the seasonal calving profile.
In addition to seasonal supply fluctuations, retail sales data indicates that there is a seasonal profile to the demand for beef.
"Overall demand for beef is at its lowest through the summer and is at its highest from November to January, which usefully reflects the availability of Scottish prime stock," said Mr Ashworth.
"Within this overall demand, specific cuts also have a seasonal profile. Perhaps not surprisingly, demand for the cheaper cuts such as mince and stewing meat peaks in January and February while roasting joints sell well at Christmas and Easter."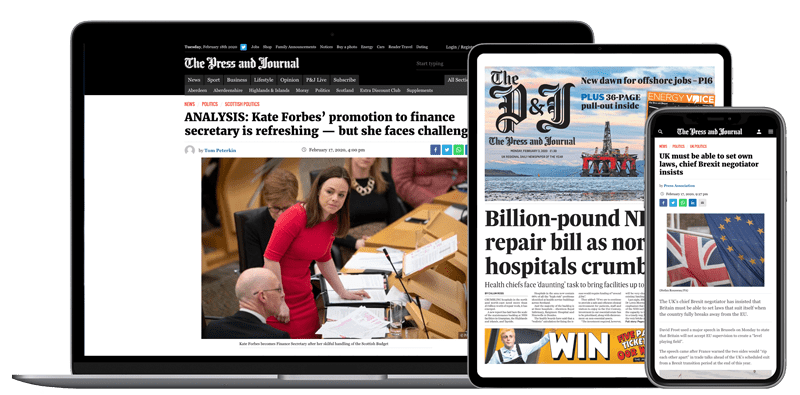 Help support quality local journalism … become a digital subscriber to The Press and Journal
For as little as £5.99 a month you can access all of our content, including Premium articles.
Subscribe