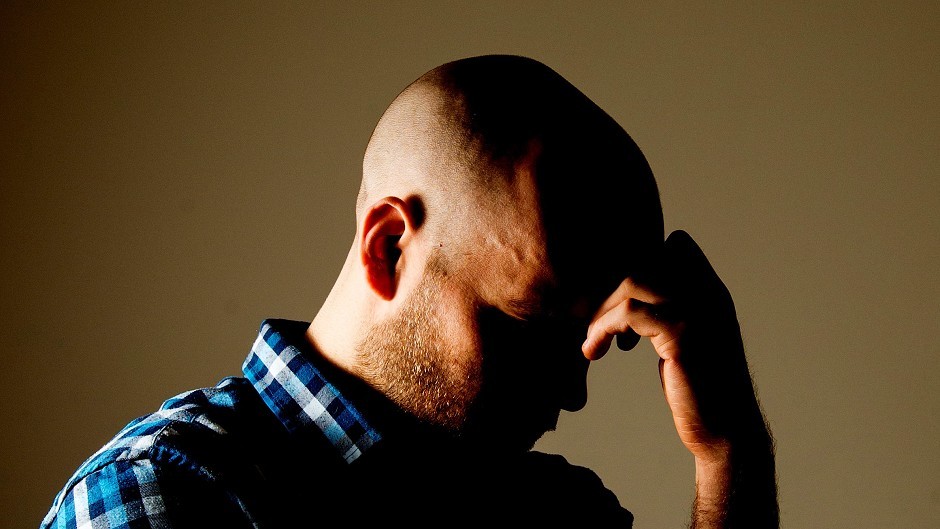 Nearly two thirds of people in rural areas have reported suffering depression.
The findings from a survey of mental health issues in rural Scotland also revealed that 22% of those surveyed admitted to suicidal thoughts and feelings.
It also stated that 12% of those surveyed had experienced self-harming behaviour and the majority reporting this were under 24-years-old.
The survey was conducted by Professor Sarah Skerratt, of SRUC, in conjunction with mental health charity Support in Mind Scotland (SiMS).
Its findings are being fed into the newly formed National Rural Mental Health Forum.
The forum, which launched earlier this week, sets out to improve mental health provision and awareness in rural Scotland.
Prof Skerratt said: "One million people live in rural Scotland. The SRUC/SiMS survey is shining a light on the experiences of several hundred who are experiencing mental ill health at this moment. The hope is that this research will mean more people will have the opportunity to speak and be heard which will lead to change throughout rural Scotland."
She said a key finding from the survey was that mental illness was experienced equally by both men and women.
"Another issue was the stress and possible barriers that difficulties with rural transport and communications create for those seeking help," she added.
"And while sometimes the greater sense of community in rural areas can be a positive advantage, low population density can make setting up anonymous support groups very difficult. People fear stigma and so creating networks with people they trust is critical."
She said respondents to the survey were consistent in asking for ways to connect and get help, preferably in non-clinical settings and ideally in their locality.
"There's a real emphasis, from the islands in the north and west, to the mainland areas in the south, on talking and connecting being essential in helping to address isolation that comes with rural living," added Prof Skerratt.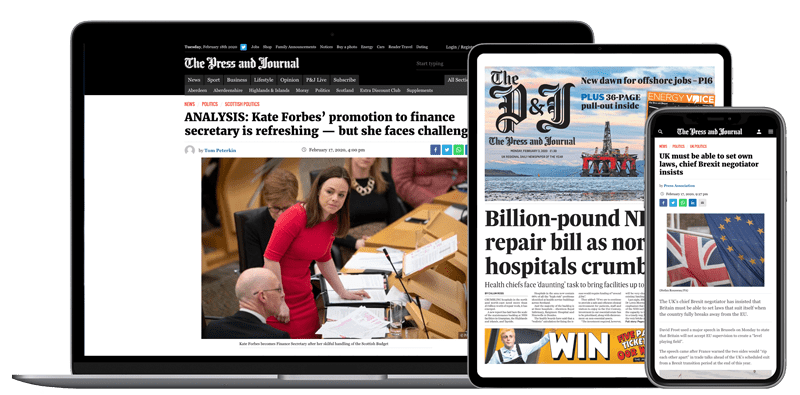 Help support quality local journalism … become a digital subscriber to The Press and Journal
For as little as £5.99 a month you can access all of our content, including Premium articles.
Subscribe