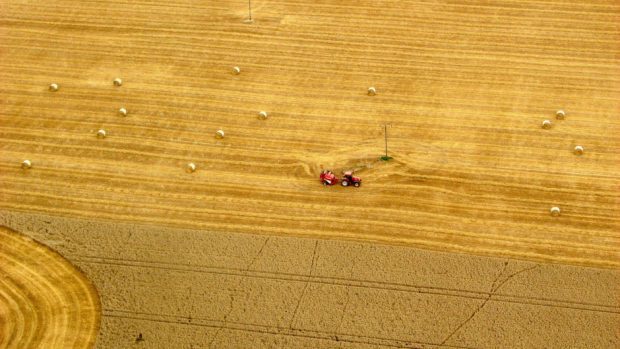 Not all farm businesses will survive Brexit, farm business consultancy Andersons has warned.
At its annual spring seminar in Perth, the company predicted a period of upheaval and accelerated restructuring in UK agriculture as a result of Brexit.
It said although industry was likely to survive, sadly not all individual businesses will.
Michael Haverty, who works in business research with the firm, said that at last year's seminar, nobody really believed Brexit would happen.
"Now it is a fact of life and likely to dominate the farming landscape for the next five years or longer," he said.
In Scotland, the uncertainty of farming's future and possible trade deals was compounded by a second independence referendum, added Mr Haverty.
Looking at different types of farming businesses through its 'model farms', Andersons has forecast profitability in the year 2025/6 based on good or bad access to EU markets.
The "good access" scenario assumes that the UK will still be able to trade relatively unhindered with the EU, while the "bad access" scenario assumes restricted exports into Europe due to lack of a trade deal and also assumes easier access to our markets for world-wide imports of farm goods.
Andersons' mixed lowland farm model producing beef and sheep is currently only profitable due to subsidy and the prospect going forward looks bleak especially if a trade deal cannot be negotiated. Up to 40% of all UK lambs are exported to Mediterranean Europe so farms like this are heavily reliant on tariff-free access to the EU.
Likewise the beef sector could be vulnerable to imports from countries such as Brazil depending on domestic tariffs set. An expected large decline in direct subsidy will leave farms such as these in a serious loss-making situation.
The cereal model farm fares a little better especially under a "good access" scenario, but if the UK strikes a trade deal with other parts of the world such as Ukraine, it could lead to serious amounts of imports and a resultant drop in prices.
Dairy and pig businesses have already gone through a period of intensive change and many are probably better placed to deal with the challenges of Brexit but the over-riding message from the seminar was, that regardless of the type of business, farmers would have to manage their costs better and make their businesses the best they can be in order to face the future.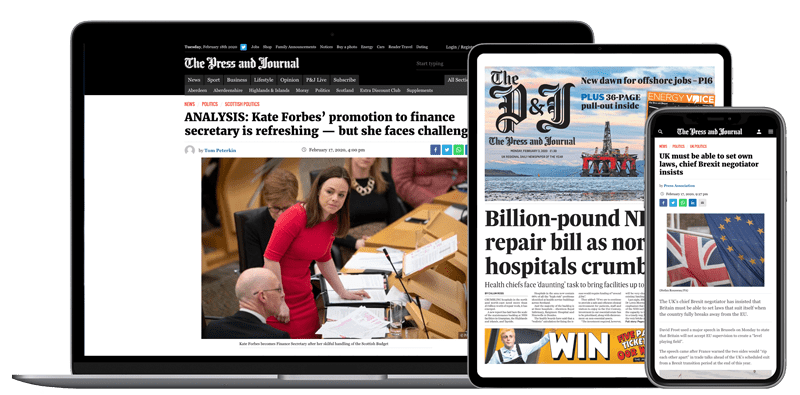 Help support quality local journalism … become a digital subscriber to The Press and Journal
For as little as £5.99 a month you can access all of our content, including Premium articles.
Subscribe