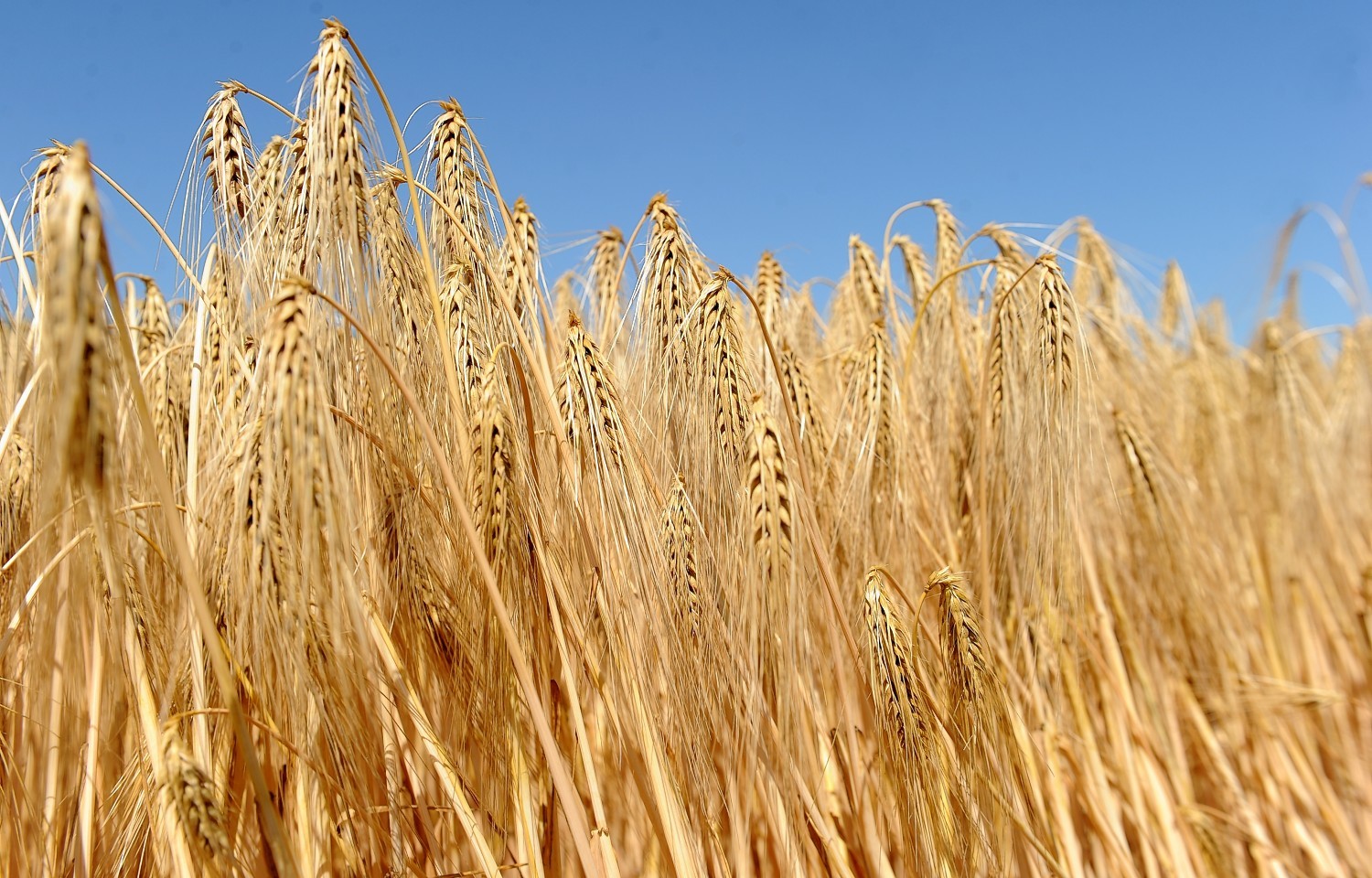 Pauls Malt Ltd, owner of Glenesk Maltings at Montrose, is hoping for an improved performance after a "less positive" report on its Scottish operations last year.
The Suffolk-based company, which also has maltings in Aberdeenshire, saw its turnover fall by 9.8% to £109.3million and pre-tax profit fall by 8.9% to £8.6million in the year to June 2016.
The major supplier of malted barley to the Scotch whisky industry said 2016 had been a mixed year for its UK business.
Director David Wilkes said the significant fall in the value of sterling as a consequence of Brexit led to some short-term trading benefits with the UK becoming very competitive in the export market.
Pauls Malt expected its export volumes to grow in 2017, and the higher price of malt imports would further support the UK industry malt supply and demand balance.
"The longer term consequences of Brexit are unknown particularly with respect to support for agriculture," Mr Wilkes stated.
"The UK industry will be making appropriate representations to Government through the Maltsters Association of Great Britain to ensure our raw material supply is adequately protected."
The UK benefited from good crops of malting barley from 2015 and 2016 harvests, he explained.
England had seen an increasing acreage of spring malting barley as farmers shifted away from wheat and associated black grass issues.
This had led to plentiful supplies, with the UK becoming a significant exporter of malting barley to the continent.
"The situation in Scotland is less positive, however, with successive acreage declines leading to the 2016 malting barley crop being the smallest for 18 years," Mr Wilkes continued.
"We are working on a number of important supply chain initiatives and partnering with customers and growers to provide future support for the growing of quality malting barley in Scotland."
Mr Wilkes said prospects for Pauls Malts remained positive. Taking account of the long-term customer agreements, its strong position in distilling and the weaker pound, the company expects to be fully solid again in 2017.
Pauls Malt, part of the Belgium-based Boortmalt Group, said the distilling industry was key for the UK business.
Despite some moderation in industry distilling production, Pauls Malt has built volumes over the past three years due to its consistent quality and service.
In the first six months of 2016, Scotch whisky global export volumes grew by 3.1% "which is an encouraging sign of recovery with the longer term prospects for Scotch whisky remaining positive".
Elsewhere, Pauls Malt reported that global beer sales were estimated to have decreased by 1.1% in 2015.
Sales were down in China, Brazil and the US, and Africa was the only region showing growth.
Global beer sales have only ever reduced in four years since 1950, and world beer production has risen by 17.3% in the past decade.