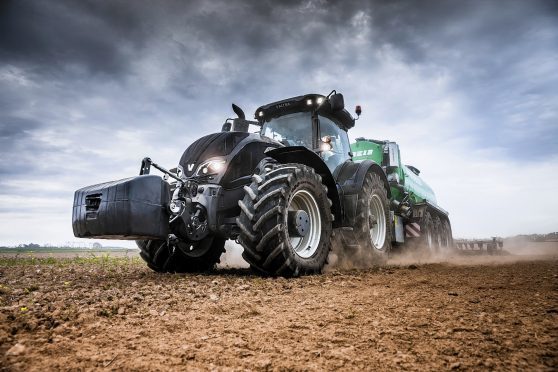 Farm machinery manufacturer Valtra unveiled the latest model in its S Series range of tractors at the SIMA Show in Paris.
The 405hp S394 offers more power but also comes with a completely revised user interface inside a spacious, pneumatically suspended cab.
Valtra showcased the new tractor complete with its new multi-functional armrest – the Valtra SmartTouch.
It said the armrest, which will be available on all models in the 4th generation S Series, allows for complete customisation of function buttons and user profiles.
"The new S394 is powered by the AGCO Power 84 AWF engine with the dynamic boost feature and more practical power for all kinds of work," said Valtra.
"The service costs of this SCR-only engine are now even further reduced thanks to a new hydraulic lash adjuster. New engine power management further enhances the reliable performance for which AGCO Power engines are renowned. The Valtra S Series was the first tractor model to introduce the SCR emission control system in 2008, and the 4th generation tractor offers the latest version of the fuel-efficient SCR system."
The company added that power is transmitted to the ground through reliable stepless AVT transmission.
"The operator can select from automatic pedal or lever driving modes to optimise fuel efficiency, work output and driving comfort. A manual transmission control mode is also available," said Valtra.
"The integrated linkages have a capacity of 12 tonnes at the rear and 5tonnes at the front. The hydraulics produce up to 205 litres per minute through a maximum of six valves in the rear and three in the front."
The new tractor also features the company's TwinTrac reverse-drive system which increases work efficiency in a wide range of tasks such as mowing, crushing and chipping.
"Working in reverse can save up to 10% in fuel and time thanks to increased implement visibility, more powerful rear linkage output, enhanced agility and a better work position," added Valtra.
Valtra said the new model and armrest technology will be showcased at summer shows and available to test drive from September.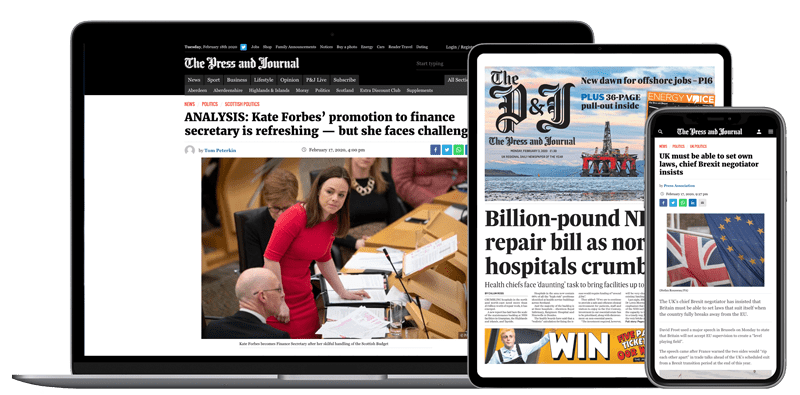 Help support quality local journalism … become a digital subscriber to The Press and Journal
For as little as £5.99 a month you can access all of our content, including Premium articles.
Subscribe