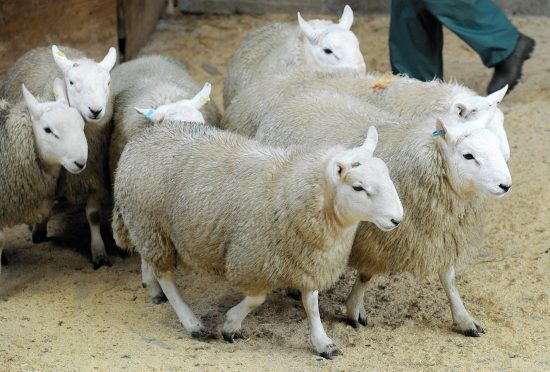 The North Country Cheviot Sheep Society has appointed a new communications, administration and promotions officer.
Corinna Cowin takes on the role following the retirement of Alison Brodie, who held the post for the past 10 years.
Mrs Cowin is based near Penrith in Cumbria, where the society office is now based. Prior to taking on the role she worked for Allflex covering the north of England.
The mother of two has a farming background and works with her husband and brother in-law on a small unit with 300 commercial sheep.
Society president, William Thomson, said: "Alison Brodie conducted sterling work for the society over the last ten years and we are grateful to Alison for her contribution.
Naturally, we look forward now to a new era with Corinna.
"The North Country Cheviot has increased dramatically in popularity in recent years creating an exciting challenge for this progressive growing society and we trust Corrina will continue to deliver an exceptional service to the industry and our society."
Mrs Cowin said she was excited to start her role.
She said: "I look forward to assisting driving the society forward by hopefully surpassing the members' expectations and ensuring we continue with the tradition of a good social society that has a product in the north country cheviot that can deliver results.
"What's great about the Northie is its versatility and adaptability for all areas of the UK, it offers a tremendous carcass with good wool, has a superb proven track record as a terminal sire and is now becoming more and more popular amongst pedigree breeders as it is such a fantastic animal to look at with great character and presence."