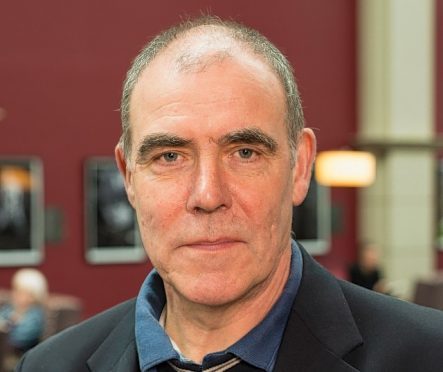 A well-known livestock farmer from Argyll has retired from his post as chairman of the Argyll and Isles Agricultural Forum after 19 years.
Angus MacFayden, who farms at Bragleenmore Farm, Kilninver, has stepped down from the role although he will still be active in the farming community through his role as chairman of NFU Scotland's environment and land use committee.
The forum has elected Kintrye dairy farmer Sandy Pirie as its new chairman, and Bute livestock farmer John Dickson has been appointed forum vice-chairman.
Speaking on behalf of the forum, Bill Dundas from the rural payments and inspections division in Oban paid tribute to Mr MacFayden.
He said: "Angus has given a great deal of his own time to the forum to secure a better future for Argyll's agricultural sector over the last 19 years and it has been greatly appreciated. This has been not only through his time chairing meetings, but all the activity that goes on behind the scenes that many of us don't realise."
Mr MacFayden was not the only forum member to retire at the last meeting – Fergus Younger, who joined the forum in 2006, has also stepped down to take on a full-time role at the Scottish Agricultural Organisation Society.
Mr Dundas said: "On behalf of the farming community in Argyll and the Islands and the other forum members, I thank both Fergus and Angus for the valuable contribution they have made."