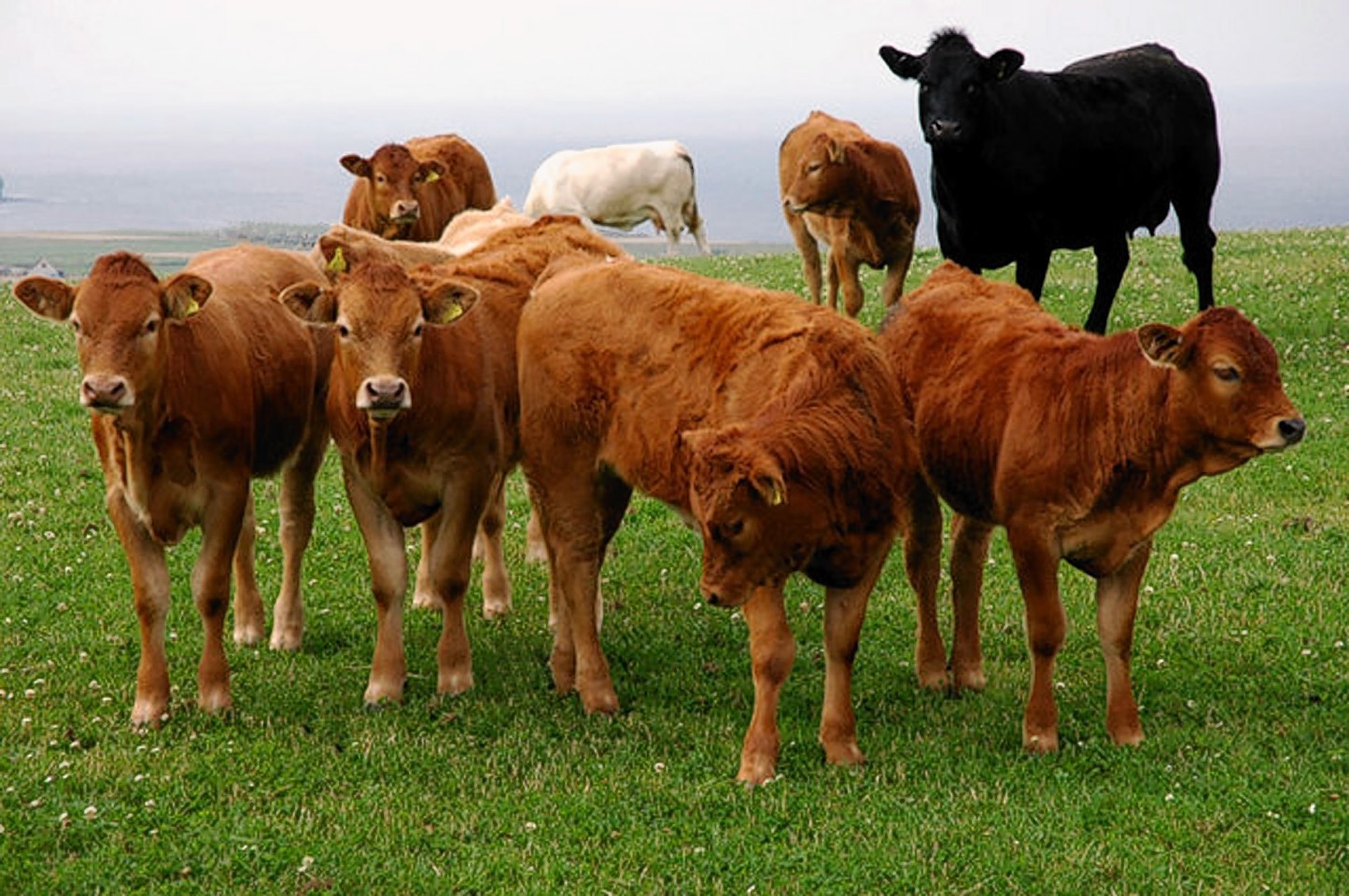 Scottish Government is introducing a new class of bovine viral diarrhoea (BVD) status for cattle herds later this month.
The BVD positive herd status, which comes into effect on Monday April 10, will apply to any cattle herd where an animal has tested positive for BVD virus.
The status will only apply to holdings where there is evidence of a live persistently infected (PI) animal in the herd.
Once the PI animal has been removed from the holding, or the animal has been re-tested and found to not have the virus, the herd's BVD status will revert to not-negative.
Rural Economy Secretary Fergus Ewing said eradication of BVD in Scotland was estimated to save the industry up to £80million over a 10-year period.
He said the introduction of the new BVD positive status for herds would make the current eradication scheme easier to understand for farmers and crofters.
"This is an important change as it will highlight for the first time herds that pose a higher BVD risk for those purchasing or moving cattle," added Mr Ewing.
"BVD is one of the most important disease of cattle in terms of economic cost and welfare. That is why the cattle industry in Scotland, supported by the Scottish Government, remains determined to eradicate this disease from our herds."
NFU Scotland's animal health and welfare policy manager, Penny Johnston, said it was hoped the new herd status would make producers think twice before holding onto a PI animal.
She said: "Whilst this doesn't actually introduce any additional controls for those herds now designated as BVD positive, it is an important step in recognising that any herd which retains a live persistently infected (PI) status is known to have BVD so must be considered a positive herd and cannot hide behind a more ambiguous 'not-negative' status.
"If we are to get on top of BVD in Scotland, all PI animals need to be removed from herds as soon as possible."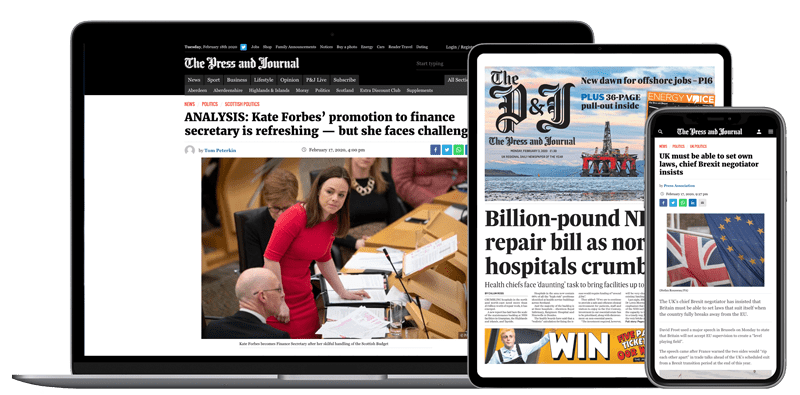 Help support quality local journalism … become a digital subscriber to The Press and Journal
For as little as £5.99 a month you can access all of our content, including Premium articles.
Subscribe