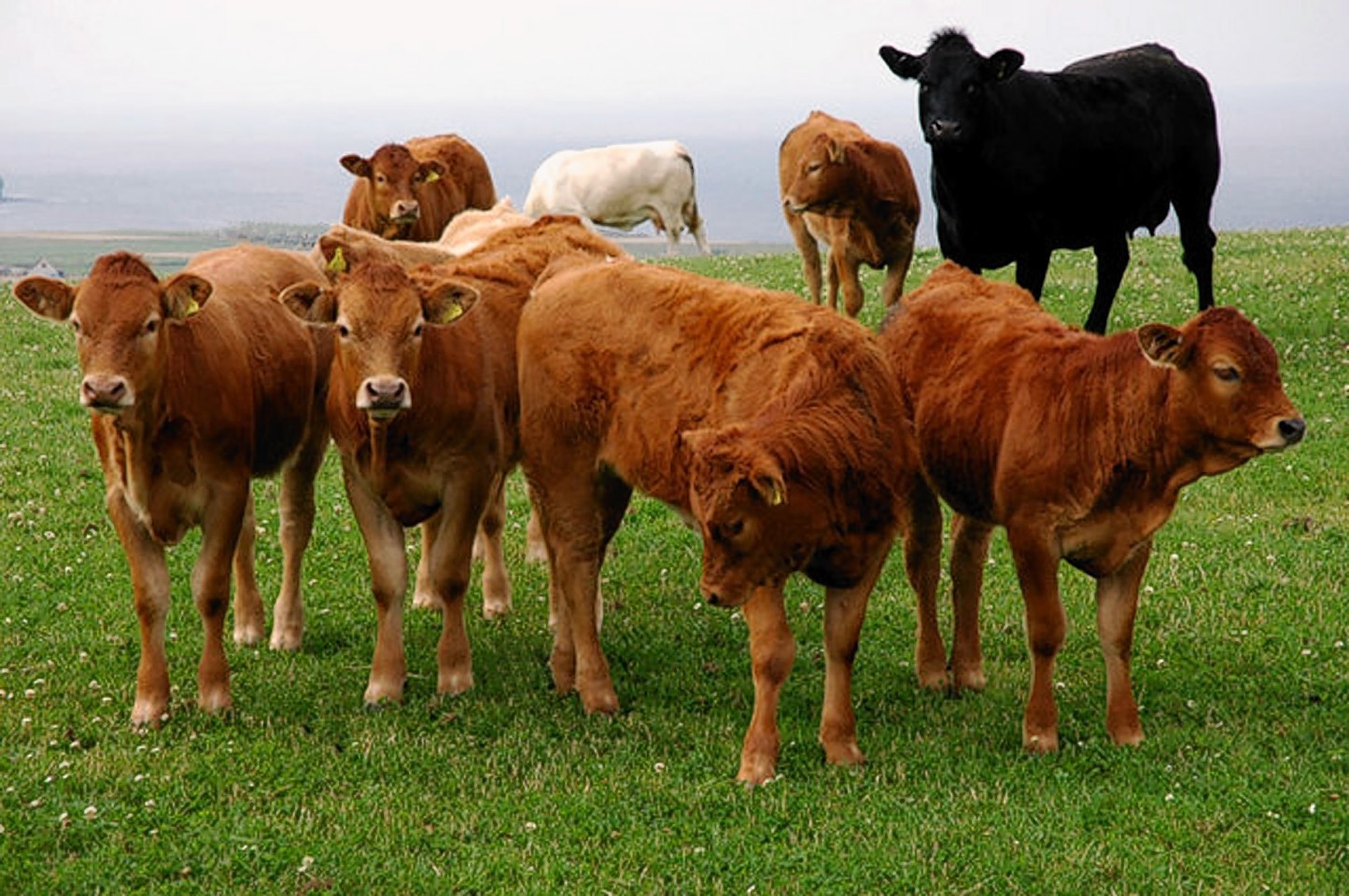 The eradication of bovine viral diarrhoea (BVD) in Scottish herds is reliant on the removal of persistently infected (PI) cattle from all farms and crofts.
That was the message from former NFU Scotland president Nigel Miller, who is now chairman of industry-wide animal health body Livestock Health Scotland.
Writing on the union's blog Mr Miller, who is a vet as well as a farmer, said detecting and removing all PI cattle from herds was the key to BVD eradication.
He described PI cattle as "virus super-shedders" and said they were the driving force behind the spread of the disease.
"We are entering the toughest stage of BVD eradication in Scotland with now less than one in 10 herds affected in many regions, but PI calves are still being born and can quickly spread infection," said Mr Miller.
"To maintain the momentum of eradicating BVD, PIs must be identified promptly and culled as quickly as possible. Tissue tag testing aids early detection and is an effective way of screening calves born to animals purchased in-calf."
He said spring turn out and the bulling period were crucial moments in the fight against the disease.
"It is vital to remove PI calves before the bulls start working to break the disease cycle and avoid a new generation of PI calves being born next year," added Mr Miller.
"It is important to ensure PI cattle do not go to grazing and pose a risk to all contact cattle, including neighbouring stock. Unless we get this right BVD will continue to fight back."
Earlier this month the Scottish Government introduced a new class of BVD status for cattle herds.
The BVD positive herd status, which came into effect on Monday April 10, applies to any cattle herd where an animals has tested positive for the BVD virus.
The status applies to holdings where there is evidence of a PI animal in the herd.
The herd status will only revert to not-negative once the PI animal has been removed from the holding or it has been re-tested and found not to have the virus.
Scottish Government, which runs the BVD eradication scheme, has previously said removal of the disease in Scotland will save the industry up to £80million over a 10-year period.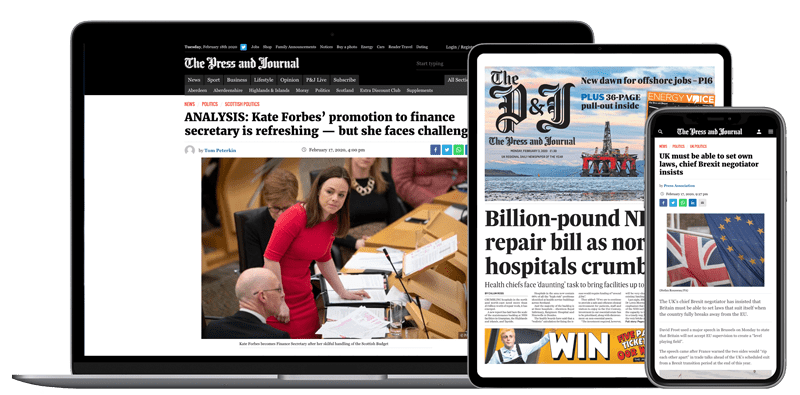 Help support quality local journalism … become a digital subscriber to The Press and Journal
For as little as £5.99 a month you can access all of our content, including Premium articles.
Subscribe