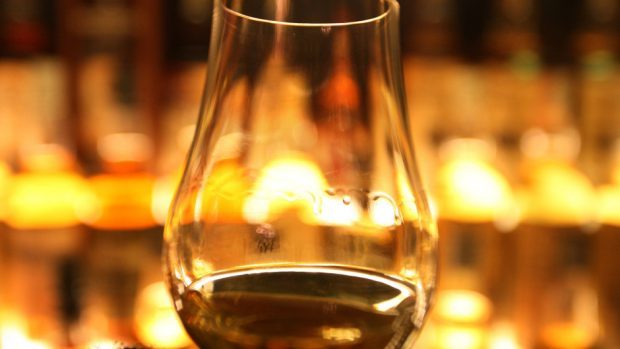 The Scotch Whisky Association (SWA) has agreed to meet farm leaders over concerns about the use of distillery byproducts in energy plants.
The meeting, which is set to take place in the middle of May, comes in the wake of a number of farmers hitting out at the use of byproducts, such as draff and pot ale syrup, in anaerobic digestion (AD) plants.
The farmers claim energy plants are using up these vital supplies of animal feed, making them more expensive to buy and difficult to source.
Among those concerned is Glenlivet farmer Alistair Nairn, who is environment spokesman for the Scottish Tenant Farmers' Association.
He said he planned to attend a meeting with the SWA alongside STFA director and Sutherland farmer Angus McCall and NFU Scotland president Andrew McCornick.
Mr Nairn is now calling for affected farmers and crofters to come forward with information ahead of the meeting.
He said: "I would be grateful if people would phone me with any information about what's happening out there."
Mr Nairn can be contacted on 01807 590266.
SWA acting chief executive, Julie Hesketh-Laird, said: "We are due to meet with the SFTA and others next month. The SWA is always open to discussions with stakeholders across the industry supply chain to share views and talk about relevant issues."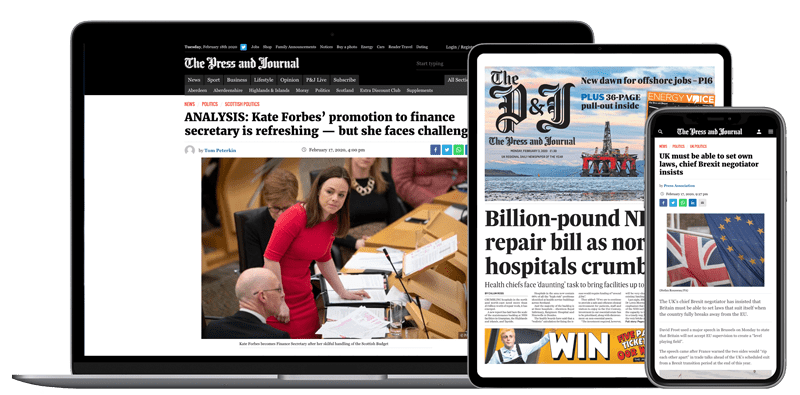 Help support quality local journalism … become a digital subscriber to The Press and Journal
For as little as £5.99 a month you can access all of our content, including Premium articles.
Subscribe