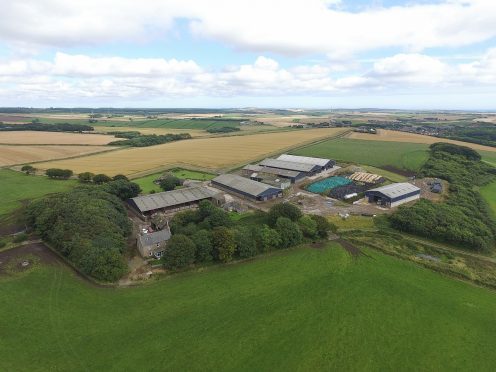 The highest value farm to ever come onto the Aberdeenshire market has been launched by CKD Galbraith.
Easter Auquharney, near Hatton at Peterhead, is described as "an exceptionally well equipped commercial farm in a prime agricultural area".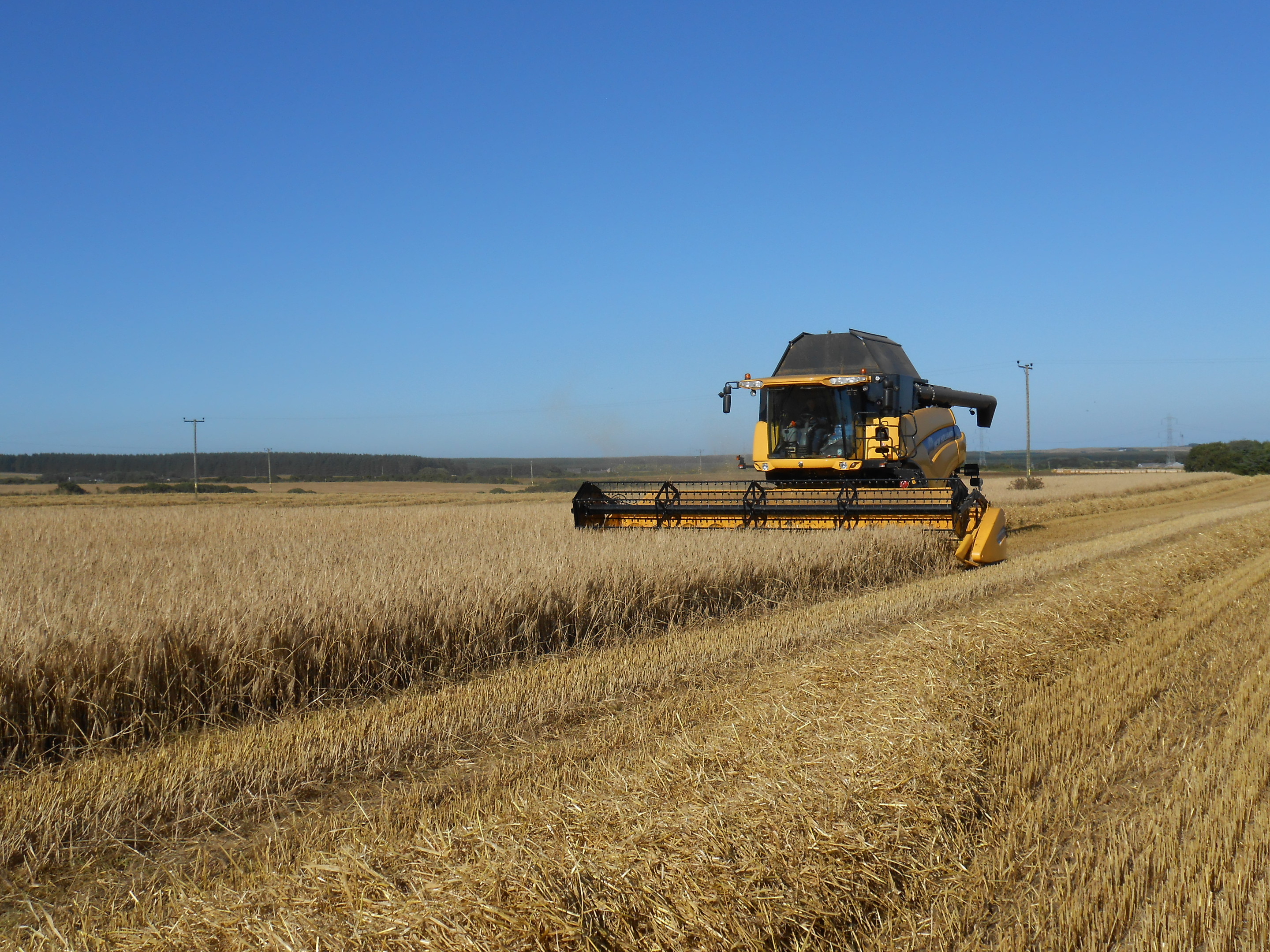 The farm, which stretches across 1,659.95 acres, is being offered for sale in six lots or as a whole for offers over £6.335million.
The sale includes a five-bedroom farmhouse, two-bedroom cottage, and a range of modern farm buildings. It also includes a telecommunications mast, which offers an annual rental income of £5,000.
The enterprise is currently managed by well-known farm manager James Law, who is secretary of the North of Scotland Grassland Society.
It comprises a 1,000-acre cereals enterprise, rotational grass leys and a cattle finishing business which handles approximately 1,100 beasts per year.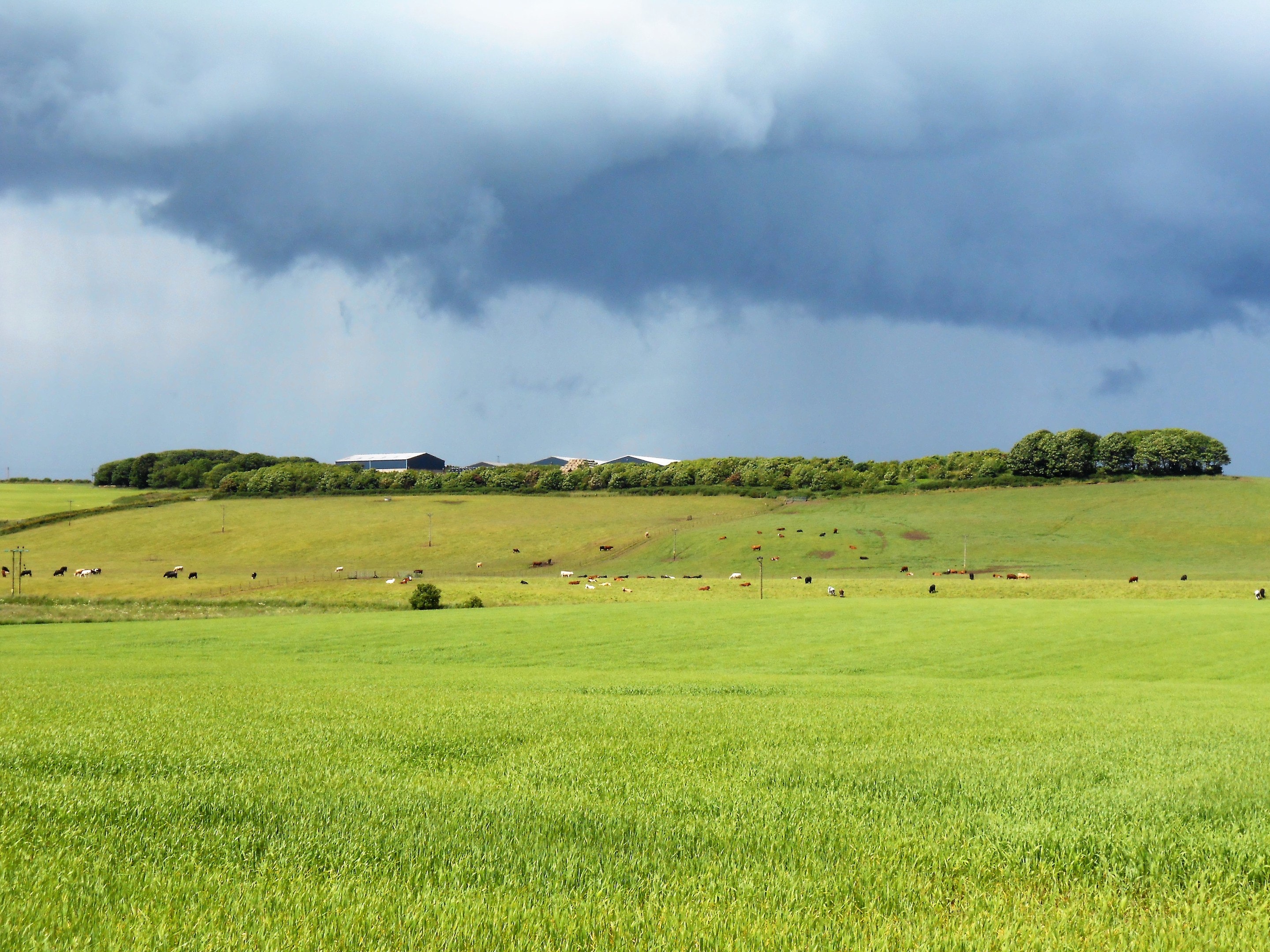 The majority of the land is Grade 3 (2) and "high yields" have been reported for crops of malting barley, wheat and oilseed rape. In the past the ground has also been used to grow potatoes.
"It's the highest value farm to come on the market in Aberdeenshire. The last one was Mains of Cairnbrogie which was up for sale for offers in the region of £4.5million," said CKD Galbraith partner Tom Stewart, who works in the firm's Aberdeen office.
"It has been farmed and managed extremely well and that's the reason the farm is in exceptionally good heart. It will appeal across the whole class of purchasers from investors to hands-on farmers."
He said the farm had been put on the market because its owner Dr Gordon Masson was retiring.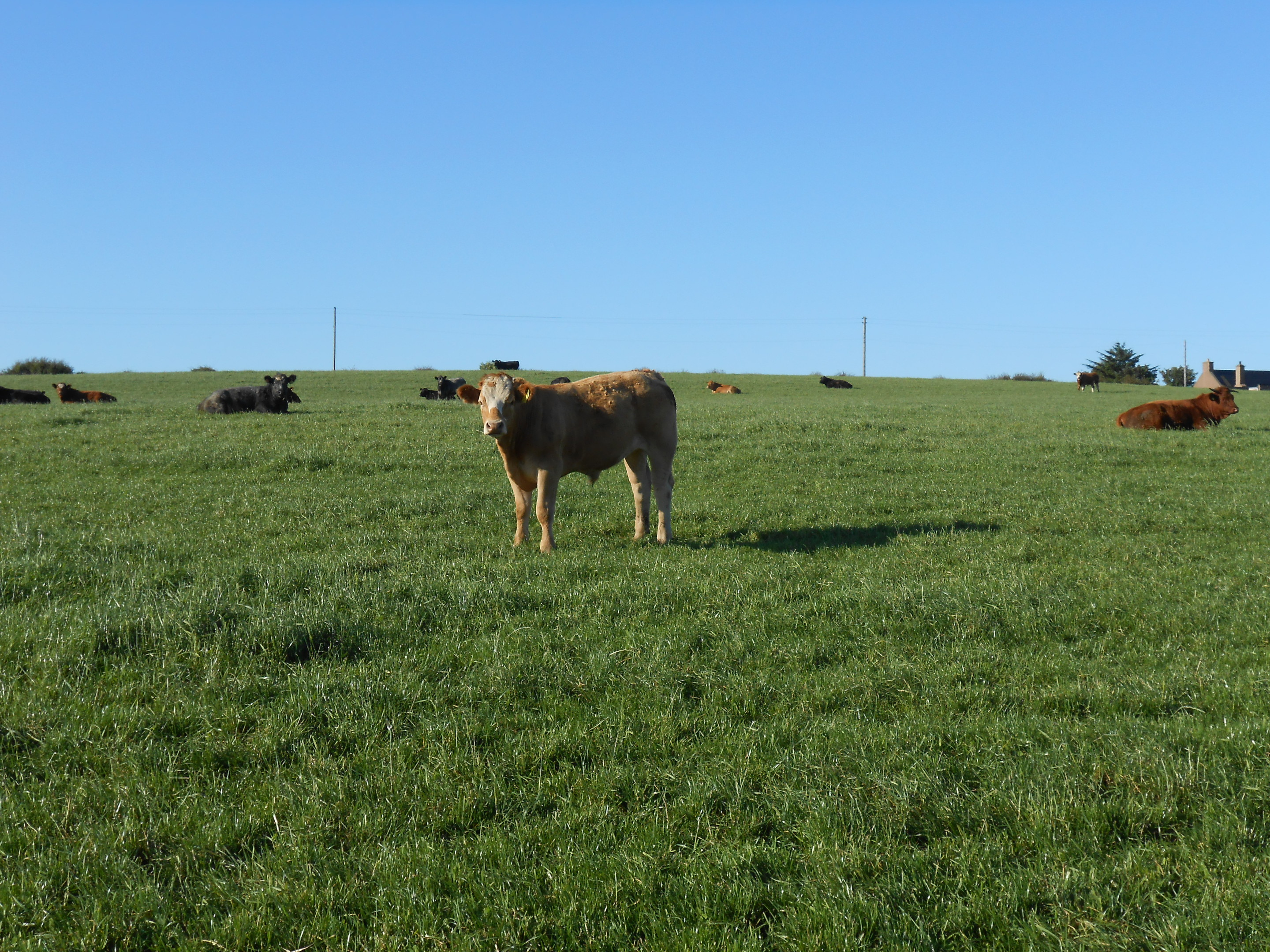 The majority of the land is eligible for the Basic Payment Scheme, however the entitlements are not included with the sale of the land and they must be purchased separately. The farm is also subject to Agri Environment Climate Scheme funding, which has a projected annual income of £31,358. A condition of the sale is that the purchaser agrees to continue with the scheme and transfer it into their name.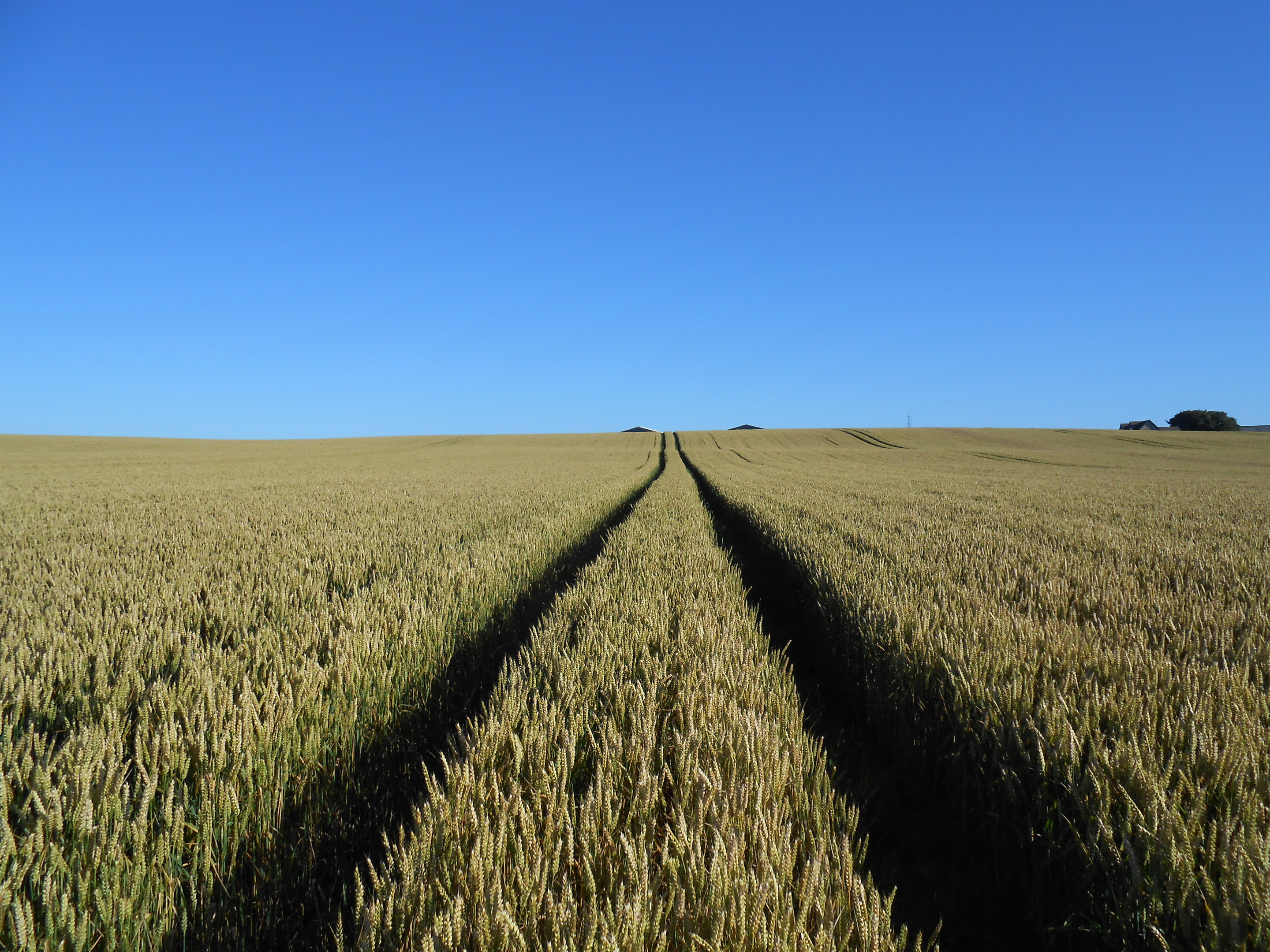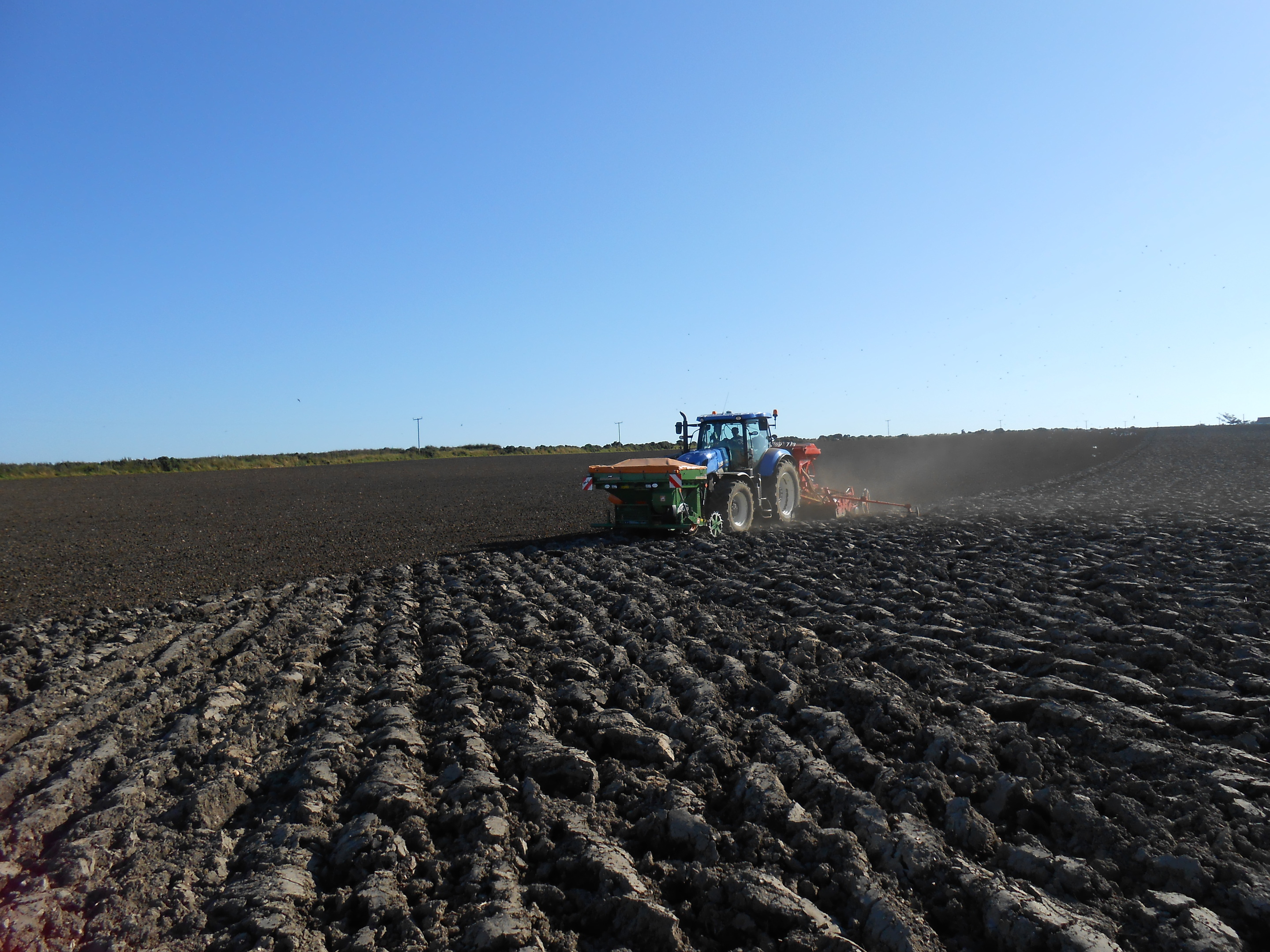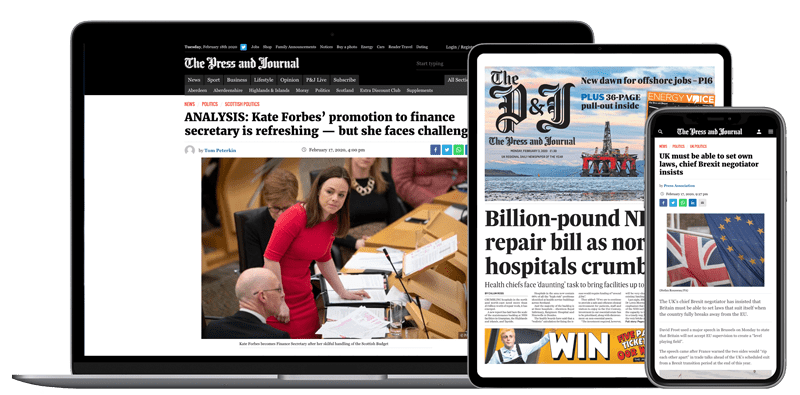 Help support quality local journalism … become a digital subscriber to The Press and Journal
For as little as £5.99 a month you can access all of our content, including Premium articles.
Subscribe