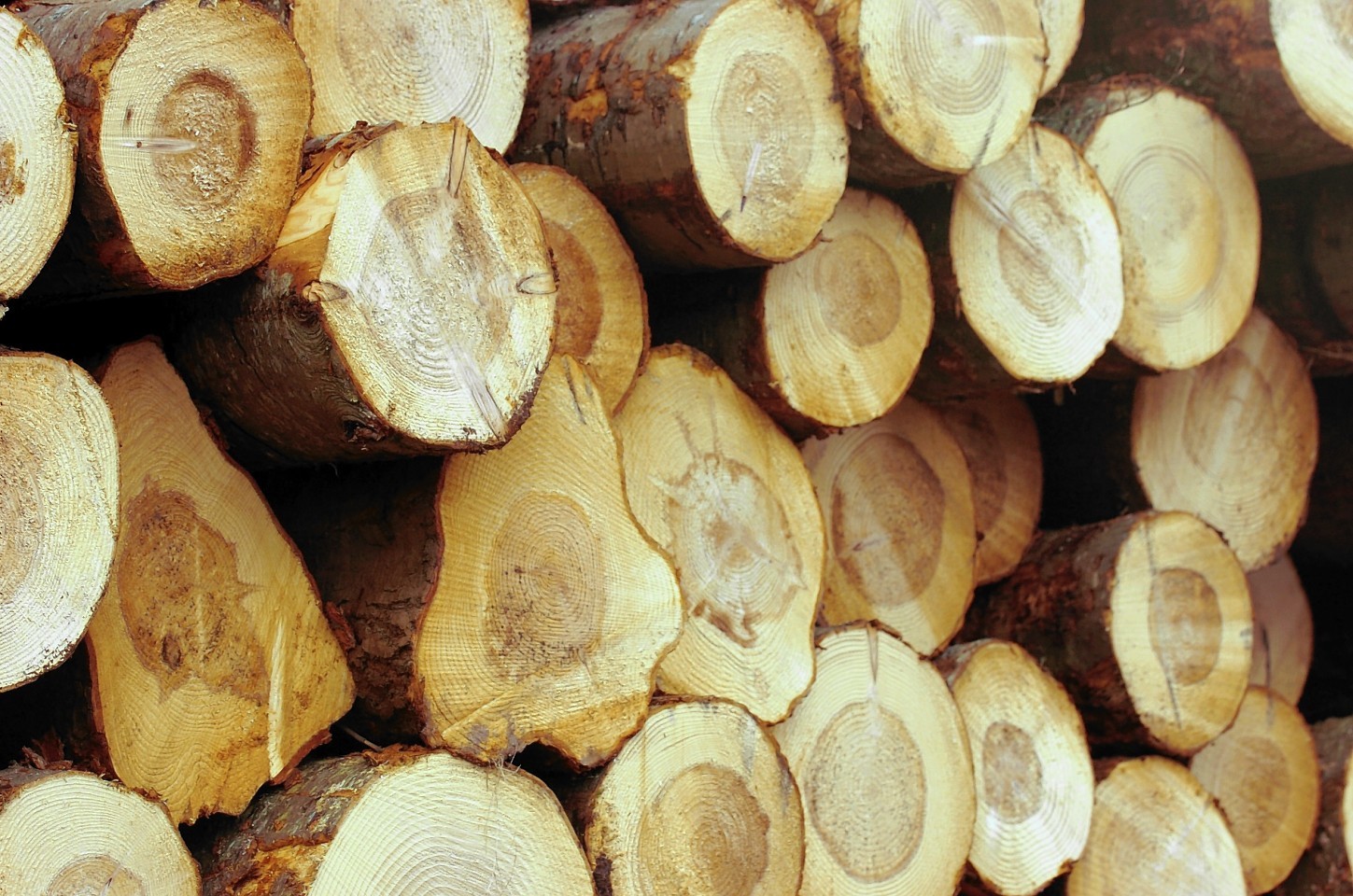 Holyrood is to consider its first piece of forestry legislation – with the Scottish Government pledging the new bill will help expand the £1billion sector
Rural Economy Secretary Fergus Ewing said the legislation would help develop, support and regulate the forestry industry – which supports some 25,000 jobs.
The Forestry and Land Management (Scotland) Bill will also make more effective use of publicly-owned land, according to the Government.
Other changes will see a new executive agency to be called Forestry and Land Scotland set up while there will also be a dedicated forestry division within the Scottish Government.
"Existing staff will transfer to new bodies as civil servants and I value their knowledge and experience," said Mr Ewing.
"Our forests come in all shapes and sizes – productive forests, iconic native pinewoods and treasured native woodlands. Each is valuable in its own way. The Bill and other changes announced will enable us to deliver on our bold ambitions."
Woodland Trust Scotland director Carol Evans said: "This forestry bill is an opportunity for the official definition of forestry to catch up with 50 years of improved practice on the ground.
"Modern forestry is no longer just about timber supply but about sustainable forest management, biodiversity, carbon sequestration, community engagement and tourism."
Forestry and timber trade body Confor welcomed the announcement and called for the new bill to build on the success of the industry by committing to future tree planting targets.
The organisation's chief executive Stuart Goodall said: "The Scottish forestry success story needs more planting of modern, productive forests to secure a bright future for people and wildlife. 21st century forests are great places for wildlife and people, they provide a raw material to build homes, tackle climate change and deliver tens of thousands of rural jobs."
Forestry agents John Clegg and Co also welcomed the news.
The firm's partner Fenning Welstead said: "We see this move as a vital step towards encouraging investment and meeting the Government's own forestry targets."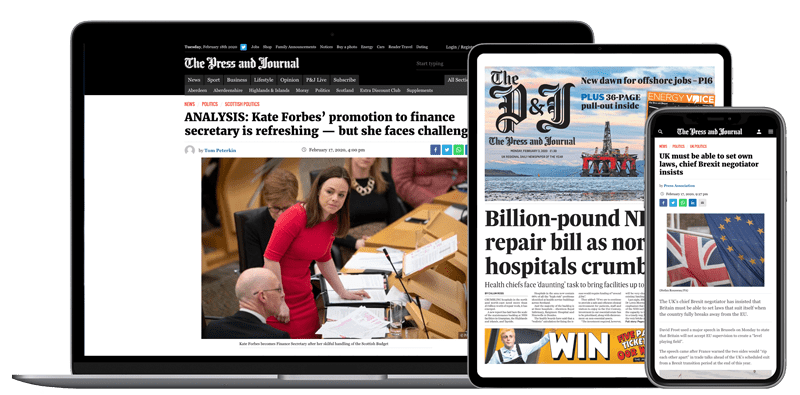 Help support quality local journalism … become a digital subscriber to The Press and Journal
For as little as £5.99 a month you can access all of our content, including Premium articles.
Subscribe