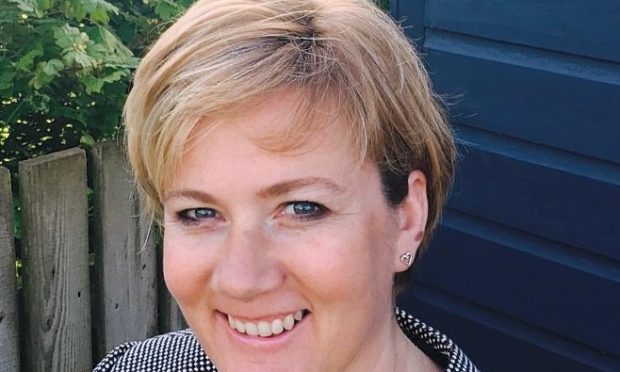 Landowners body Scottish Land and Estates has unveiled details of its new senior management team.
This follows the departure of chief executive officer Douglas McAdam last month.
The organisation has not appointed a replacement chief executive, but instead promoted its director of policy and parliamentary affairs, Sarah Jane Laing, to the role of executive director.
Mrs Laing will join the organisation's board and work alongside the chairman and vice-chairman to form a new senior management team.
She will continue to direct policy and parliamentary affairs, but take on extra responsibilities within the organisation.
Chairman David Johnstone said: "Every organisation needs to develop and adapt to meet future challenges and opportunities and the new senior management structure will mean we are fully equipped going forward.
"We're delighted to announce the promotion of Sarah Jane Laing, a popular and respected figure, to the board. She has demonstrated outstanding ability to engage and work with a wide range of stakeholders from national government to community bodies. She has provided strategic direction to our policy work as well as being instrumental in modernising and improving the organisation's approach to communications and representational activity."
Mrs Laing said: "I am very pleased to be taking on this new position. We have an excellent staff team as well as a committed and enthusiastic membership. Many challenges lie ahead and I am confident the land-based business sector will respond constructively and effectively."
SLE yesterday also confirmed the appointment of Hughie Campbell Adamson to its board in the role of vice-chairman. Mr Adamson is chairman of Stracathro Estates in Angus.
Mr Johnstone said: "He [Mr Adamson] will help ensure that, organisationally, we are firing on all cylinders. The wide range of issues we are now involved with means that the roles of chairman and vice-chairman demand a more 'hands on' approach and we expect this to continue."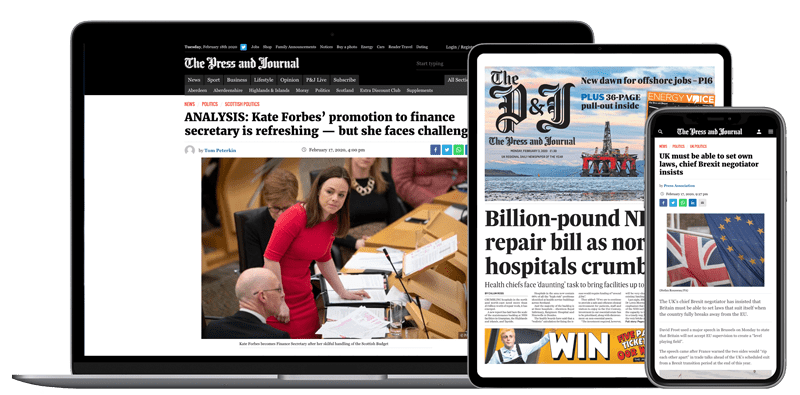 Help support quality local journalism … become a digital subscriber to The Press and Journal
For as little as £5.99 a month you can access all of our content, including Premium articles.
Subscribe