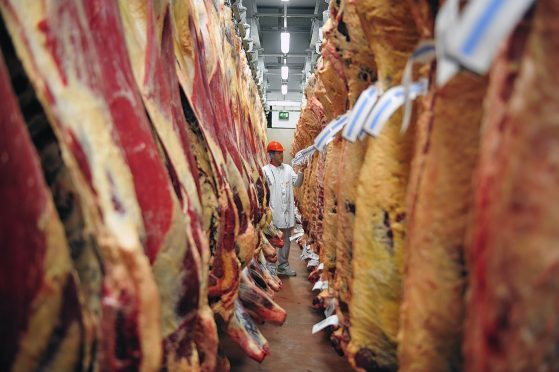 Two Irish-based meat companies which together process 900,000 cattle and 2.6million sheep a year have announced they have joined forces.
The deal, which is subject to approval by the relevant competition authorities, will see Dawn Meats, which is based in the Republic of Ireland, team up with Dunbia, based in Dungannon, County Tyrone, Northern Ireland.
The combined UK businesses will trade as Dunbia, a major processor of beef and lamb with nine sites located across the UK and Ireland, including sites in Saltcoats, Ayr and Elgin. It is one of Northern Ireland's largest privately owned companies and currently exports to 36 countries worldwide.
Dawn Meats chief executive Niall Browne claimed the partnership would underpin the competitiveness of both operations during the uncertainty posed by Brexit. And Jim Dobson of Dunbia said that in a consolidating industry the deal made strategic sense for the companies, customers and farmer suppliers.
Commenting on the partnership, NFU Scotland's livestock committee chairman, Charlie Adam said it would produce a UK meat business of significant size and importance.
"Dunbia states that this enhanced scale will allow it to offer a better service to farmer suppliers, and we look forward to learning how this commitment will be realised at its Scottish sites at Saltcoats, Ayr and Elgin," he said.
"Farmers and crofters in Scotland will want the new business to work with industry in growing the reputation of Scottish beef and lamb. The presence of competitive meat processing in Scotland is vital in maintaining the viability of livestock farming across all parts of Scotland and it's important that the Scottish red meat sector is as prepared as possible for the uncertainty of Brexit."
Dawn Meats is a meat processor and supplier of Irish and British red meat to a range of supermarket, food service and restaurants businesses in Ireland and the UK and exports to 48 countries around the world. Dawn Meats is also a 49% shareholder in Elivia, the number two beef processor in France, which processes about 500,000 cattle annually.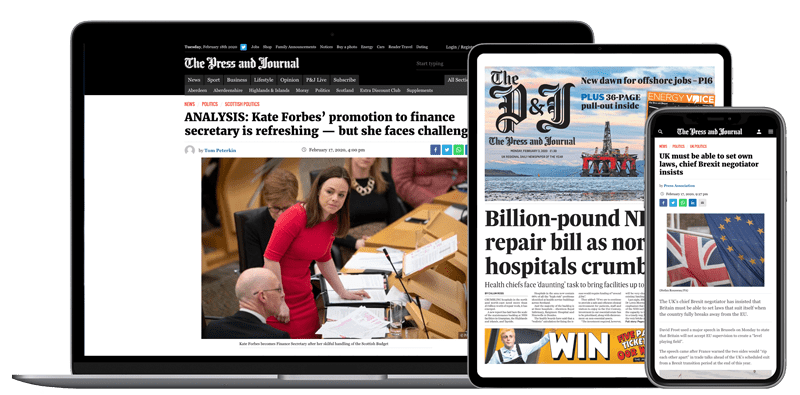 Help support quality local journalism … become a digital subscriber to The Press and Journal
For as little as £5.99 a month you can access all of our content, including Premium articles.
Subscribe