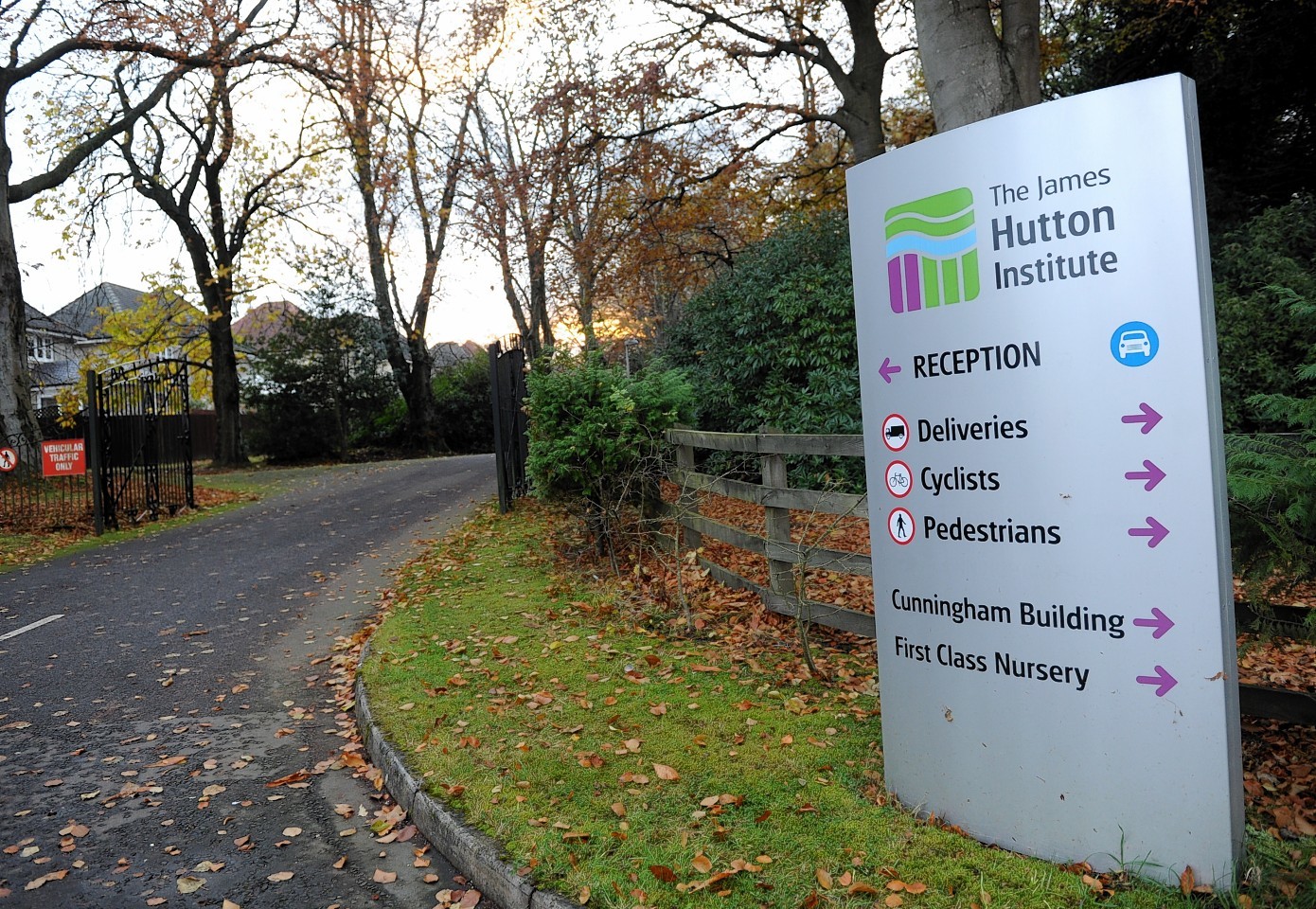 The James Hutton Institute (JHI) has appointed four new non-executive members to its board, including former NFU Scotland treasurer George Lawrie.
Also appointed are plant scientist Professor Alyson Tobin, communications expert Elizabeth Wade and conservation specialist Susan Davies.
George Lawrie was a working farmer for 35 years and until 2016 was on the board of NFU Scotland, where he held the position of treasurer for nine years. He is a member of the AHDB Cereals and Oilseed board and chairman of their research and knowledge transfer committee.
Professor Alyson Tobin is a former dean of the faculty of science at the University of St Andrews and is a collaborator on a grant investigating mature plant resistance to potato viruses.
Elizabeth Wade has worked in the academic and not for profit sectors, including fundraising roles with Cambridge and Swansea universities. She is also a former non-executive director of Berry Gardens, the soft and stone fruit co-operative.
Susan Davies is director of conservation at the Scottish Wildlife Trust. She also has experience as acting chief executive at Scottish Natural Heritage (SNH).
The new directors will join previously-announced appointees Archie Gibson, an ambassador for Scottish agriculture; financial expert Iain Reid and plant scientist Professor Andrew Millar, as well as new chair, Professor James Curran.