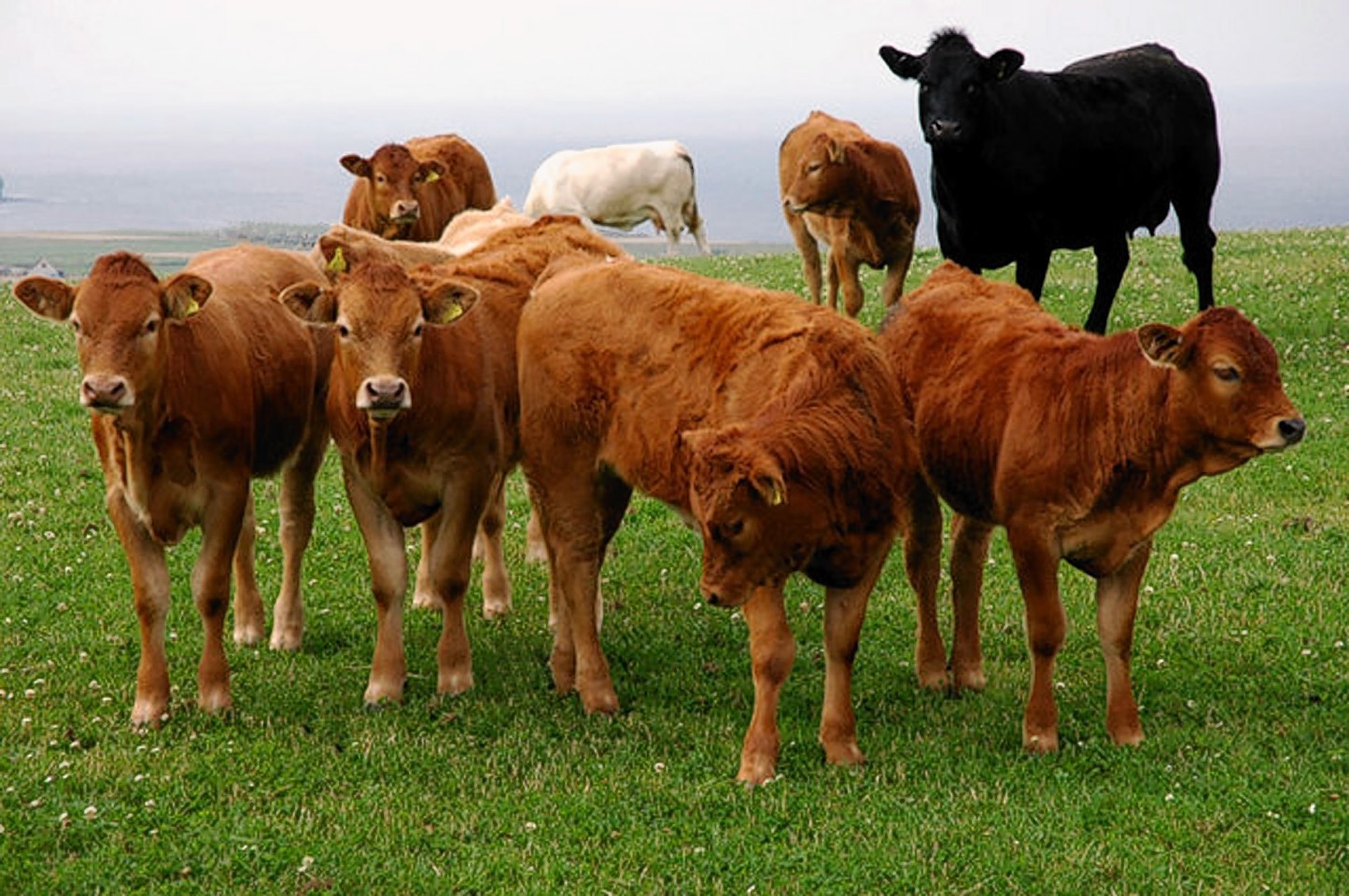 Farmers and crofters enrolled in the Scottish Government's beef coupled support scheme will receive payments by the end of this month.
Rural Economy Secretary Fergus Ewing said payments worth around £38million through the Scottish Suckler Beef Support Scheme were being processed to around 7,000 eligible producers.
The scheme, which sets out to support farmers and crofters breeding beef calves from suckler cows, offers different payment rates for mainland and island producers.
The 2016 payment rates for the mainland scheme are 108 euros (£92.05) per animal, and 165.10 euros (£140.71) per animal for island producers.
Mr Ewing said: "Our suckler herds form the backbone of quality beef production in Scotland and they make a vital contribution to the sector's success – it is important that we support that contribution."
NFU Scotland welcomed the news, but said payments were late.
The union's chief executive, Scott Walker, said: "Payments are due to start once again, and that is good news. However, a Scottish Government statement in April said Voluntary Coupled Support payments for beef calves and hill ewe hoggs would be made in May so that means a deadline has been missed.
"If confidence is ever to be restored in the payment system, the industry needs to be kept better informed. When did the Scottish Government know payments would not be delivered by the end of May and why weren't farmers and crofters told? What we need is openness. If commitments are made, they should be stuck to and if they can't, then we need to be told so business can plan ahead."