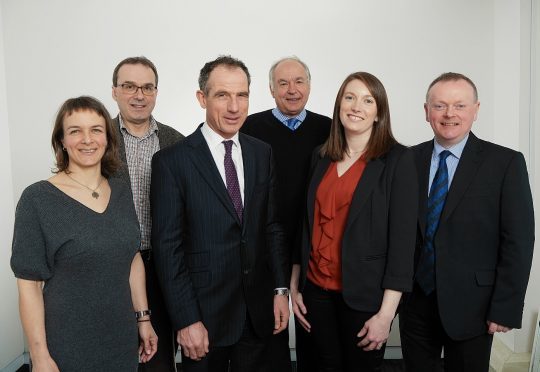 The newly formed Scottish Land Commission has unveiled three more dates for its series of meet and greet events.
The Inverness-based government agency was set up as part of the Land Reform (Scotland) Act 2016.
It is tasked with reviewing law and policy and making recommendations to government ministers on any matter relating to Scotland's land.
In April it kick started a series of events to give people the chance to find out more about the work of the organisation.
Commission chairman Andrew Thin said the agency had decided to hold three extra events due to the success of the initial events in April and May.
"We are really encouraged by the response to the meet and greets so far. We have had varied audiences at the public meetings from those interested in community land ownership to tenant farming and with representation from both urban and rural communities," said Mr Thin.
"The discussions at the meetings have been really insightful and are helping the commission to form our priorities for our three-year strategic plan."
The new meetings include one at the commission's headquarters in Inverness on Tuesday June 27 at 7pm, and one at the Columba Centre on Islay on Thursday July 13 from 7pm. Another is planned for the Corran Halls in Oban on Thursday August 17 at 7pm.
Other events planned for the north and north-east include one at The Finglas Centre in Portree on the Isle of Skye on Thursday, February 22, 2018, from 7pm. Another is planned for the Isle of Lewis on Thursday, March 22, 2018, from 7pm at the Bridge Community Centre in Stornoway.
Mr Thin said: "This is a rolling programme of events and we would like to engage with as many people as possible. I would urge everyone to attend a meet and greet in their area to find out more about who we are, what we do and importantly; how land reform can directly impact their community."
The Scottish Land Commission recently appointed a permanent chief executive.
Hamish Trench will join the agency this summer, replacing interim chief executive Hilary Pierce.
He joins from the Cairngorms National Park Authority where he is currently director of conservation and visitor experience.