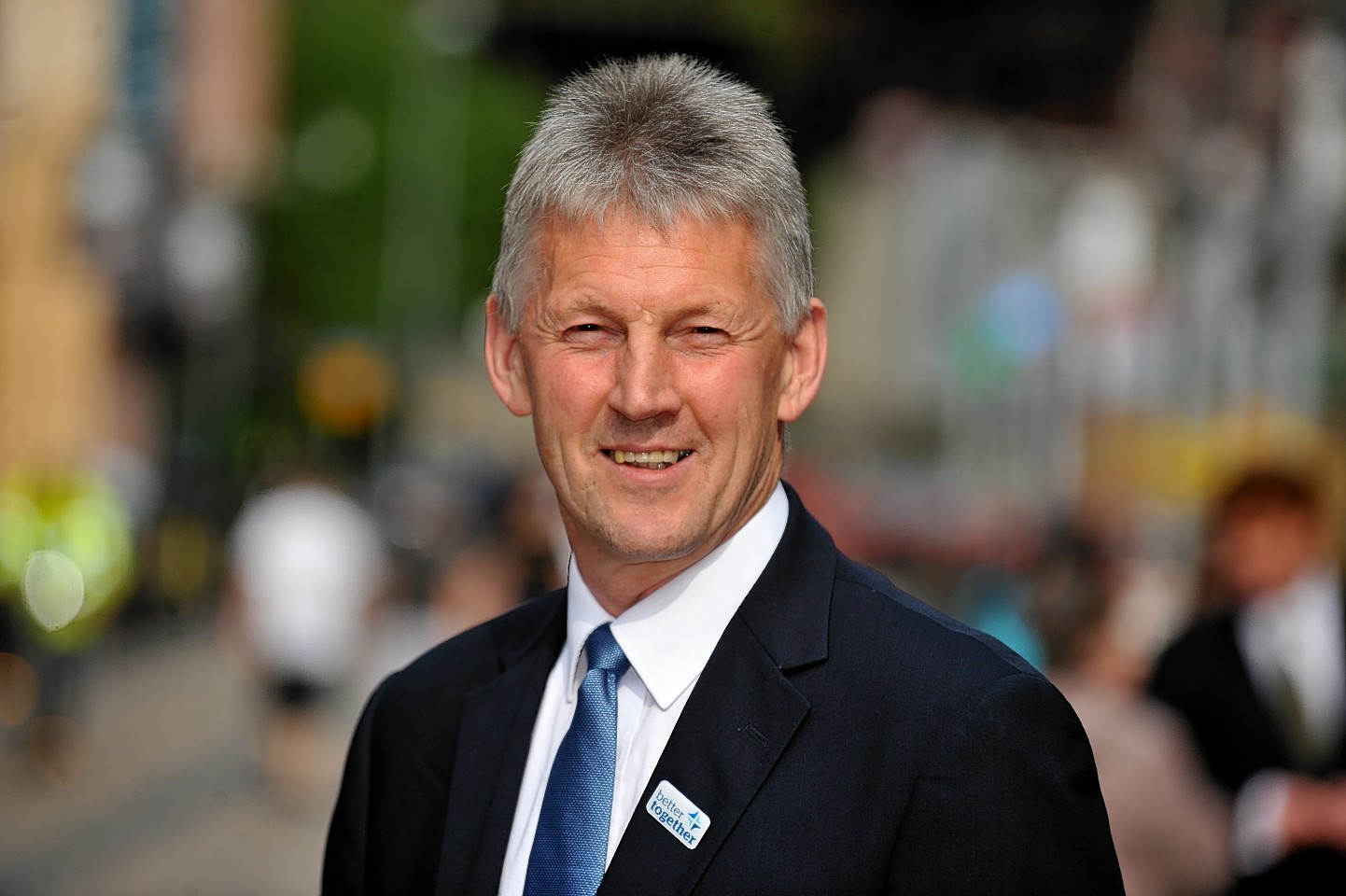 Six weeks of ferocious electioneering, politicians promising extra spending on health, education and policing and now we have a hung Parliament.
For UK farmers however the last few weeks must have been utterly frustrating as none of the politicians were willing to spell out what their post-Brexit future might look like.
Farmers deserved to hear what a new UK or Scottish agriculture policy might look like, how much money would be attached to it and what importance agriculture would have in future trade deals.
Unfortunately on these key issues there was a deafening silence.
And yet negotiations on Brexit and our future trading relationship with the EU kick off in a matter of weeks.
Usually when politicians are loath to tell you what their plans are you can bet your bottom dollar that bad news is on the way.
There was however some good news with a promise Common Agricultural Policy (Cap) payments will continue until 2022.
That promise along with a weak pound will keep better times rolling and give farmers a little breathing space to plan for a future outside the EU.
There are many who predict that post-Brexit future could be very bleak for UK agriculture.
I do not agree.
Farmers over the generations have shown time after time that they can adapt to change and I am confident they will rise to the challenges Brexit will bring and the industry will thrive in a post-Brexit future.
However there is no doubt there will be a substantial restructuring and the industry is likely to be very different to the one we see today.
And farmers need to start planning now if they want to be part of that future.
Despite the silence of our elected politicians it is easy to predict what will drive the post-Brexit changes.
Firstly there will be less farm support in future no matter what politicians at Holyrood or Westminster promise.
Why?
Quite simply during Government spending reviews, for the first time farmers will be competing head to head with health, education and policing for cash for farm subsidies.
As a former finance minister I can tell you that is a battle farming will lose especially when public spending is tight and deficits are at all-time highs.
Cap spending in the EU never had to compete against these powerful forces so was much easier to defend.
And of course EU farmers had France on their side, not as many assume because they were more sympathetic.
For France Cap spending was equivalent to the UK rebate.
As France is the biggest beneficiary of the Cap budget, it was in their financial interest to have a large Cap as it dramatically reduced their net financial contribution to the EU.
The other big driver of change will be new trade deals where it is almost certain the UK will partly open up our food markets to cheaper imports.
So for UK farmers the post-Brexit future is likely to be one with less support and more competition.
Farm businesses therefore have a window of opportunity before the big changes kick in to start working out what action they need to take to secure a future in that brave new world.
* George Lyon is a former Liberal Democrat MEP. He works as a senior consultant for Hume Brophy and sits on the board of levy body organisation AHDB