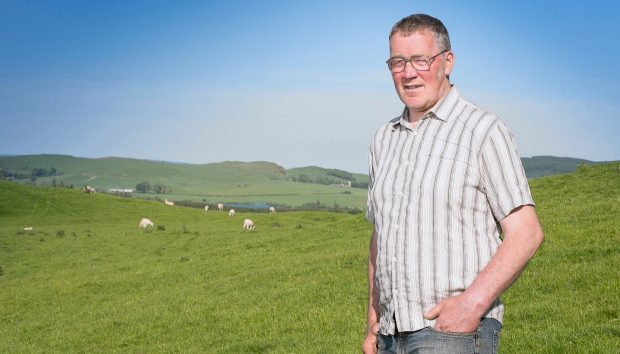 The chief of Scotland's farming union has likened the government's troubled farm payments IT system to a faulty tractor he would have brought back for a refund.
NFU Scotland president Andrew McCornick said the findings of an Audit Scotland report into the payments system would come as no surprise to farmers and crofters.
"This report clearly shows that the system still requires much work and cost to get it up to the standard that we want and expect," said Mr McCornick.
"I have no doubt that all the people now involved in the IT system are committed to getting it right. But how much longer will we have to wait?"
He said producers would be particularly concerned to learn about the report's finding that there was a lack of contingency plan in place for data recovery in the event of the system breaking.
"I am on record as saying that if this IT system had been a tractor that I had bought, then it would have been returned to the dealer years ago with demands for a full refund," added Mr McCornick.
He called for change and said although loan schemes were a welcome way to get money to producers, they were not the solution.
"While loans ensure the majority get some assistance, the only way to ensure that everyone gets what they expect and need is to fix the IT system," said Mr McCornick.
He also called for payments to be made immediately to the 1,700 farmers and crofters still waiting for around £12million from the 2015 Less Favoured Areas Support Scheme and the £6million of payments still to be made from the 2016 hill sheep scheme.
The absence of this money was "leaving a hole in the Scottish rural economy", added Mr McCornick.