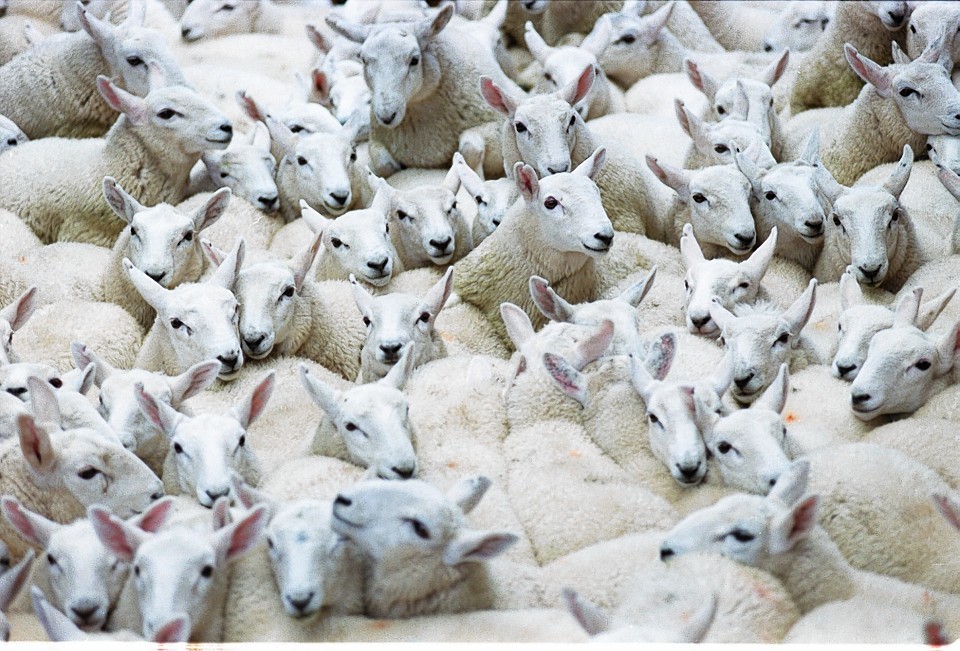 AHDB is gathering views on whether or not a quality assurance scheme for halal sheep meat would benefit the farming sector.
The farm levy body has launched an eight-week consultation into the proposed assurance scheme, which would have separate categories for stunned, non-stunned and post-cut-stunned slaughter for sheep.
If given the go ahead, meat sold through the scheme would carry on-pack labelling to inform customers about the scheme and the method of slaughter.
AHDB Beef and Lamb halal sector manager, Awal Fuseini, said: "It is our belief an assurance scheme for the halal sheep meat sector would add transparency to the supply chain and boost customer choice in the product they are buying, knowing which adhere to clear standards around safety, animal welfare and the Islamic guidelines on slaughter.
"It would help demonstrate high standards in the slaughter and further processing of halal sheep meat. The draft proposals have three different schemes which would ultimately be labelled on the product to allow Muslim consumers to buy assured product which fits with their own belief with regard to halal slaughter."
He urged anyone with an interest in meat production to get involved with the consultation at http://www.qsmbeefandlamb.co.uk/halal. The deadline for submissions is August 30.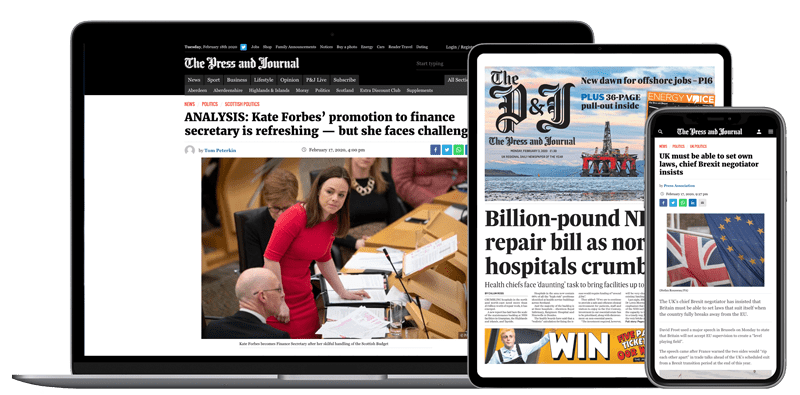 Help support quality local journalism … become a digital subscriber to The Press and Journal
For as little as £5.99 a month you can access all of our content, including Premium articles.
Subscribe